By now you've probably lost all faith in Frank Ocean, who was expected to drop his album Boys Don't Cry in July.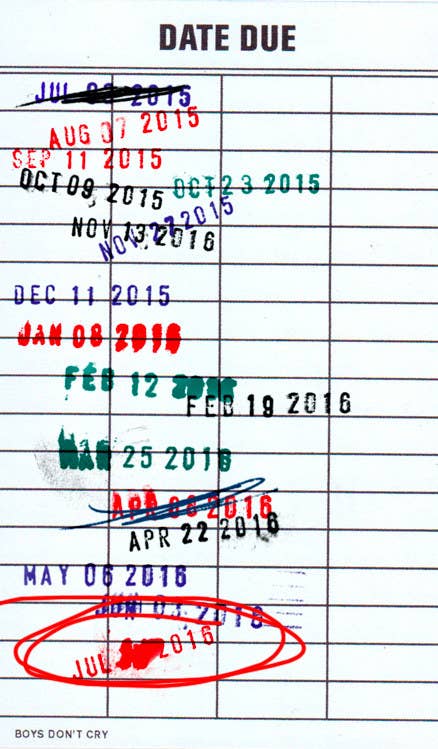 However, what a bunch of us failed to notice was that July 2016 isn't the latest time stamp on his due date slip – 13 November 2016 is.
And people aren't happy.
OK, sure, he had a deal with Apple Music for an apparent July release, and he set up a cruel livestream of nothing...
...but at least we now have something to ~maybe~ look forward to.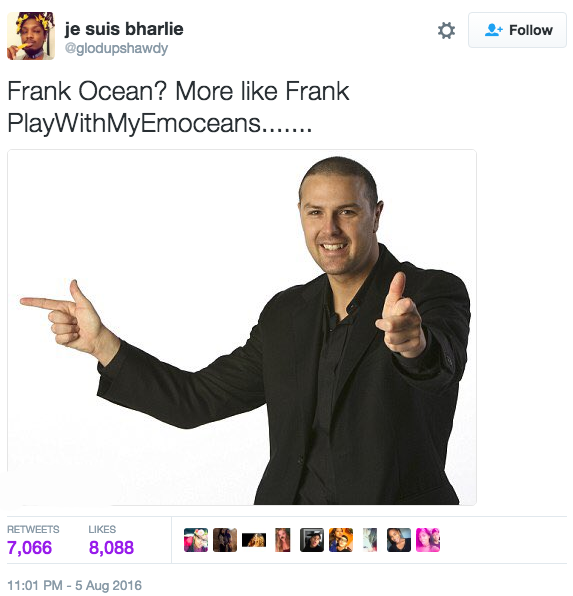 Please come thru with the goods, Frank, we need it. 🙏