Kanye Opened His Pop-Up In Sydney And It Was One Big Fucking Mess
The Life of Standing in Line for Nine Hours as They Serve One Customer at a Time.
Yesterday Kanye West announced he would be setting up 21 pop-up stores across the globe, with Australia the first to have access to the exclusive, elusive The Life of Pablo merch.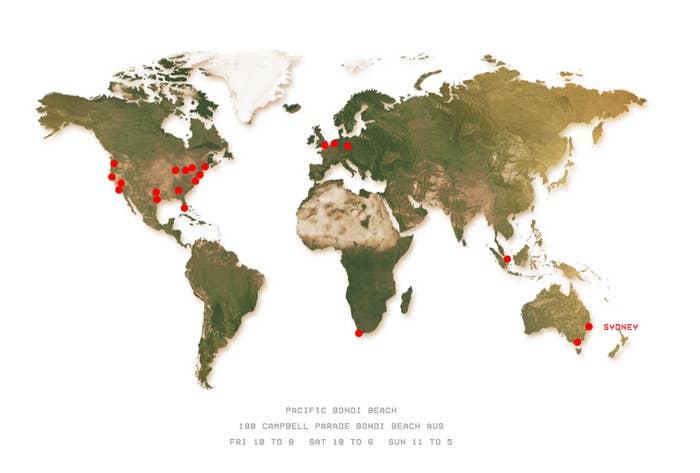 Lines for the Sydney store in iconic Bondi Beach wrapped around the block, with people camping overnight for the 10am opening.
Keen fans at the front of the line arrived at 6pm on Thursday to ensure they could get what they needed and go.
Some more entrepreneurial types camped out for the sole purpose of reselling at a higher price.
Unfortunately for those waiting in line the whole day, there was no cap on purchases, leaving many customers disappointed.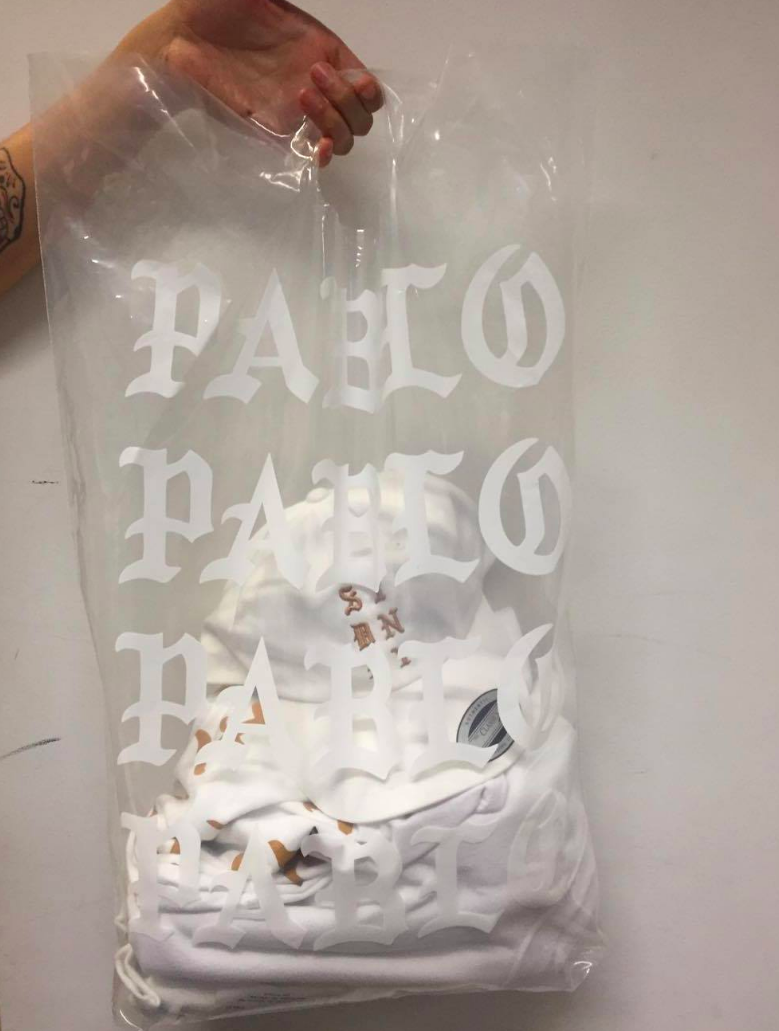 As customers heard news of countless items and sizes depleted of stock, resellers sold the large quantities of stock they just bought at a high mark-up.
Many of those in line caved in and bought these marked-up items as a result of the line moving SO slowly throughout the day.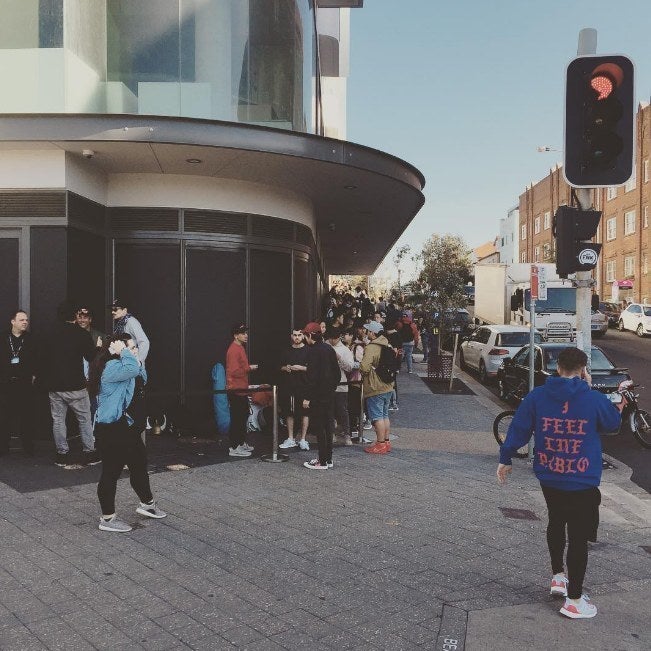 Those that arrived at 8.30am weren't let into the store until eight hours later. At one point in Bondi the outlet was only serving ONE PERSON AT A TIME.
Security at the event claimed this was a result of staff feeling "overwhelmed" by the first group of 15 people let into the store.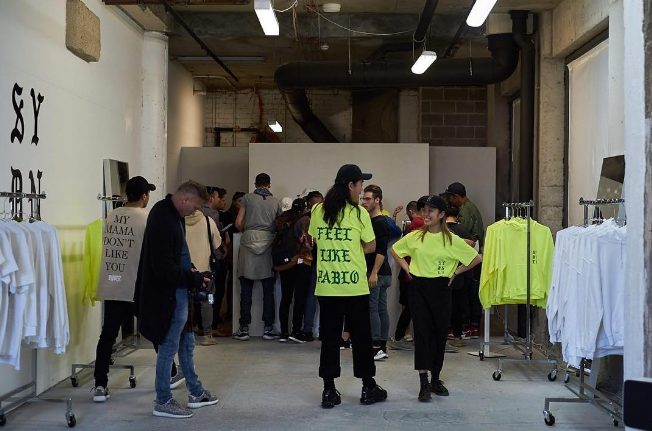 Beyond the issues that came with the first day of selling, Sydneysiders were also disappointed with the lime-green colour they were offered compared to the neutral sand of Melbourne.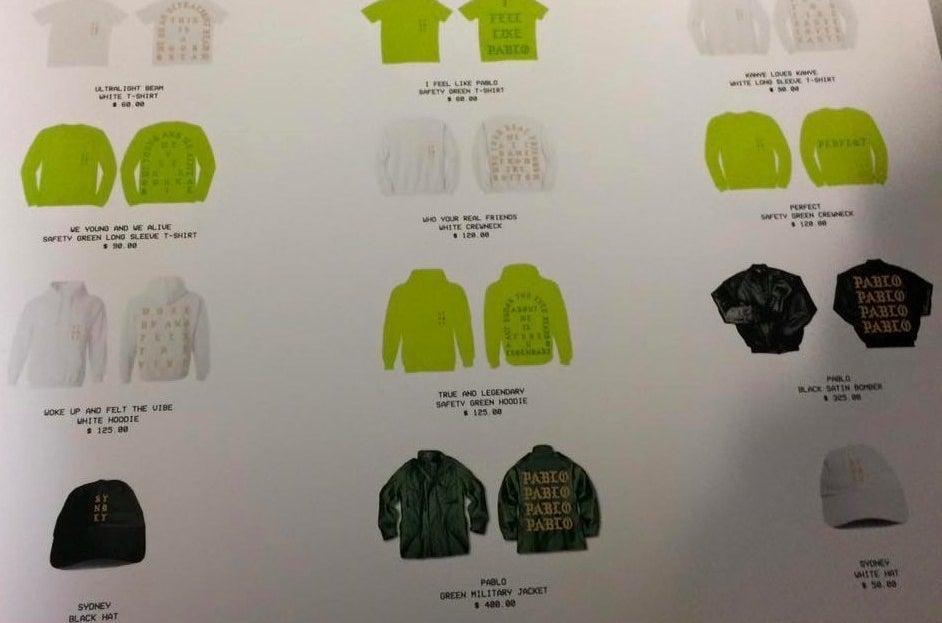 Yet people are still hella excited, and I guess that's just what happens when you love Kanye like Kanye loves Kanye. ¯\_(ツ)_/¯