Hello there, I'm here to ruin your day with lemons.
Well, you know how you use handheld squeezy things to juice lemons?
And how you normally put half a lemon in the contraption with the cut side on the bottom?
WELL, SURPRISE. TURNS OUT YOU'RE WRONG. TURNS OUT WE'RE ALL WRONG. I KNOW, I AM MAD TOO.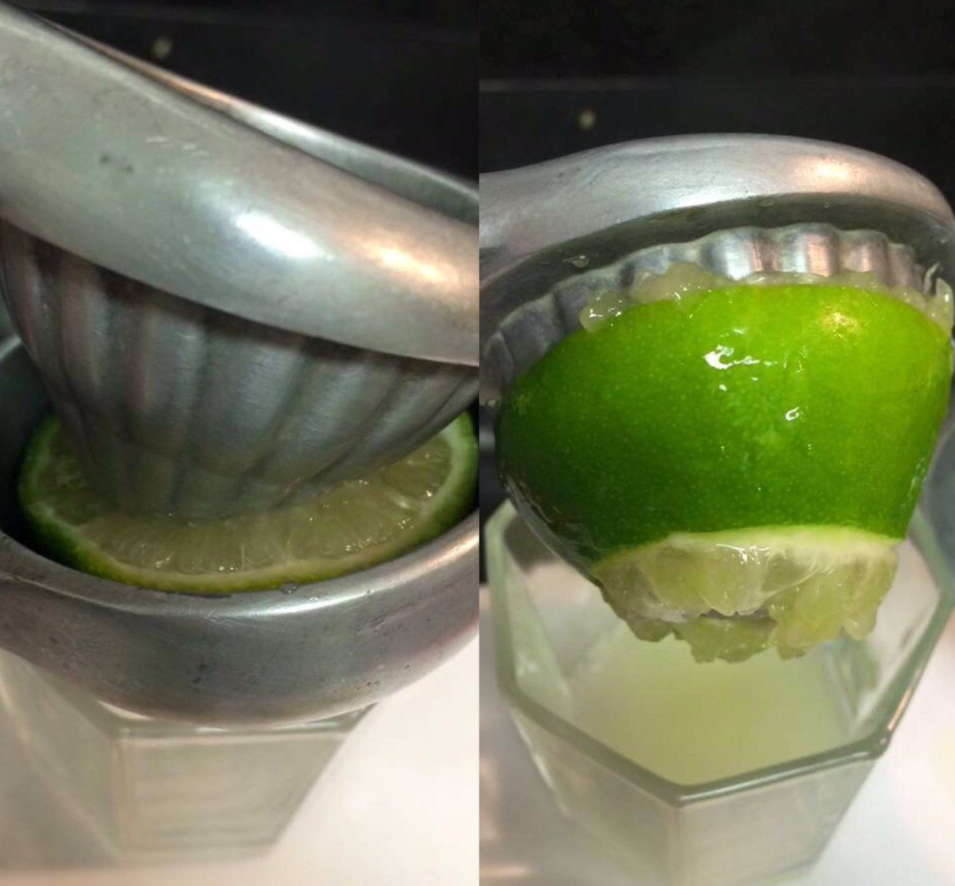 Apparently you're meant to cut the bottom of the lemon off like this, then put it facing up.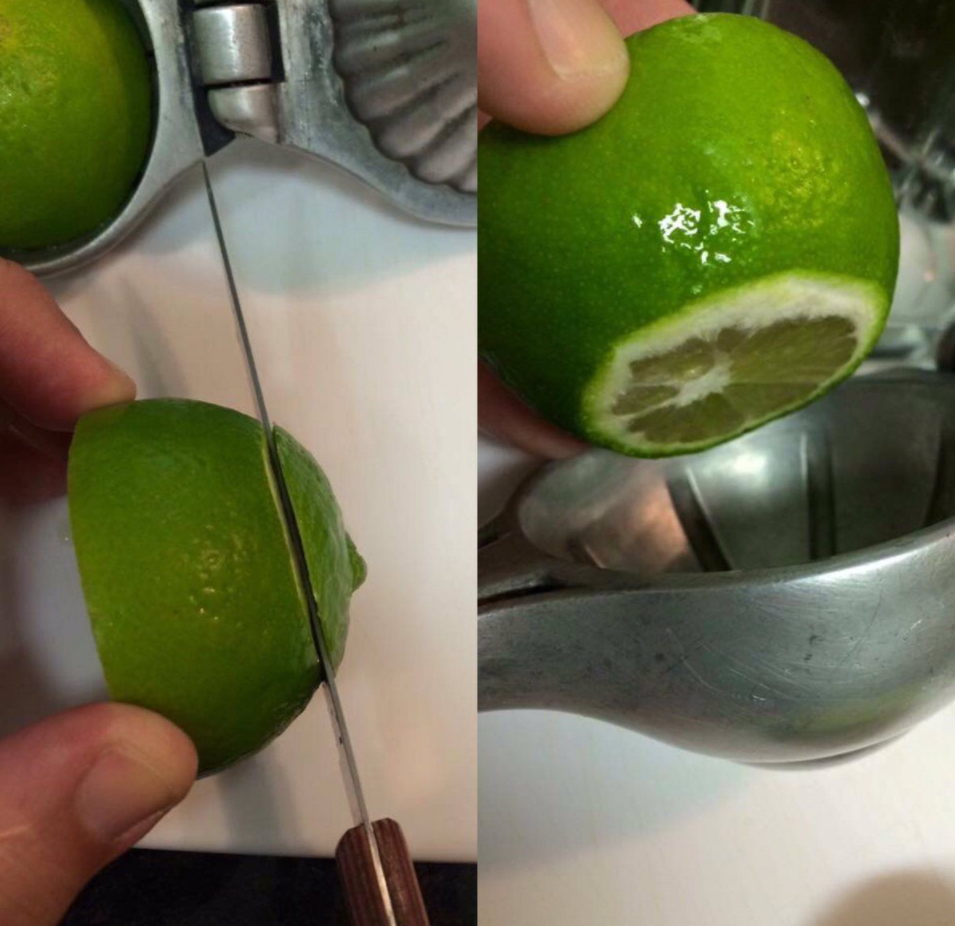 And tbh, it actually makes a lot of sense if you think about how other juicers work with the whole "twist and push" thing you do.
But regardless, this lemon squeezing discovery really has people quite shocked and confused.
Oops. Something went wrong. Please try again later
Looks like we are having a problem on the server.
So, do you think we should squeeze lemons this way?
Yes! I've literally always done it this way.

No, you heathen. You're meant to flip the lemon before you squeeze it.