This is Gabriela Greer, an 18-year-old recent high school graduate and aspiring makeup artist from Seattle, Washington.
Gabriela often shares her experiments with makeup on her social media. But it was her most recent looks, inspired by her favourite childhood shows, that really caught everyone's eye.
She used the logos of 12 Disney Channel and Nickelodeon shows to craft 12 incredible looks.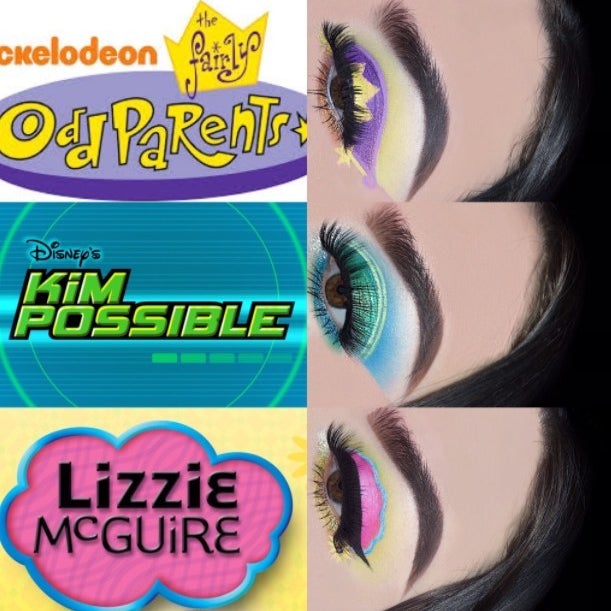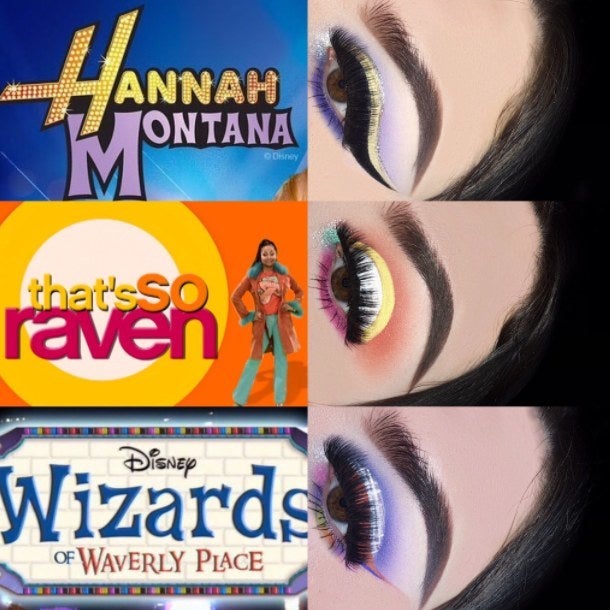 And people seriously couldn't get enough of them.
Gabriela has been wearing makeup since the start of high school but didn't start doing her "looks" until two years ago.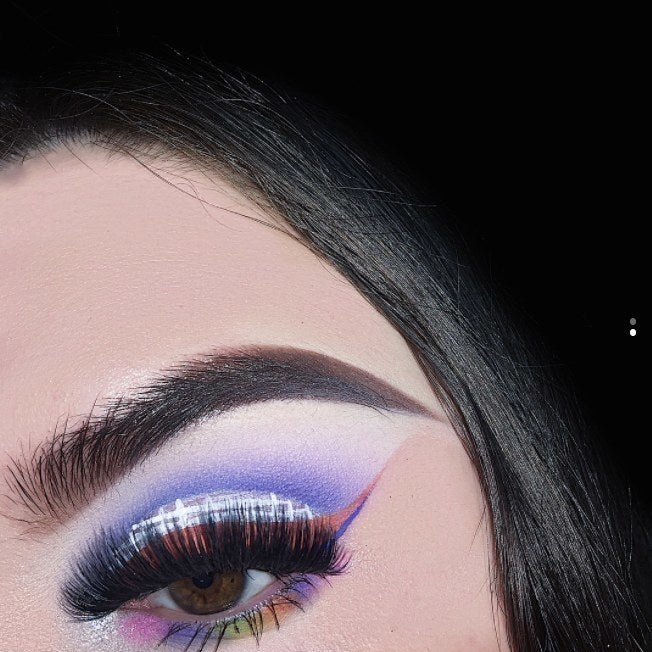 "I do it completely for fun. I think it's so cool that makeup allows you to literally create anything on your face," she told BuzzFeed.
Gabriela said that she grew up watching the shows with her brother, and only picked her favourite ones to showcase.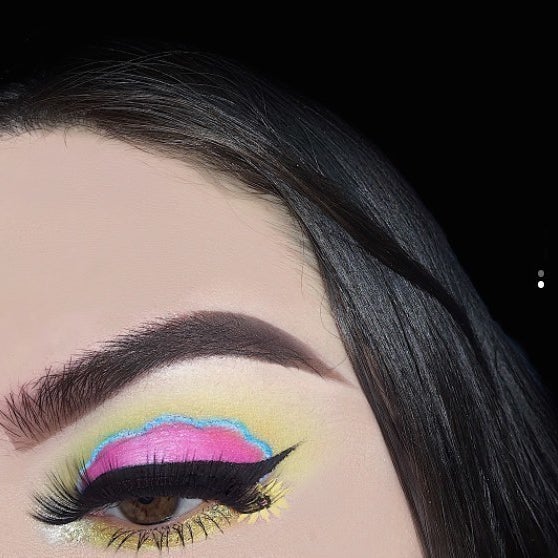 And that while the designs look complex, they only actually take about 30 minutes to complete.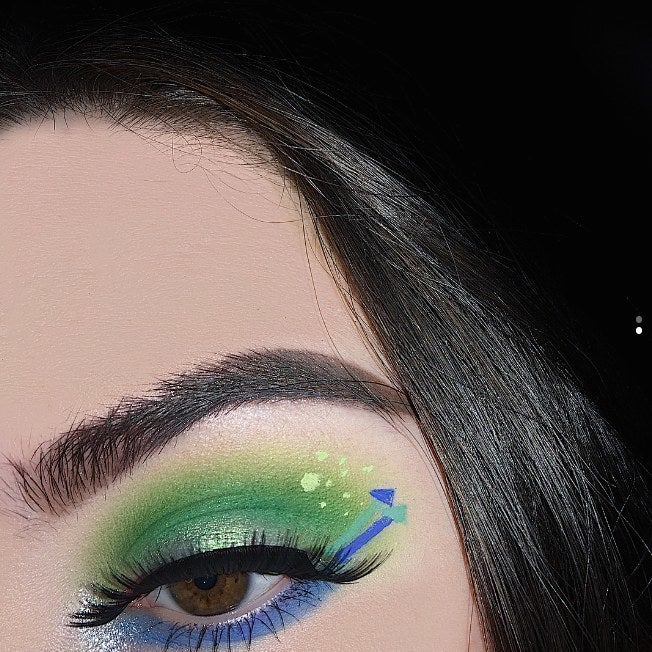 "I blend out the base then just add the details after," she told BuzzFeed.
People have been obsessing over Gabriela's inventive makeup style for ages, with her Disney character looks from earlier this year also blowing up online.