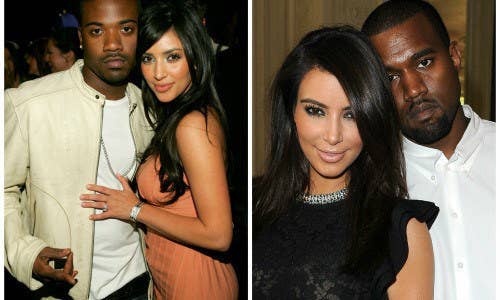 Rapper, and Kim Kardashian's infamous ex-lover, Ray J appears to have made an appearance at Glastonbury 2015, despite being on the other side of the world in LA preparing for the BET Awards.
The unexpected appearance came from a fan who waved a flag of Kim Kardashian giving Ray J a blowjob, during Kanye West's Glastonbury set.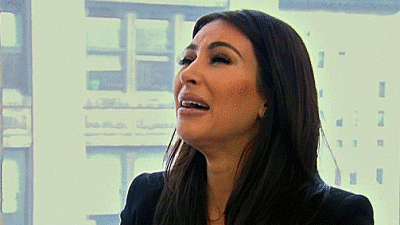 Oops. Something went wrong. Please try again later
Looks like we are having a problem on the server.
But is it okay to laugh at this?!
I know I shouldn't laugh but I can't help it.

I'm too busy crying of laughter to think right now.

Anything to do with Kim Kardashian is laughable.