People Are Fucking Losing It Over Ben From "MasterChef" And His Obsession With Ice Cream
Faaaaaar quenelle, Ben.
If you've been watching MasterChef Australia this year, you know grand finalist Ben is just fucking obsessed with ice cream.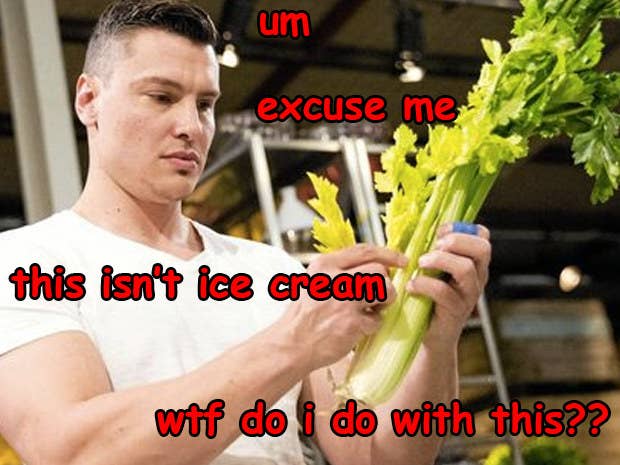 And tonight was no different, with Ben making ice cream for not one, but TWO of the three rounds.
Fuck me, people are just sick of it. Ben, people are sick of all the goddamn ice cream.
Ben. They've truly had enough.
Farking hell mate, please. Make it stop.