Stop Everything And Listen To Samuel L Jackson Explain "Game Of Thrones" In 8 Minutes
"NO, NOT DRAGONS. FUCK THOSE DRAGONS. FOCUS!!!"
Guys, whether you've watched the whole series or haven't seen any of it at all, you need to hear Samuel L Jackson sum up Game Of Thrones RIGHT NOW.
Naturally, he opens with a little disdain for the reptilian creatures that feature in the series.
He also gives a little nod to Beyoncé, and Dany's big-ass army.
But beyond his A+ commentary, Jackson actually gives a great summary of the last six seasons.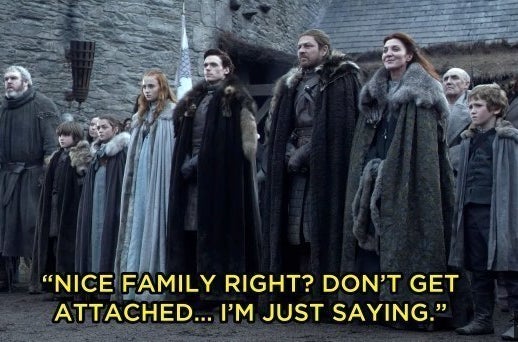 Really though, we're so here for his commentary and hope it never ends. 🙌