Everyone loves a cheeky pack of Tiny Teddies.
They're great as is, but are also perfect for jazzing up literally anything with a dash of cute.
BUT there's something we must discuss. I feel betrayed. I feel confused. I feel shaken to my core.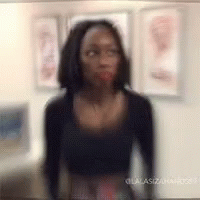 Turns out that if you actually look at the packet closely, you'll see...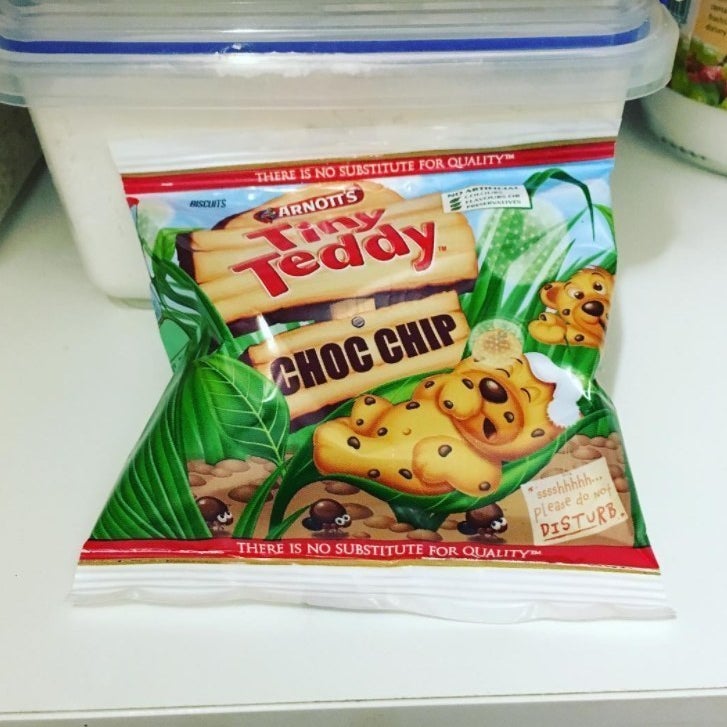 ...they're not even called Tiny Teddies. THEY'RE TINY TEDDY??????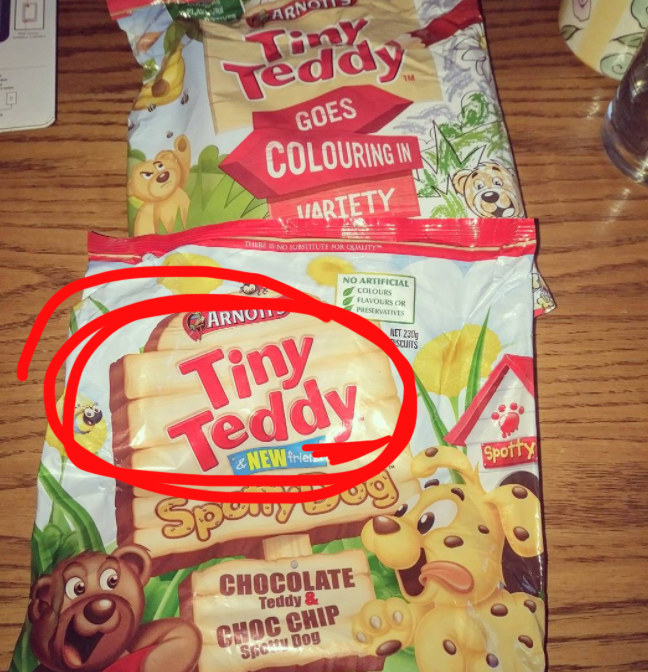 MY ENTIRE LIFE IS A LIE??????????????????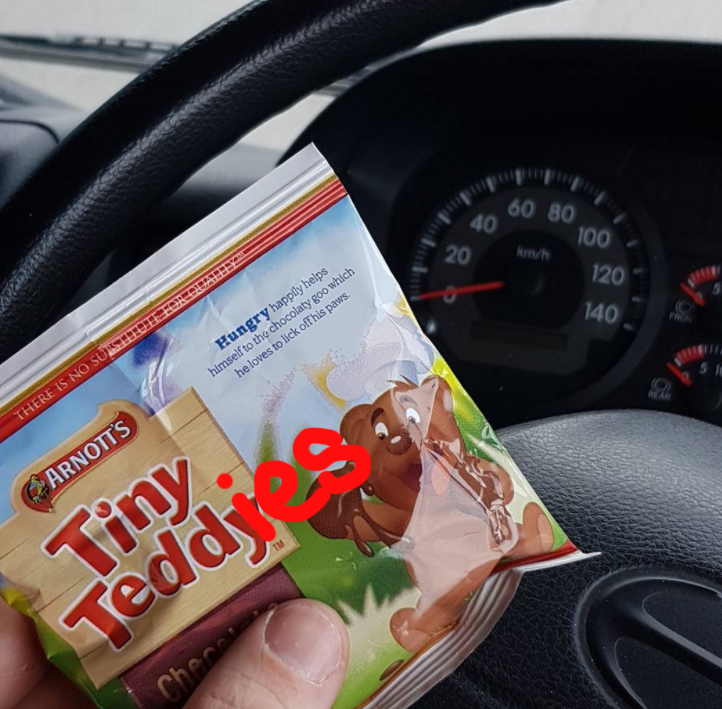 IMAGINE FIVE-YEAR-OLD YOU GOING TO YOUR MUM "OH YEAH, DON'T FORGET TO BUY ME SOME OF THOSE DELICIOUS TINY TEDDY"??????????????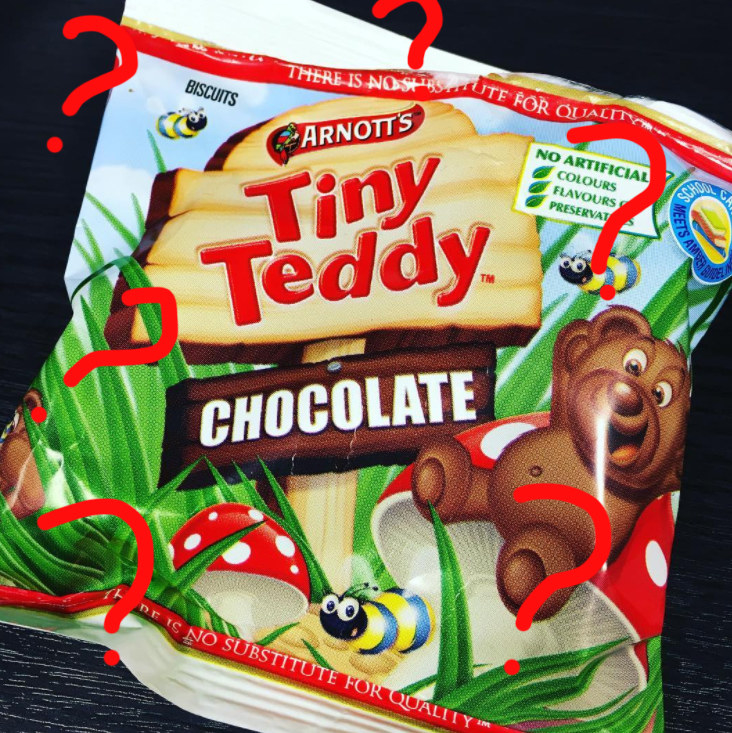 Anyway, look. I'm shook and you should be too.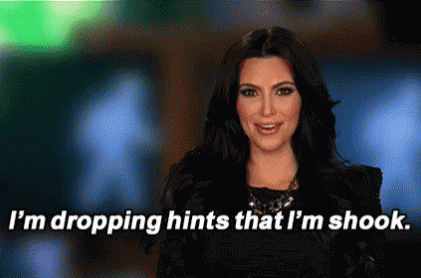 My brain has honestly been spinning since I found out.
Looks like there are no comments yet.
Be the first to comment!