Kylie Jenner Just Bravely Shared That She Tried Cereal With Milk For The First Time
Wow. Her mind. Invented cereal and milk 2k18.
Guys. I hope you're sitting down. I have some news that may shock you. Are you ready?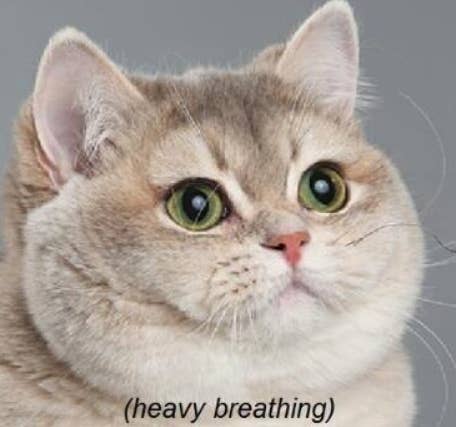 Kylie Jenner, the brave soul, has just had a major life change.
Yes, THE Kylie Kristen Jenner. Tried cereal with milk. For the first time. EVER.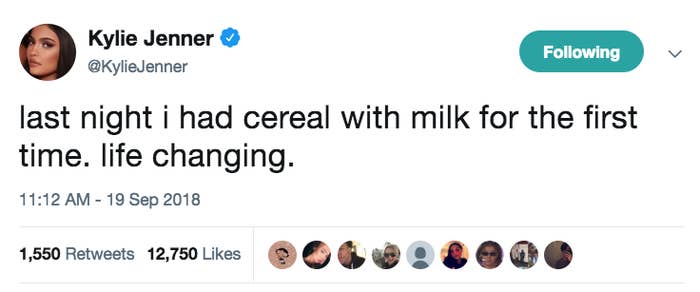 People were just in awe of Kylie's mind. Like, how could someone so young be so brave? So innovative? So heroic?
Kylie explained that she just always liked cereal on its own and chose Cinnamon Toast Crunch for her first time with milk.
And of course Seth Rogen chimed in with another combination that would be sure to blow Kylie's mind.
Honestly, can we all just take a moment to honour Kylie's bravery please??