1.
La amiga de Paris Hilton, cuyo video sexual se viralizó, ahora es más famosa que ella.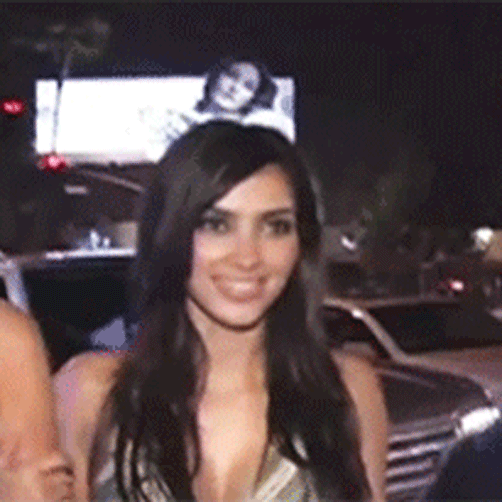 2.
Y el pequeño que publicó videos cantando en todo YouTube ahora es uno de los artistas más exitosos del mundo.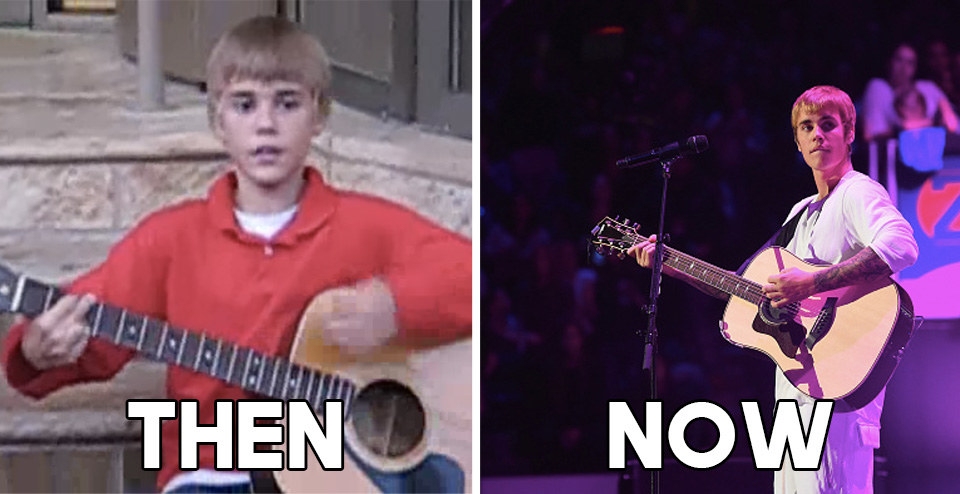 3.
Ah, sí, y hacer videos en YouTube en realidad es una buena forma de ganar mucho dinero.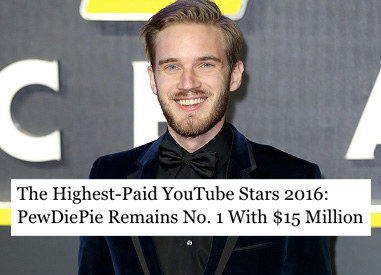 4.
El teléfono estilo Sidekick ya no existe. Impactante, lo sé.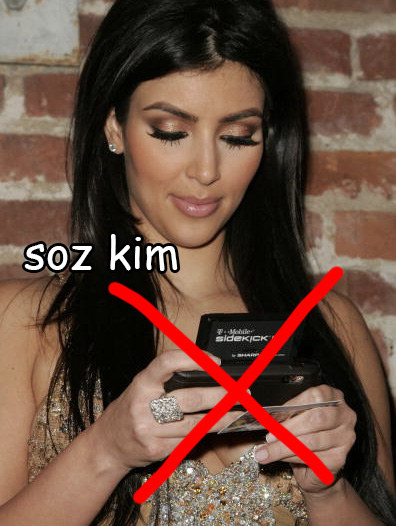 5.
Y lo siento, pero los BackBerrys tampoco se usan más.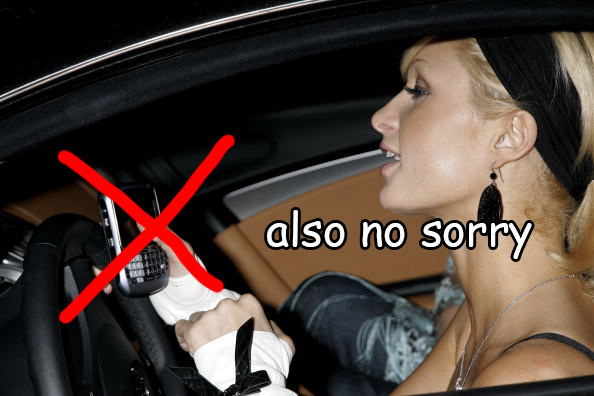 6.
Zac Efron y Vanessa Hudgens se separaron, y ella comenzó a salir con Austin Butler: el chico que fue actor invitado en Hannah Montana.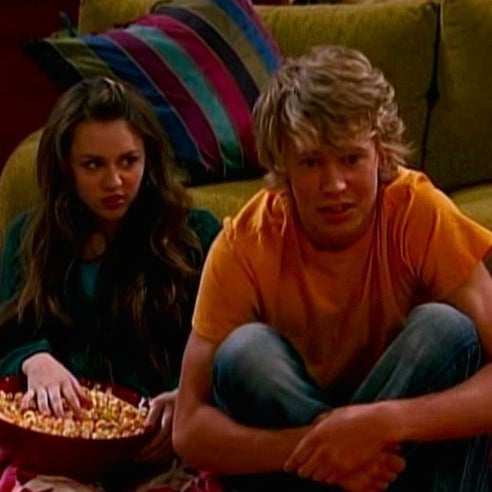 7.
Lo que está bien porque Zac se puso súper lindo sin ayuda de nadie.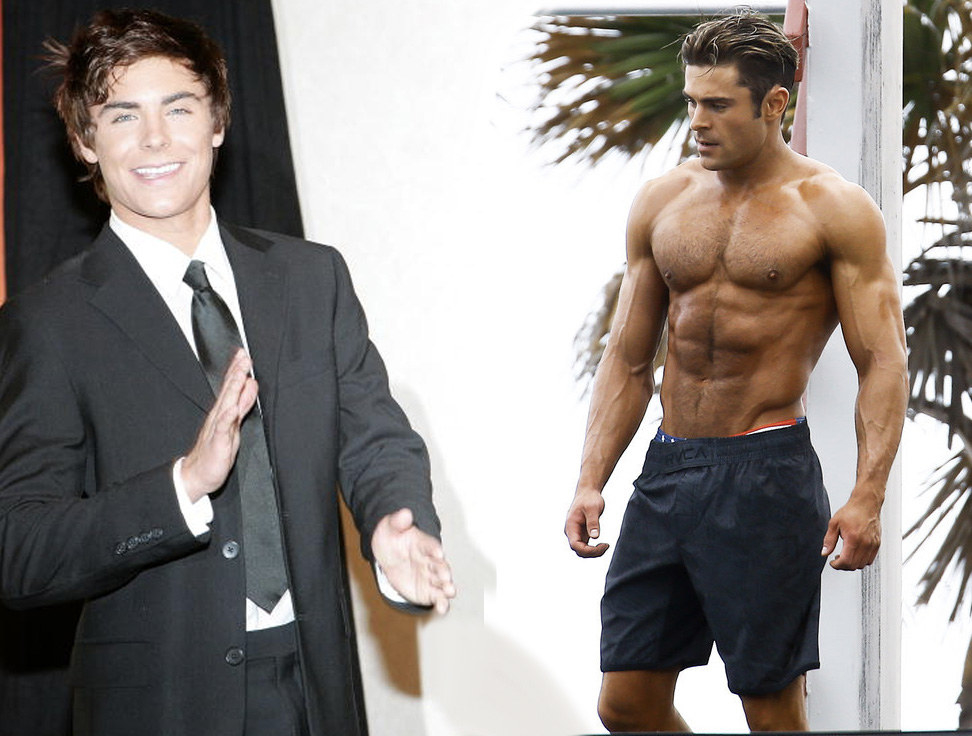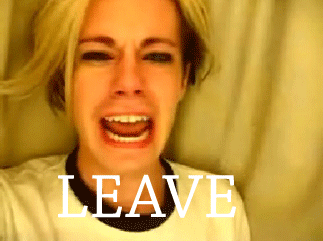 9.
La pequeña e inocente Miley, que se disculpó por esas fotos con el Twizzler, ahora no le importa nada y no tiene problema en hablar a favor de la marihuana.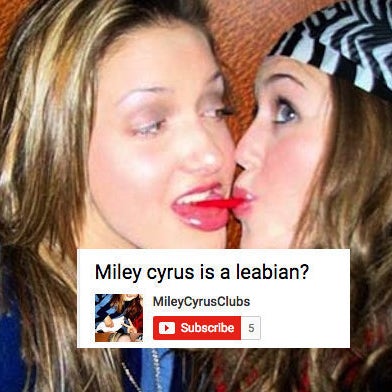 10.
Y "Niley" ya no existe más.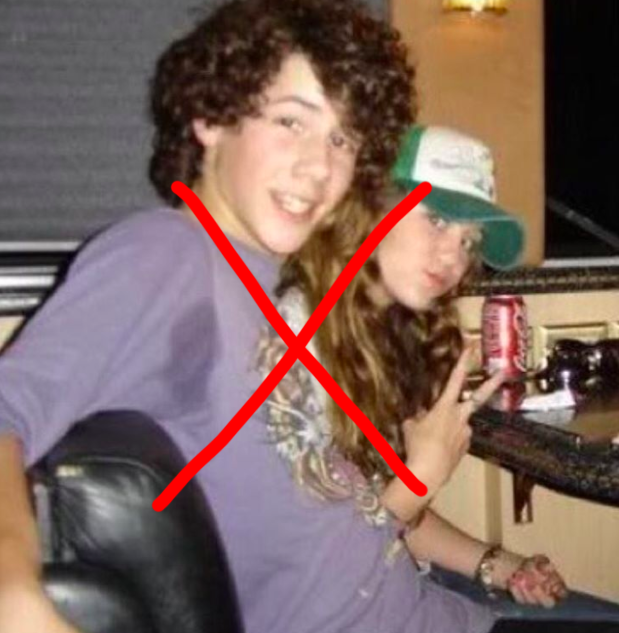 11.
Y bueno, tampoco existe el anillo de promesa de virginidad de Nick Jonas o los del resto de los Jonas Brothers.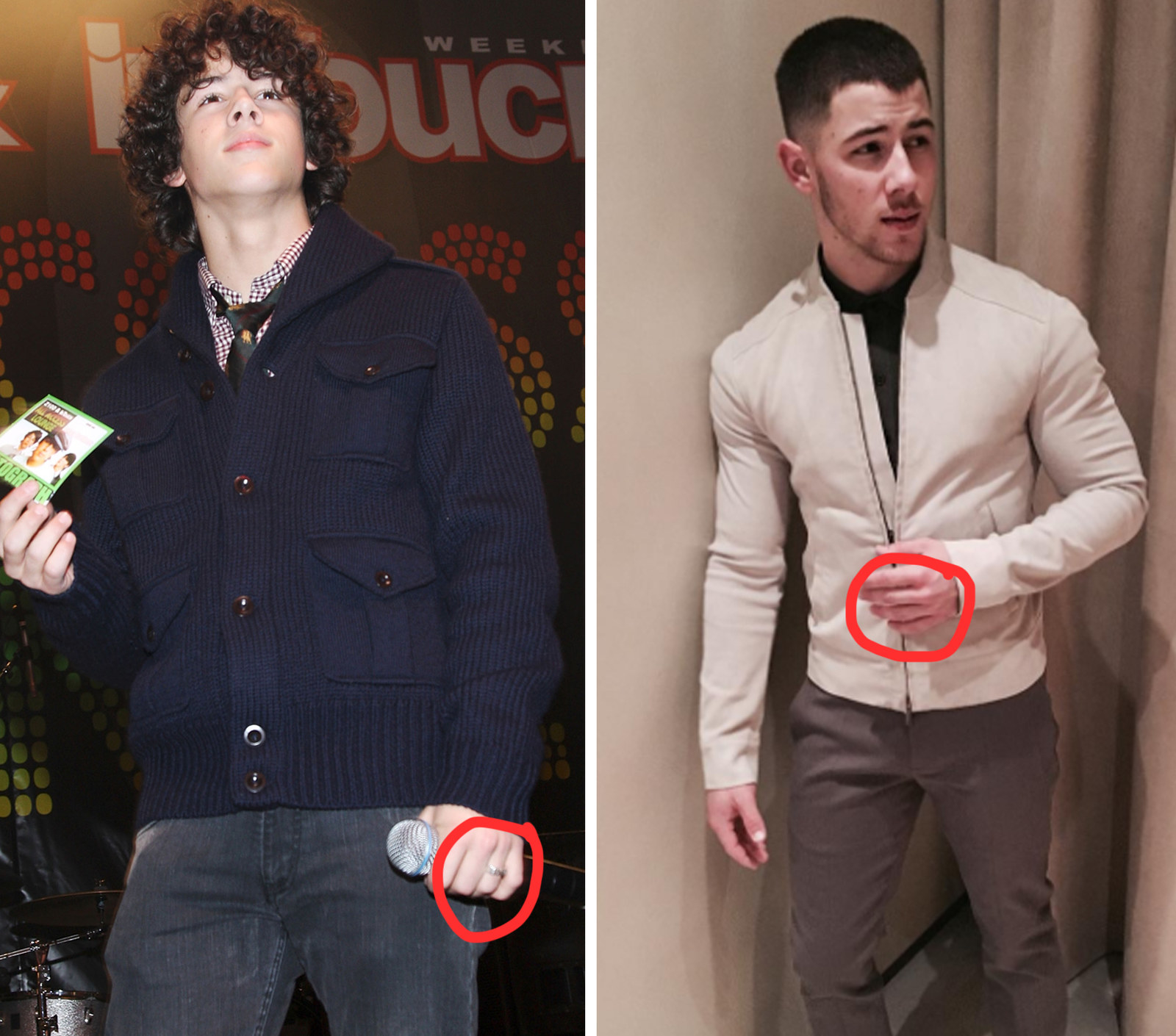 12.
That's So Raven volvió, pero esta vez Raven es mamá con hijos.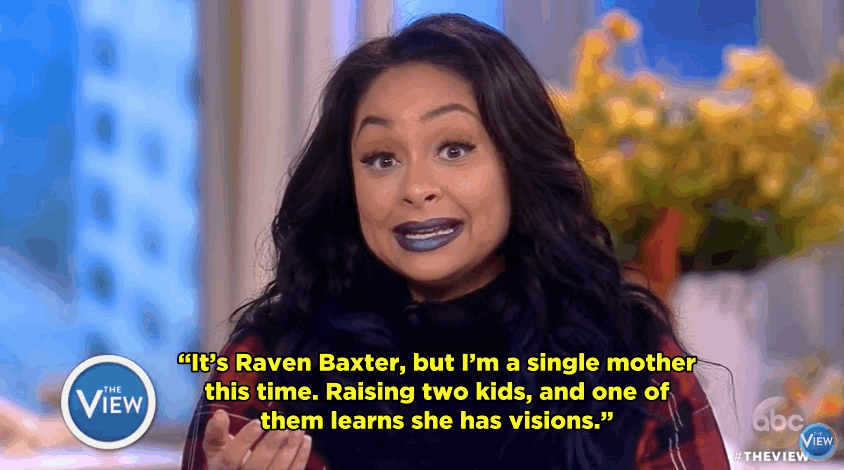 13.
Y aunque pensabas que ya habías visto todos los libros de Harry Potter, no te imaginabas que J.K. Rowling convertiría un fan fiction en una obra de teatro.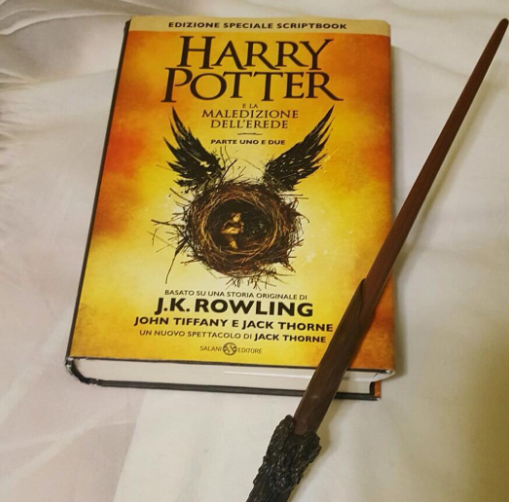 14.
El chico que actuaba de Neville Longbottom se puso tan guapo que hay un nuevo término para este tipo de transformación "Longbottomear".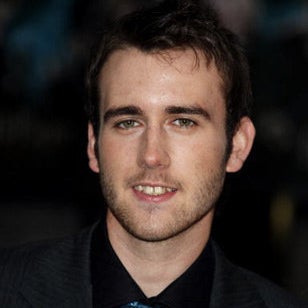 Impresionante. Buen trabajo.
15.
Y el querido Calvin Harris estaba tan ocupado gustando de "todas las chicas", que puede haber sido el que más Lonbottomeo.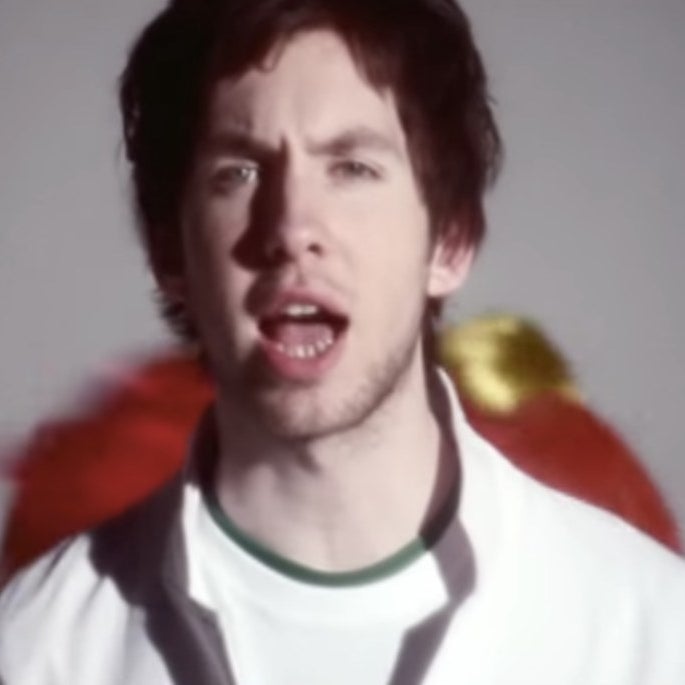 También muy bien. Felicitaciones.
16.
Pensabas que las gorras de camionero Von Dutch estaban muertas pero la hermanita de Kim K. las revivió.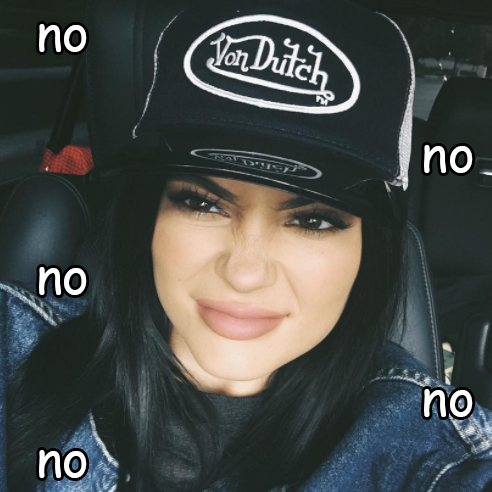 17.
Y trató de hacer lo mismo con los pantalones Juice Couture de velur.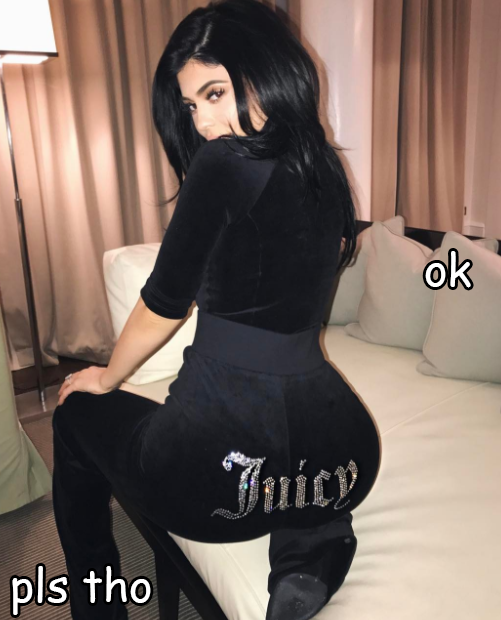 18.
Después de todo el escándalo con Jennifer Aniston, Brangelina no duró lol.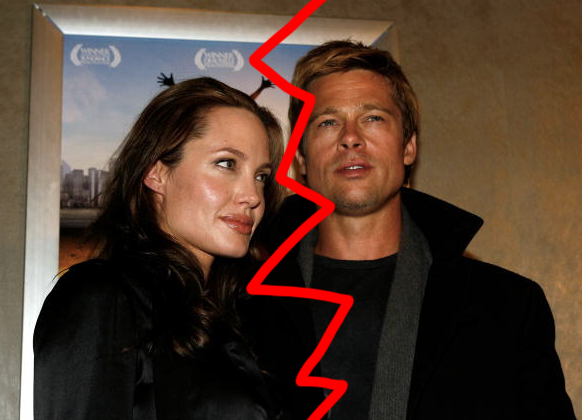 19.
Y el anfitrión del programa The Apprentice, quien luchó en la WWE en 2007 está a punto de convertirse en el Presidente de los Estados Unidos.
Este post fue traducido del inglés.
Looks like there are no comments yet.
Be the first to comment!