Cardi B just opened the 2018 MTV Video Music Awards looking amazing after giving birth to baby Kulture a month ago.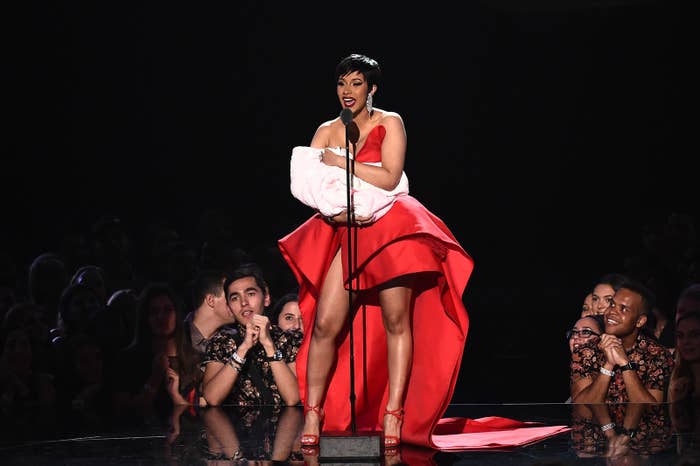 She even used her moment to prank the audience into thinking she was going to show Kulture for the first time.
In the lead up to the VMAs, her fans were super excited to see her perform for the first time since giving birth...
...except the only problem is, she didn't perform. She literally just opened the show.
But this isn't shocking to her fans who watched her story last week where she already confirmed that she wasn't performing.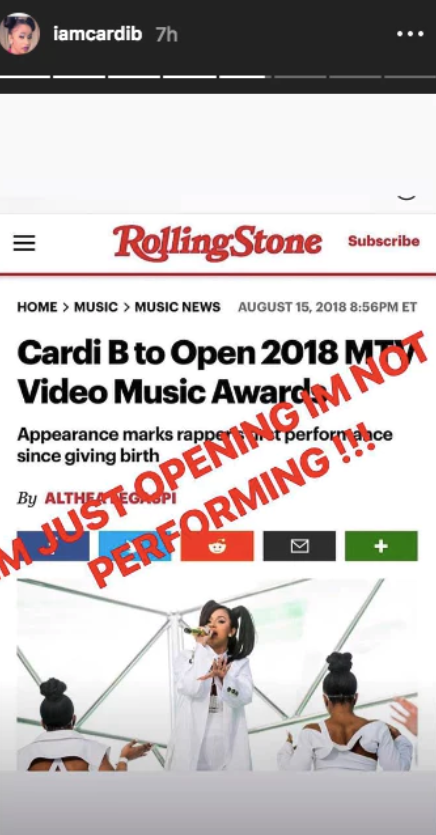 That didn't stop people from feeling cheated though.
Played, even.
But it's ok Cardi, we're ready when you are.