Someone Tried To Accuse Kim Kardashian Of Doing Drugs And She Shut It The Fuck Down
Damn, Dylan's Candy Bar sounds like a hell of a place.
Well, recently her Snapchat got her in a bit of trouble, with someone noticing a few white lines in the back of one of her videos.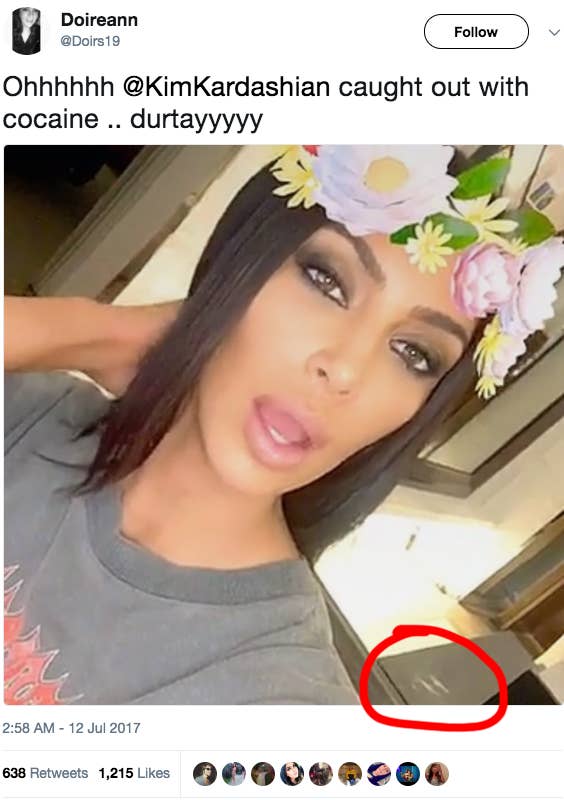 In true Kardashian style, Kim was quick to shut down the rumour by claiming the lines were simply candy.
And... well, everyone found it pretty damn hard to believe.
Kim's friend Chrissy Teigen even came to her defence to try and dispel the swirling rumours.
But luckily for Kim, she discovered that the white lines weren't cocaine or candy, but actually... just a design on the hotel table???
And, of course, Kim had to go back to Snapchat to document her discovery.
So there you go, it turns out Kim isn't actually doing cocaine on her Snap.