We all know Kristen Bell and Dax Shepard have one of the damn cutest relationships out there.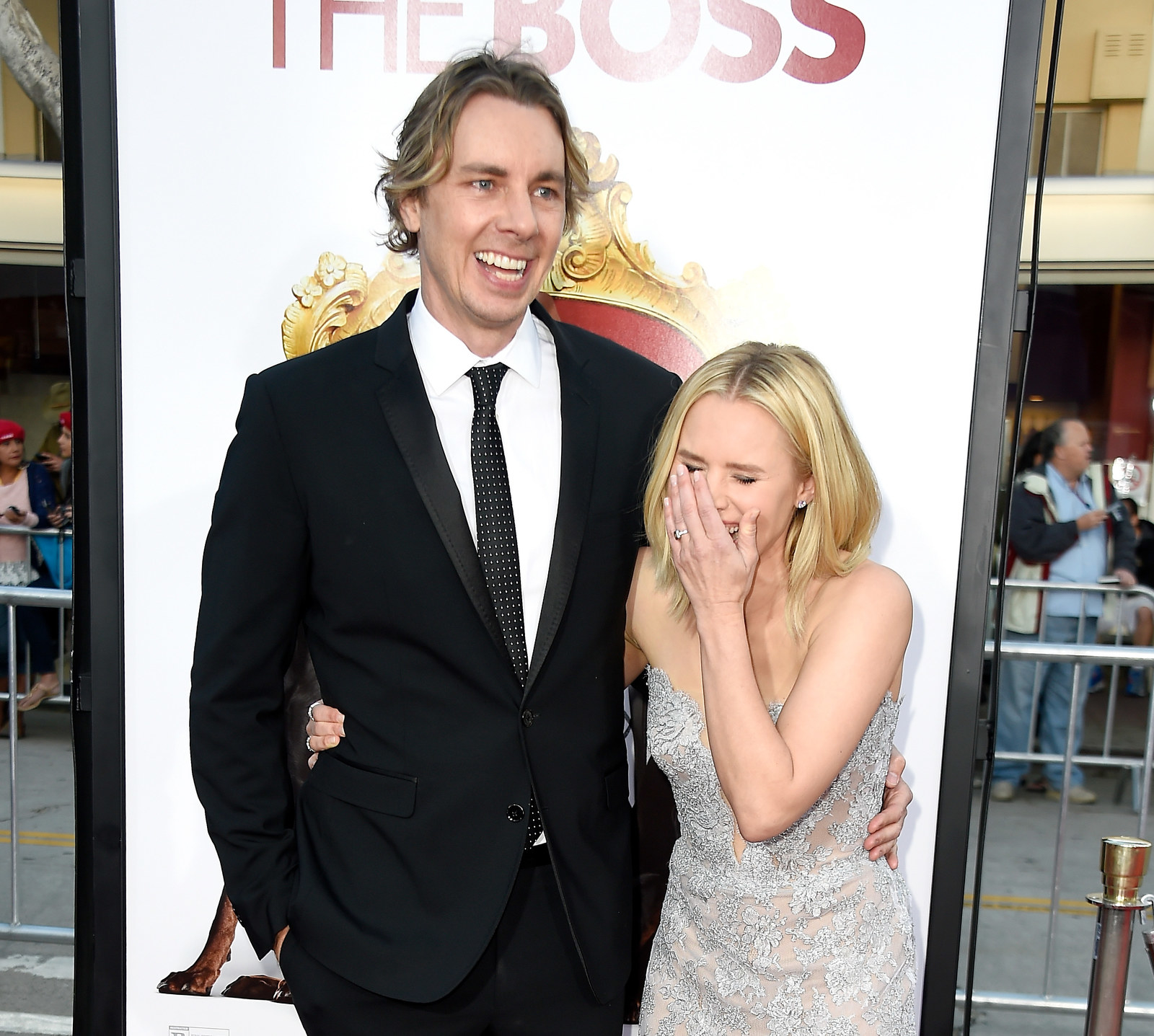 And recently, Kristen received a beautiful, yet steamy tweet from her husband for her 36th birthday.
But of course, in true Bell-Shepard style, the banter didn't stop there.
The pair have been together for nine years, married for three, and have two super-cute kids together.