1.
You know the makings of a well-rounded meal.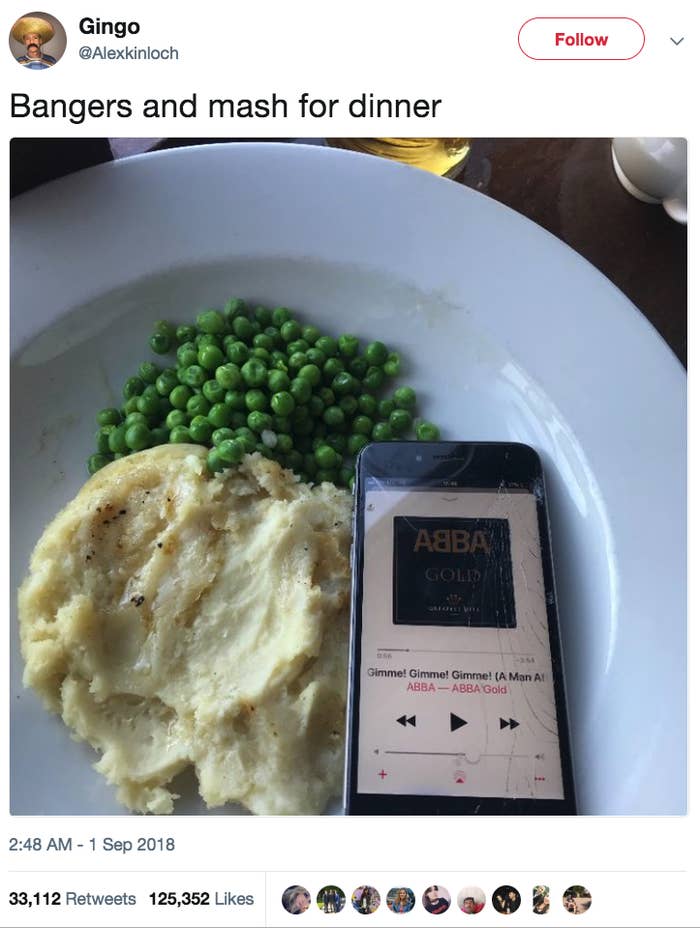 2.
You're a very versatile individual.
3.
Who knows when to give thanks where it's deserved.
4.
You never, ever let anyone down when on DJ duty.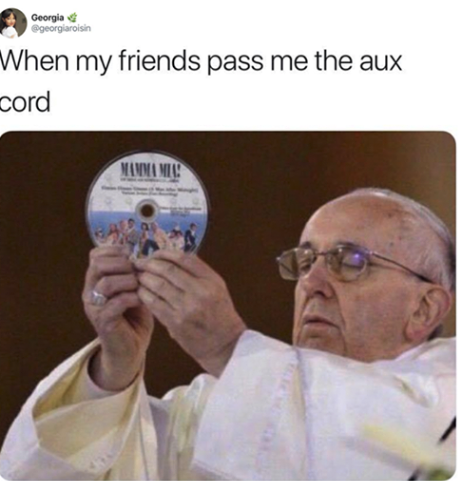 5.
But you know your friends have been guilty of disappointing when it's their go.
6.
You understand the importance of balance.
7.
And you know how to not be offensive.
8.
You have real high hopes for your future.
9.
And you know exactly how you want to leave this world.
10.
You know how to care for yourself.
11.
Which means your drunk activities almost always include a cheeky bit of ABBA.
12.
You know your impeccable music taste also extends to film.
13.
Because you care about the things that matter.
14.
You're truly moved by music with meaning.
15.
While other people you know have some seriously questionable choices.
16.
You know that listening to ABBA feels like an out of body experience.
17.
So you find it hard to understand how anyone can not like them.
18.
But then you remember, not everyone can have an amazing taste in music like you.