1.
We all loved to pretend that we understood heartache.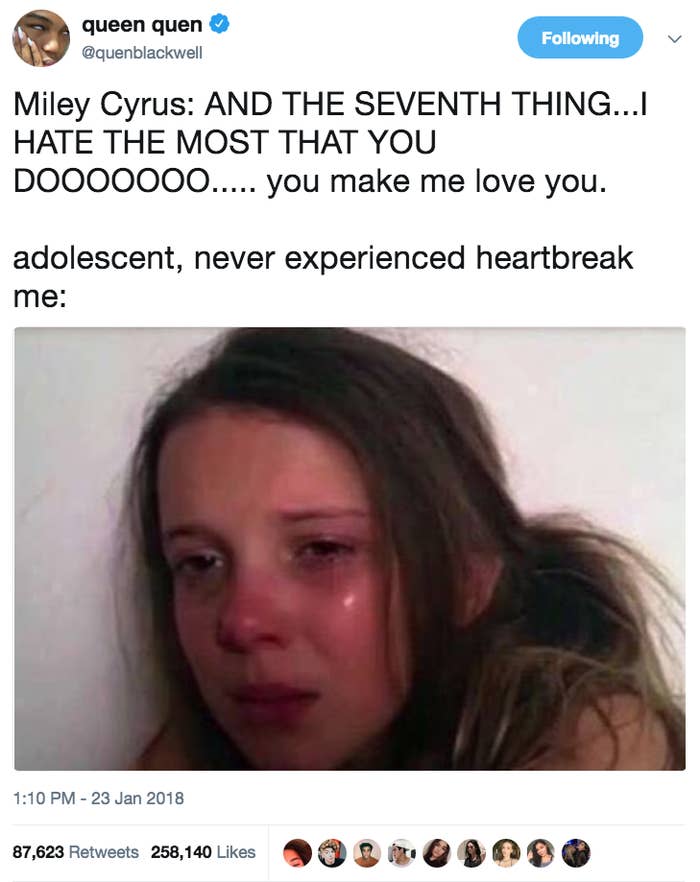 2.
And we latched onto anything that sounded even just a little bit sad.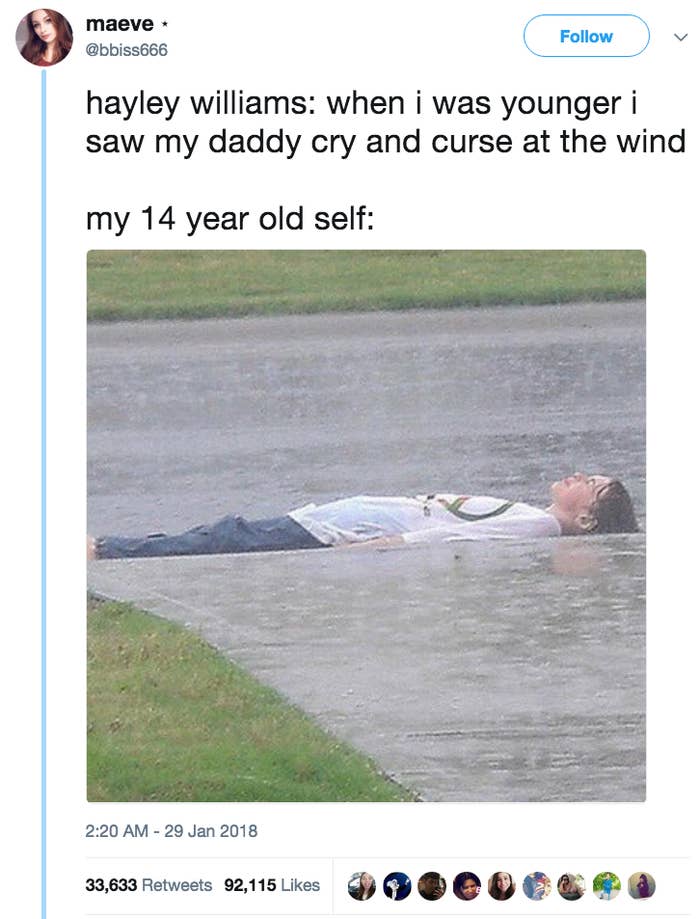 3.
Honestly. Pretty much everything.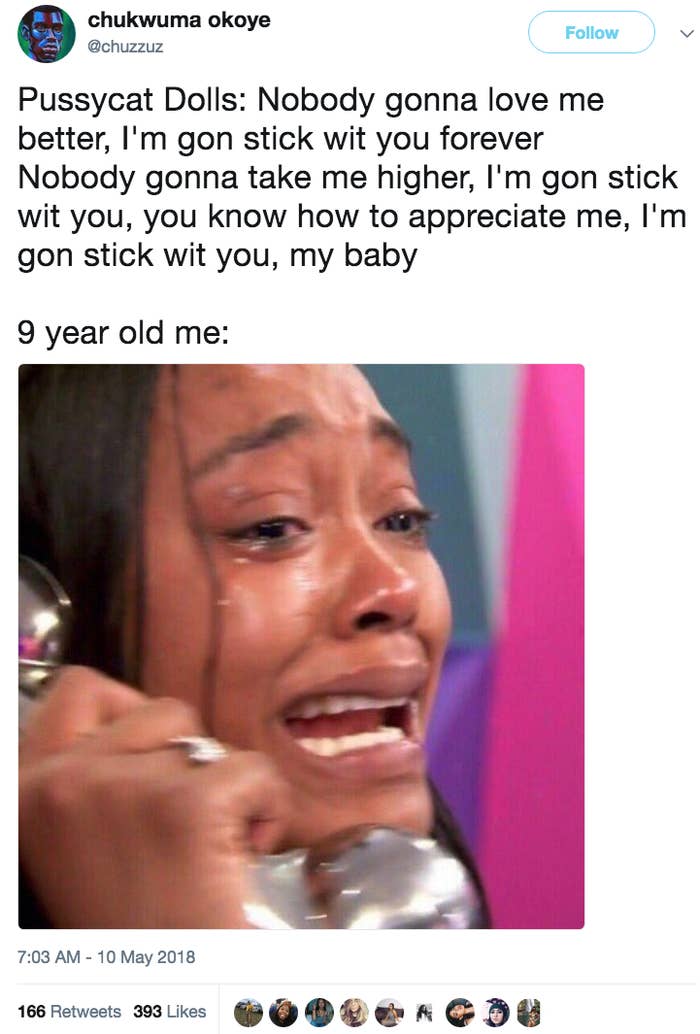 4.
Like...were we ok?
5.
Oh, we also thought we knew what turning up was.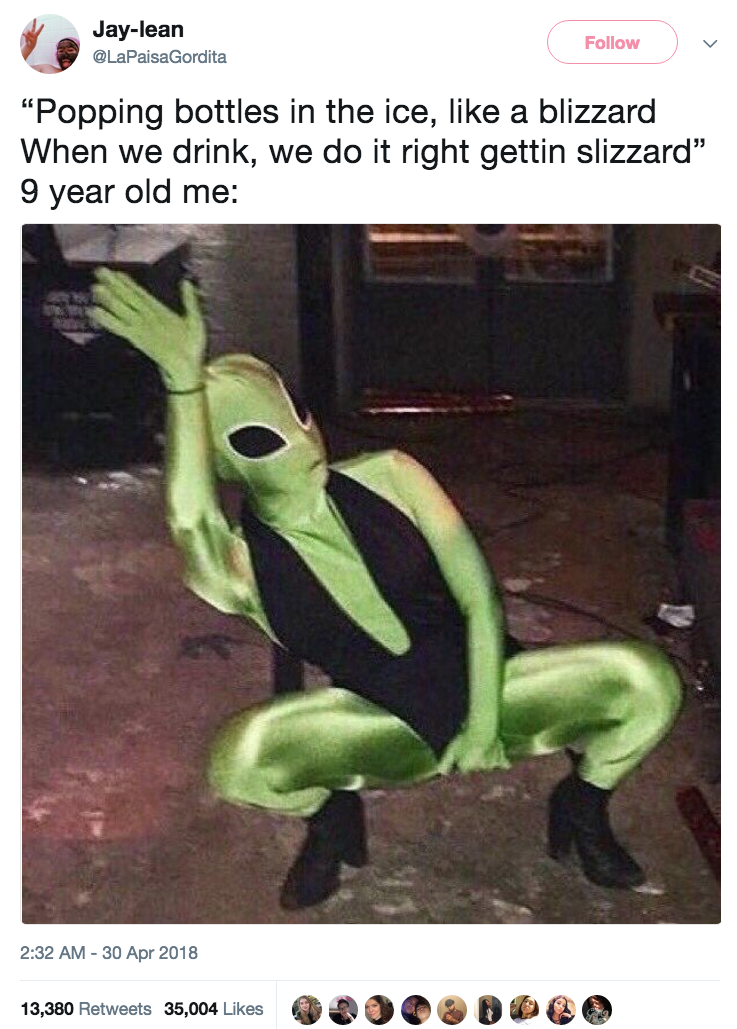 6.
And we tried to act like we were extremely knowledgable on sexual topics.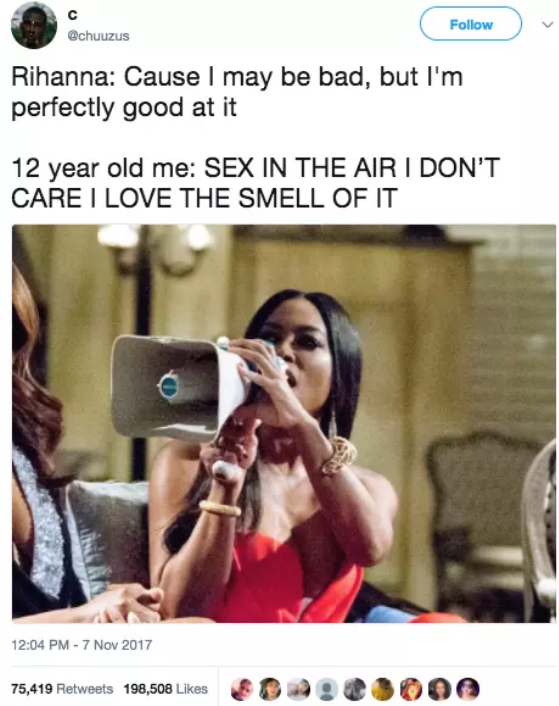 7.
Especially when it came to super-specific things we actually had zero idea about.
8.
To be fair, it was sometimes harder to decipher the artist's choice of words.
9.
And other times...I think we were just pretty blind to it all.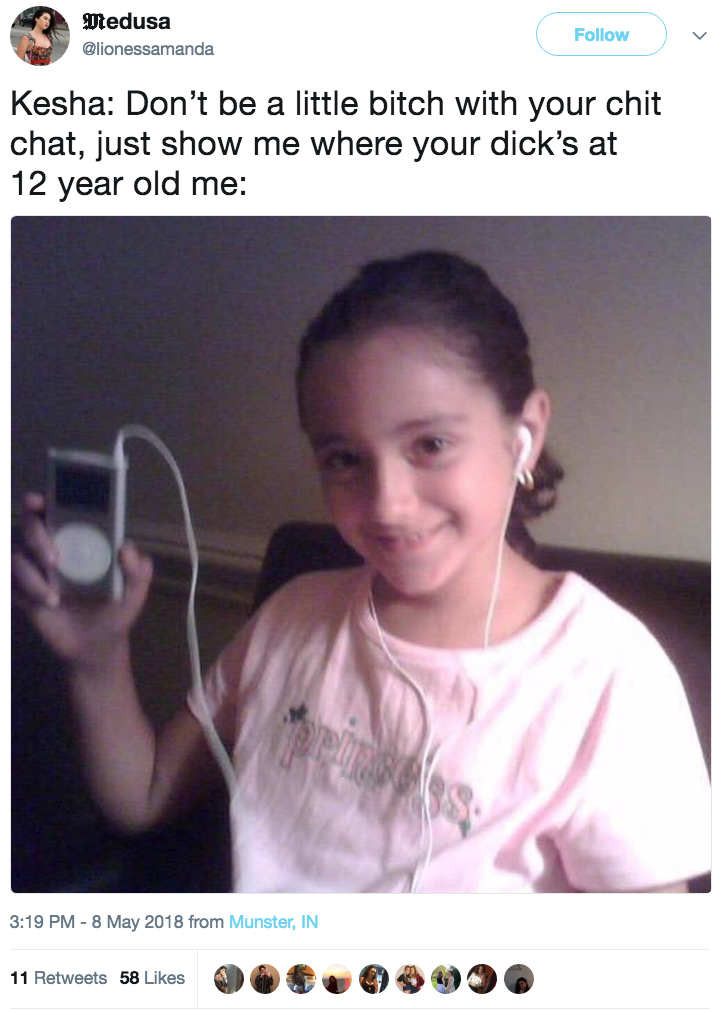 10.
But most often, I just don't think we gave a fuck.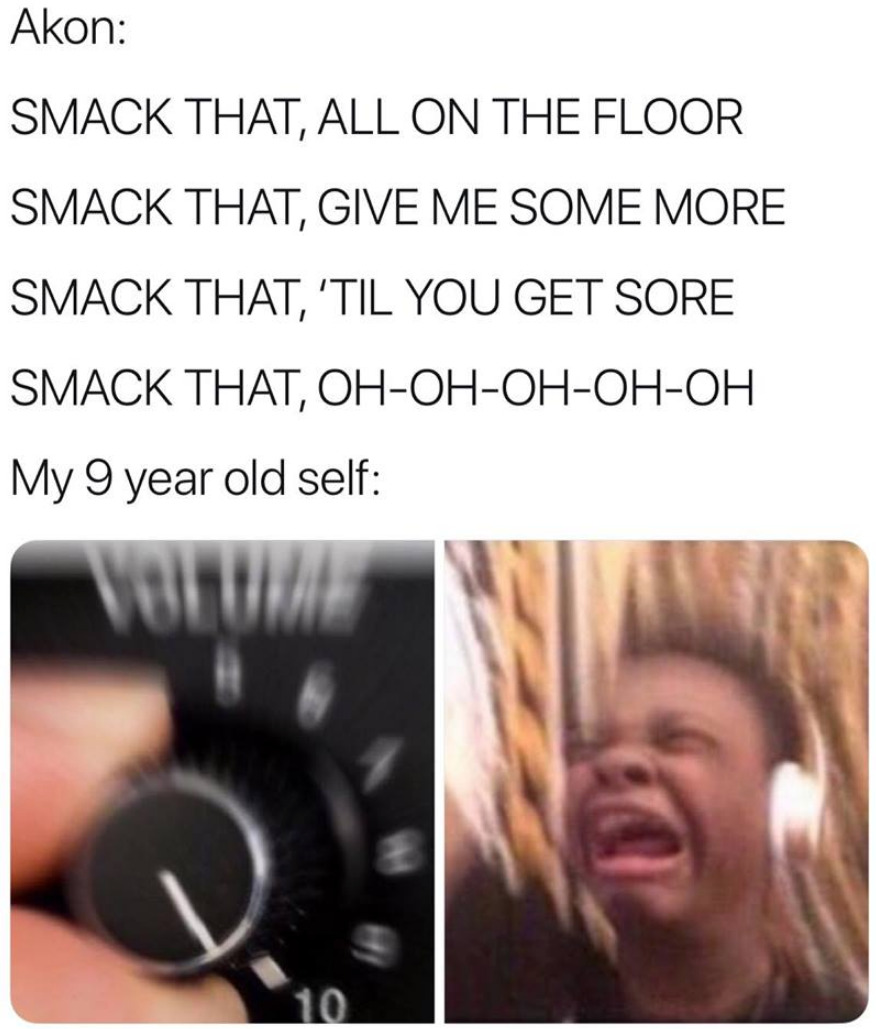 11.
I mean, pretty much none of us had husbands or our own houses, but that didn't stop us.
12.
We honestly thought we understood cheating...
13.
And what relationship drama was.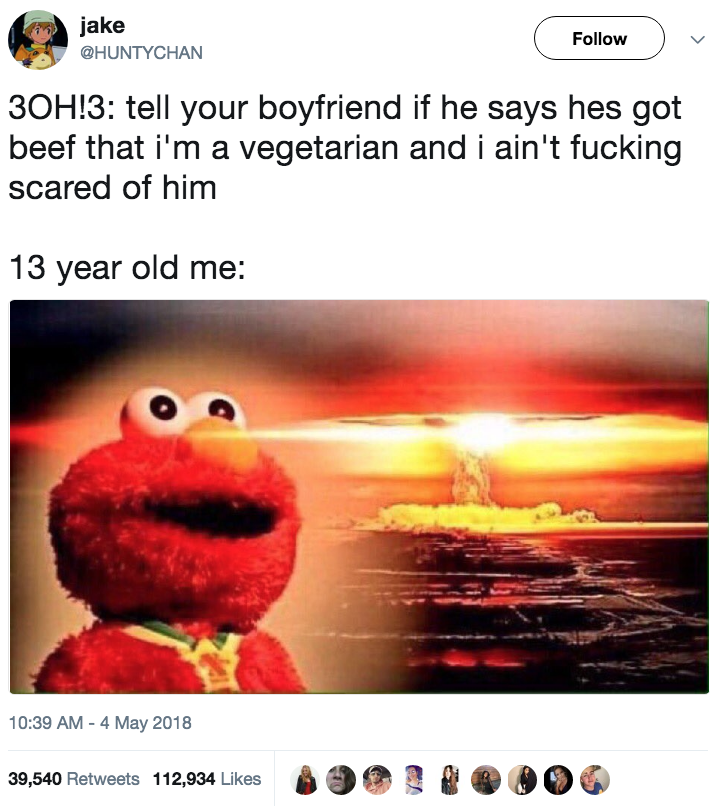 14.
Actually, damn. A lot of the time none of what we were singing made any sense at all.
15.
But do you really think that stopped us? Nope.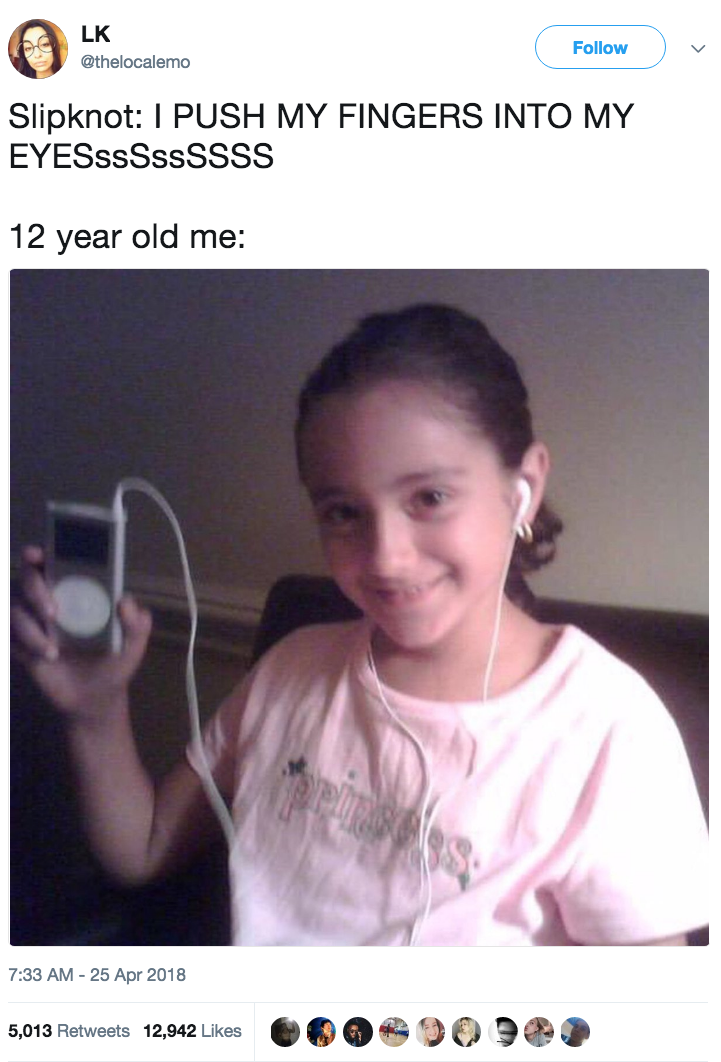 16.
Our little dramatic asses really thought we were IT.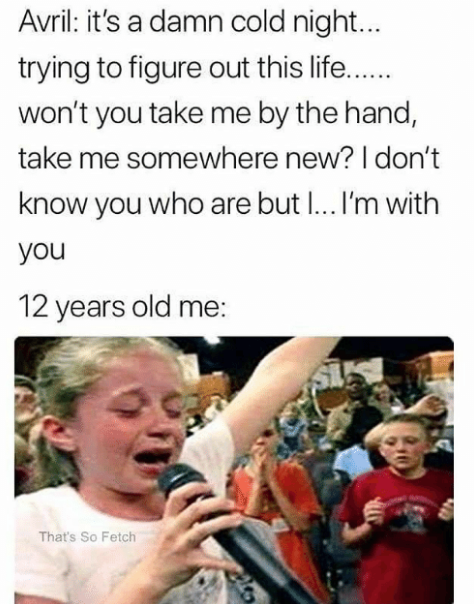 17.
Mum, I am so sorry for singing along to things I shouldn't have been.
18.
But tbh, some things are never going to change.