First we had the Beautyblender, then came the SiliSponge, and now we have...condoms?
Yep, the newest beauty trend is literally placing your makeup sponge in a condom so it wastes less product.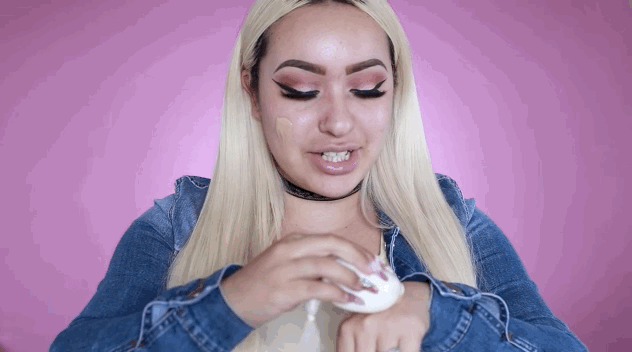 But tbh, and rightly so, people aren't really convinced by it.
Because let's be real, it's pretty extra.
Because it just doesn't really make much practical sense.
But at least now boys will finally know what this strange thing is.