1.
Try your hand at a rainbow eyeshadow look to help show your support.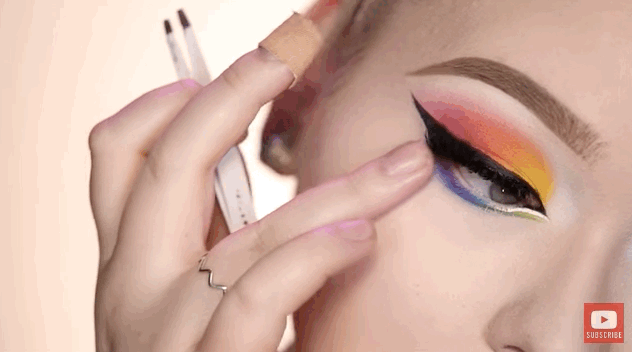 2.
Or you can opt for drawing a literal rainbow on your lids.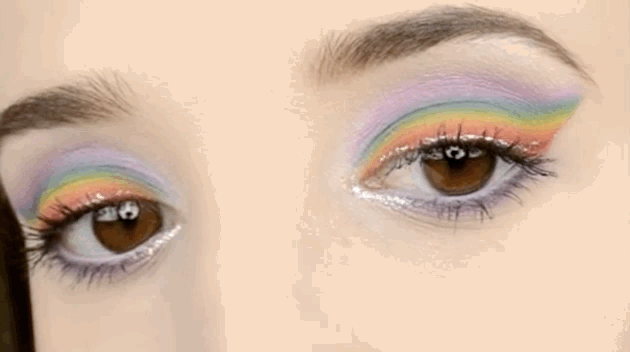 3.
If that's not really your style, go for a rainbow winged liner.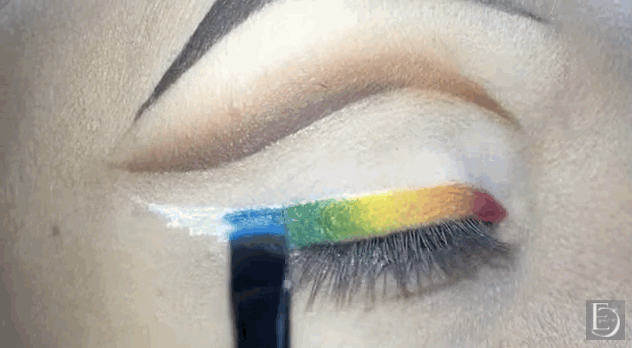 4.
Or if you've got a steady hand and a whole lot of patience, maybe a rainbow helix wing is the way to go.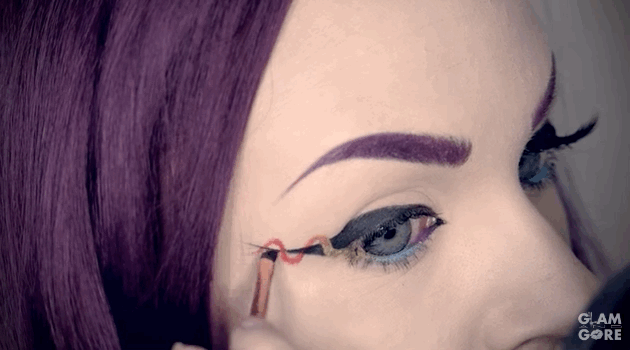 5.
Step up your lipstick game with a glossy rainbow lip.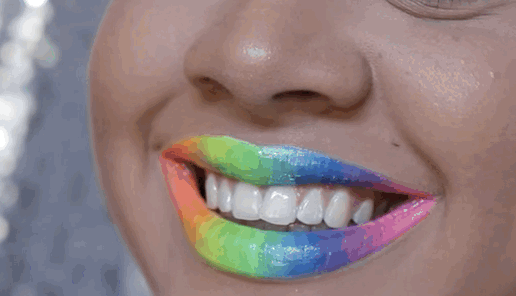 6.
Or pack some glitter on those bad boys to light up the night.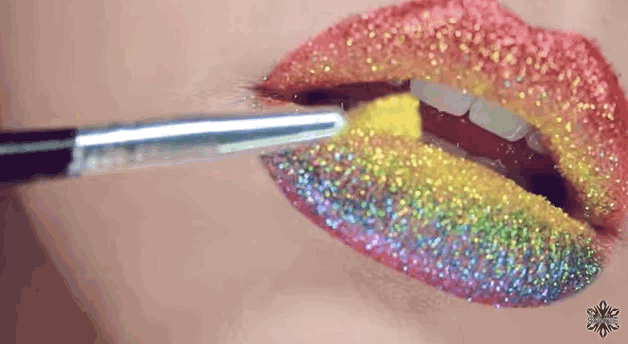 7.
Try water marbling for unique nail designs literally no one else will have.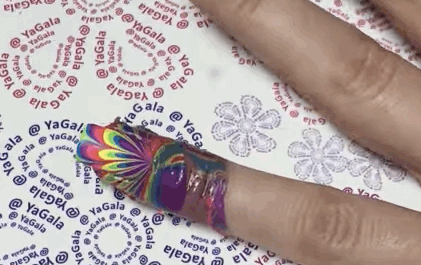 8.
Or whip out your highlighters for a super easy DIY rainbow nail.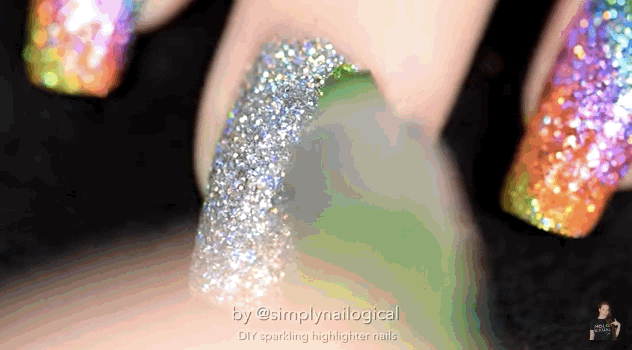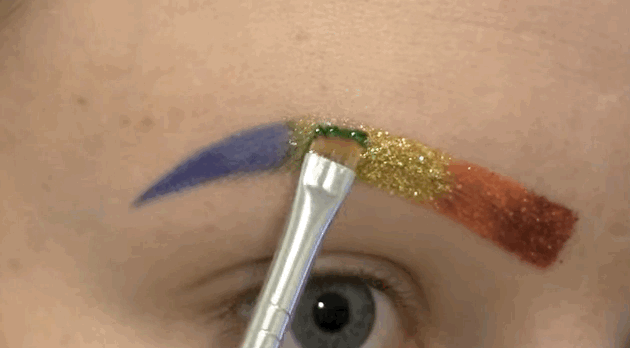 10.
But if you don't want to fiddle with glitter for ages, you can try a colour burst mask look for the night.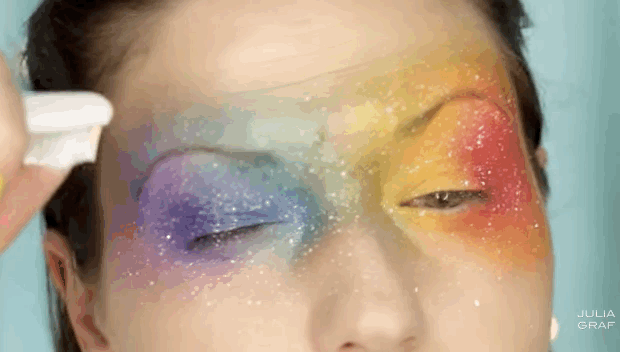 11.
Or if you want to be the one who does the absolute most, you can recreate the rainbow Snapchat filter in real life!