14 Reasons Every College Student Deserves A Gold Star
Seriously, pat yourself on the back.
1.
Because balancing school, work, AND a social life is a lot.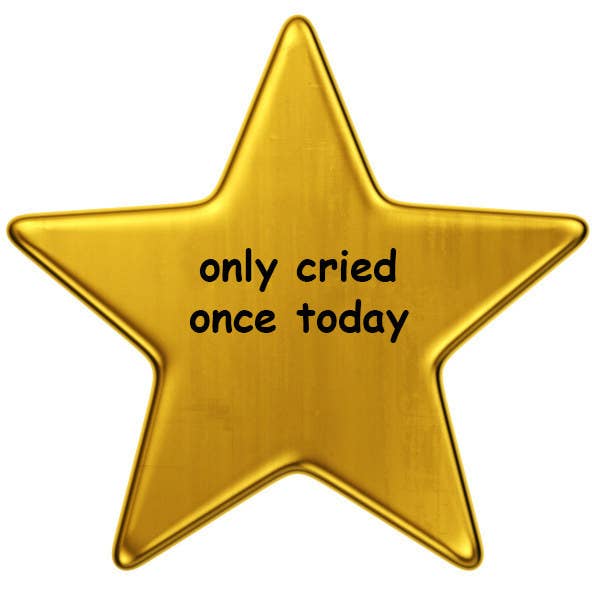 2.
Because teamwork ain't easy.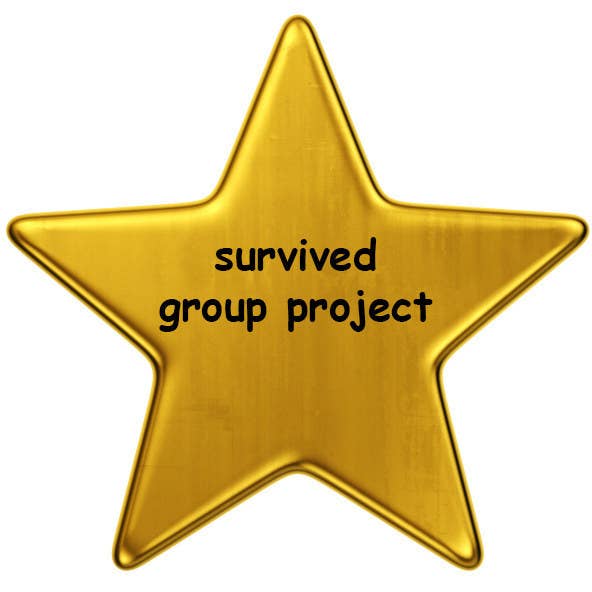 3.
Because it can be really hard to focus.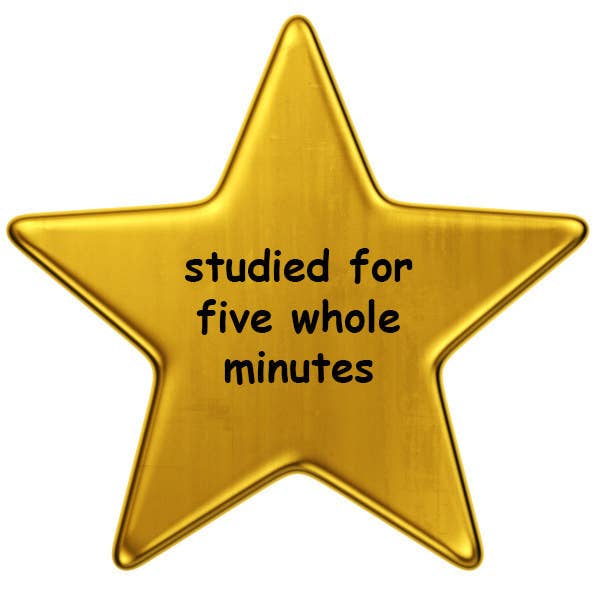 4.
Especially in class.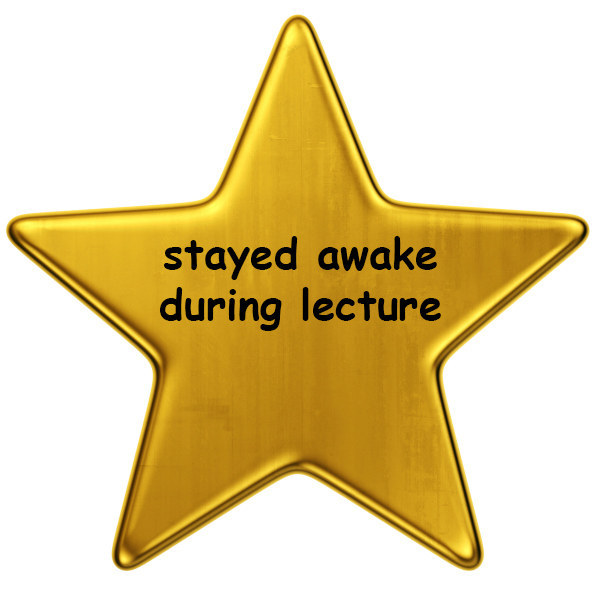 5.
Because sometimes you're just too busy.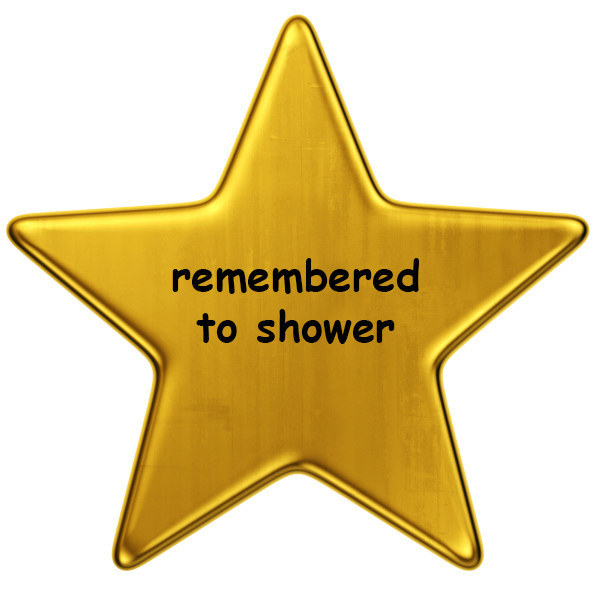 6.
And sometimes you're just too tired.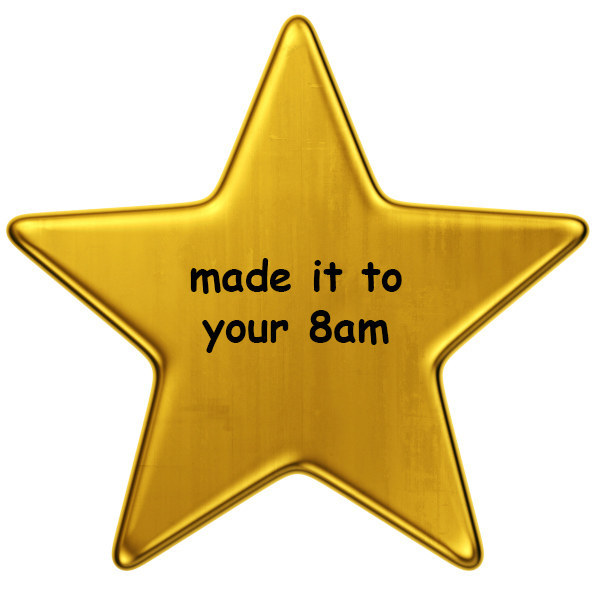 7.
Because better late than never.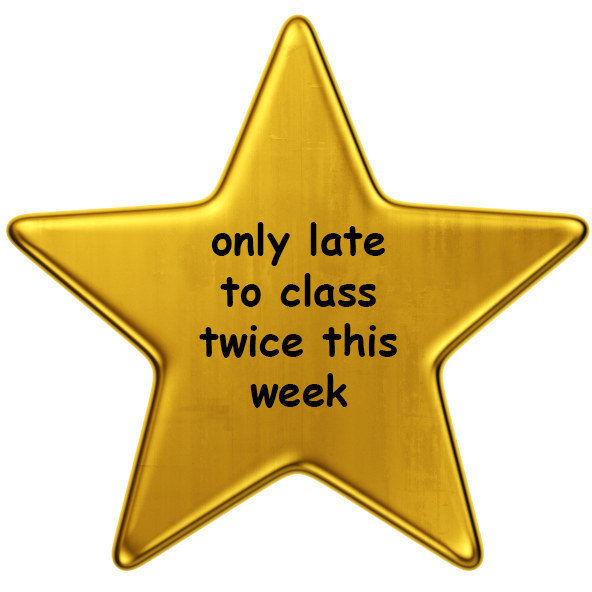 8.
Because it's OK to procrastinate sometimes.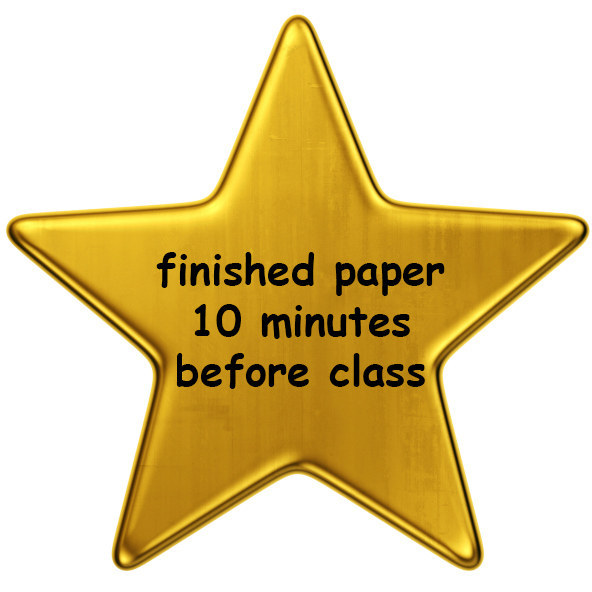 9.
And it's OK to reward yourself.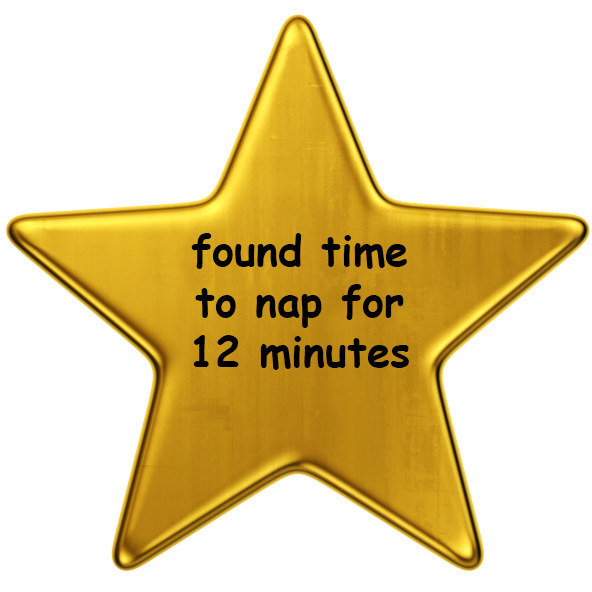 10.
Because your roommates aren't perfect.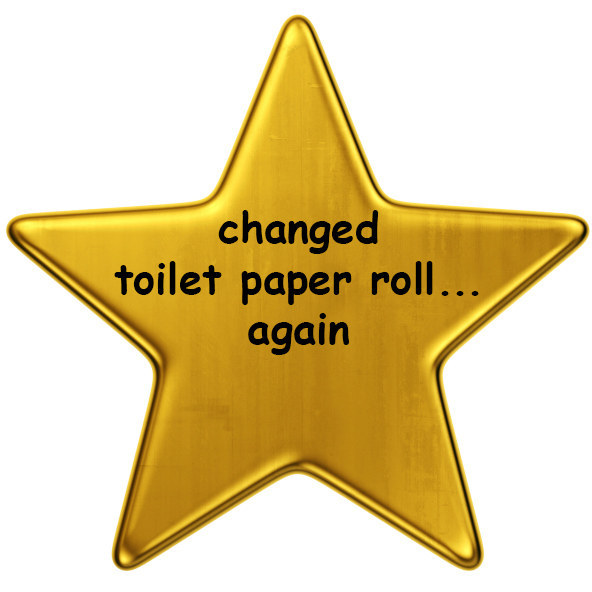 11.
And neither are you.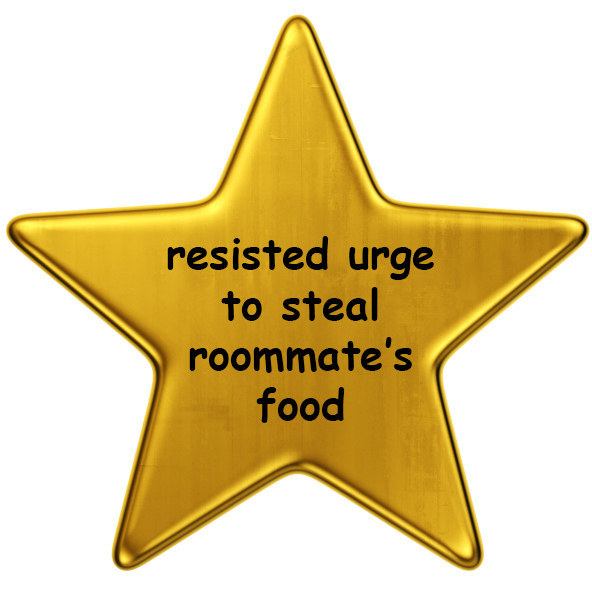 12.
Because it's hard not to overindulge when you're stressed.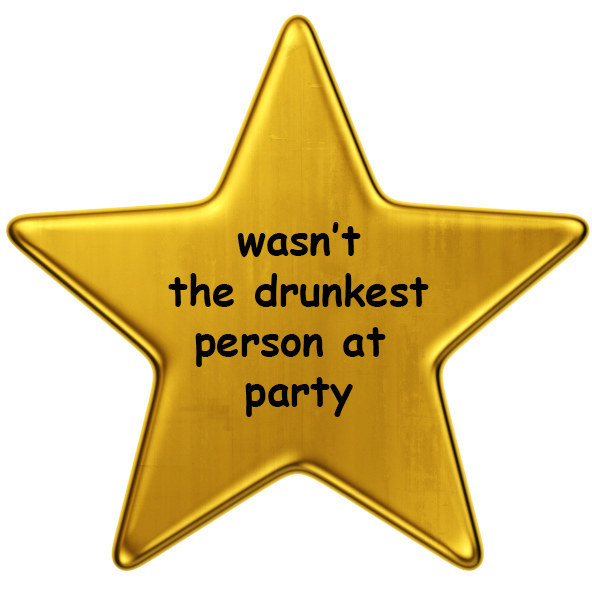 13.
Because putting on pants isn't as simple as it sounds.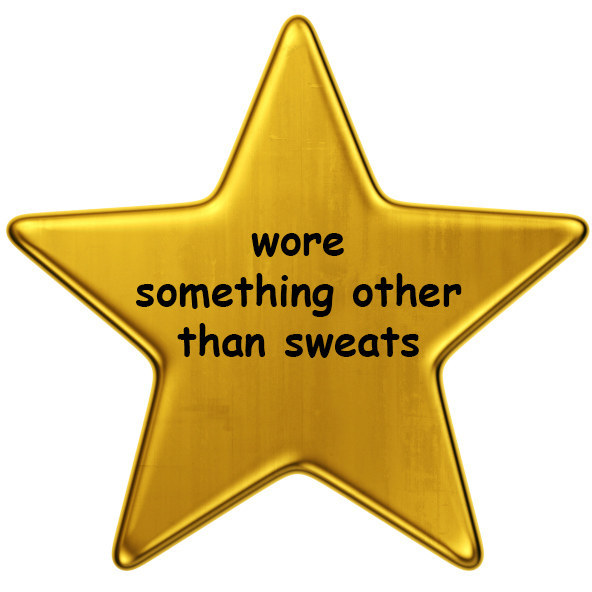 14.
And because you're trying your best.