Her dog Toulouse was super cute and a total natural on stage.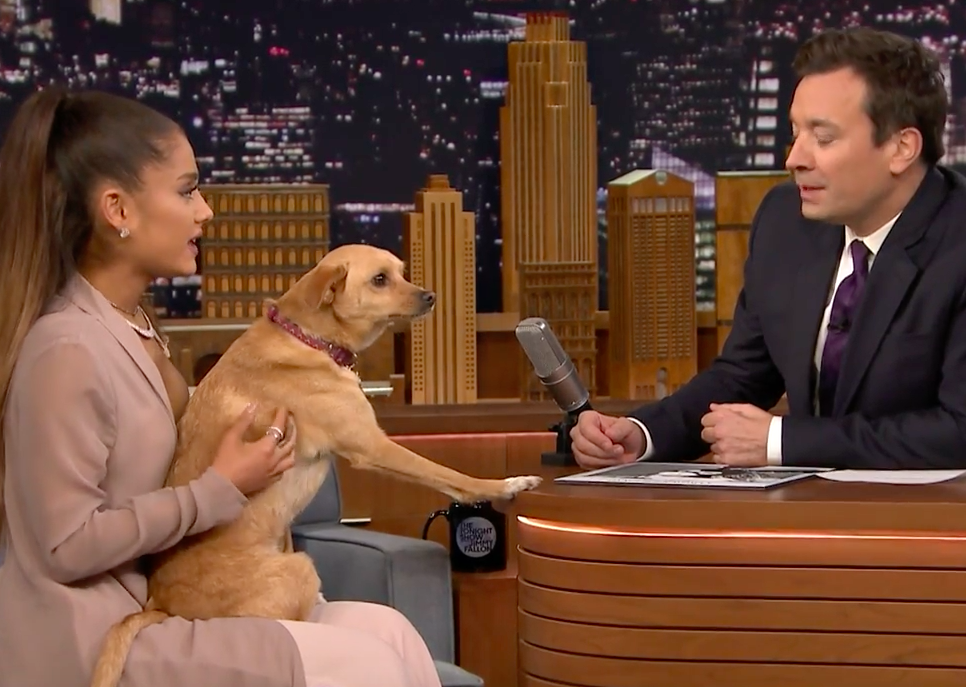 But equally as cute was her Nonna, who was in the audience with Ariana's mom and brother.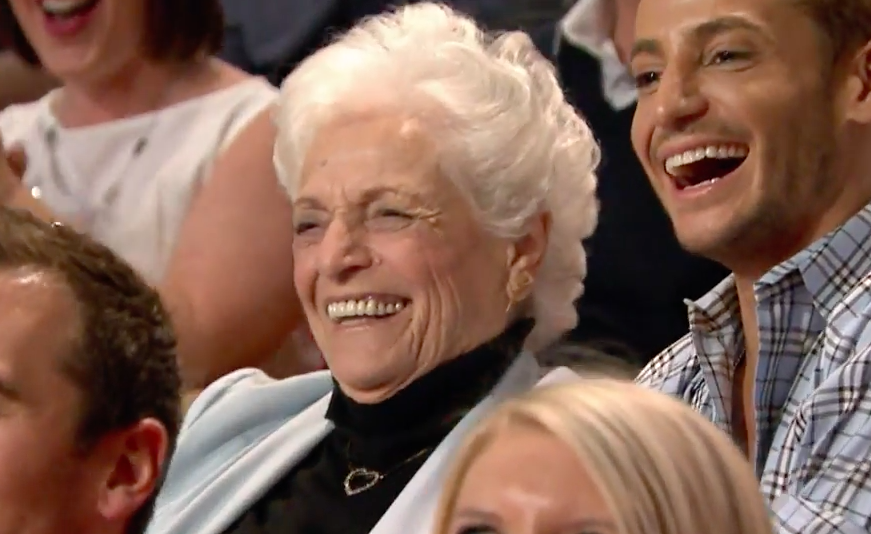 A few days before she stopped by the show, Ariana tweeted that Jimmy Fallon is the only man her Nonna would stay awake til 11:30 p.m. for.
So as you can imagine, Nonna was very excited to find out Ariana was bringing her to the show.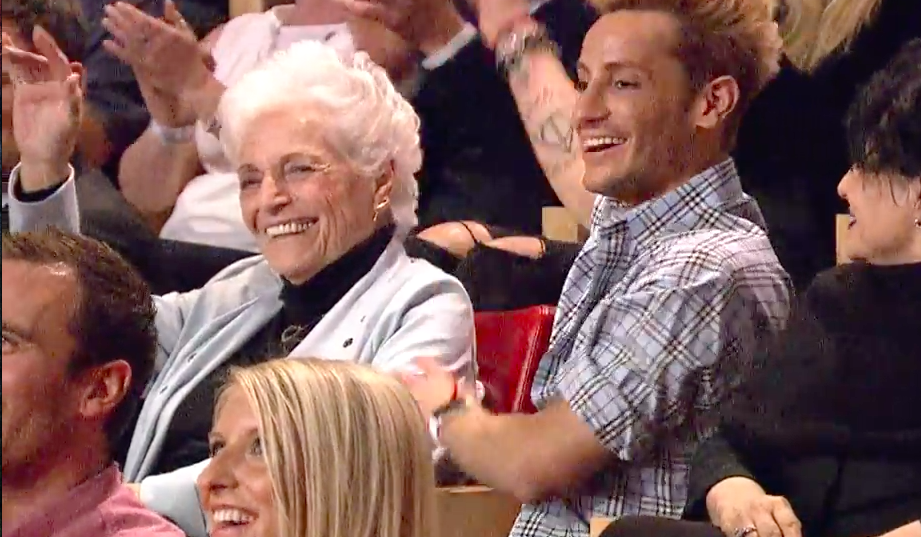 She started planning her outfit immediately because "you never know."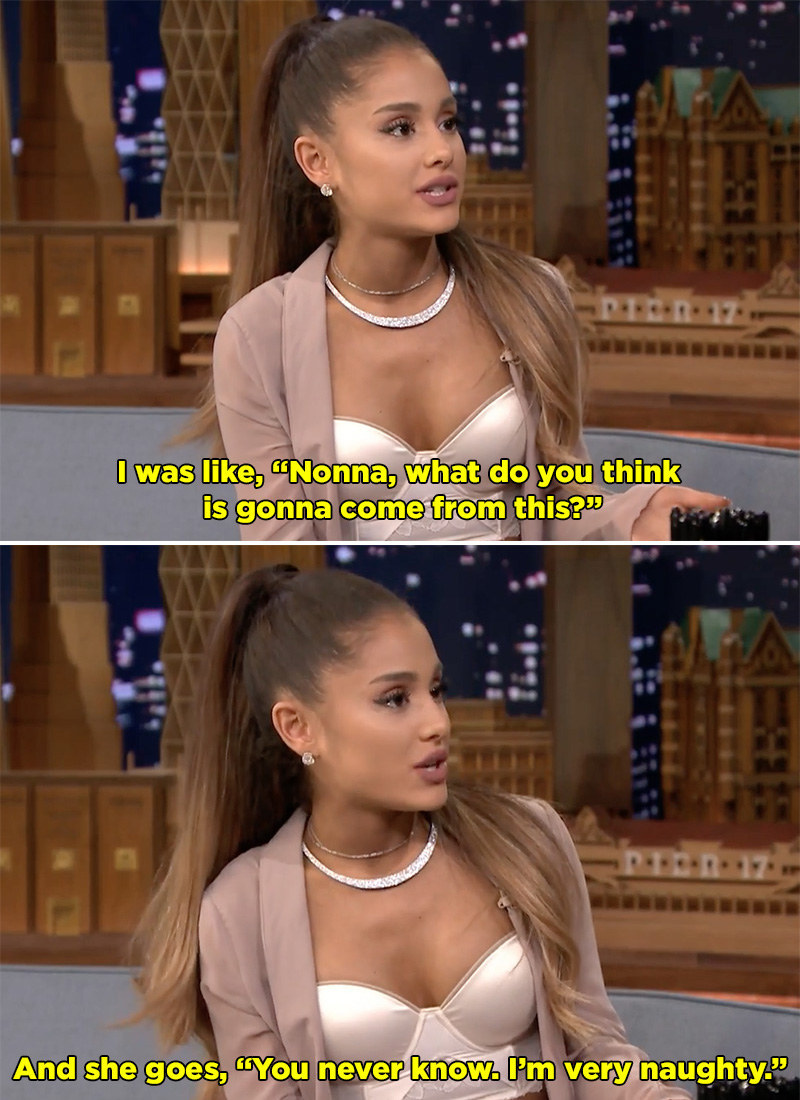 Damn, Nonna. Get it.
💘 💘 💘