1.
Depending on where you live, it might not be so hard eating vegetarian. But you'll still probably run into situations where your only option is a sad eggplant sandwich...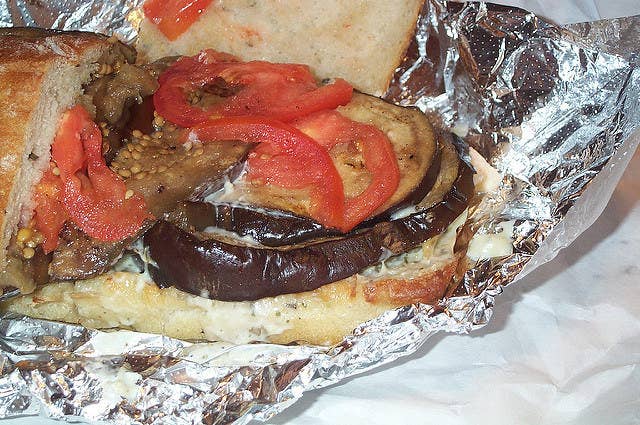 2.
...a bunch of steamed (grilled if you're lucky!) vegetables...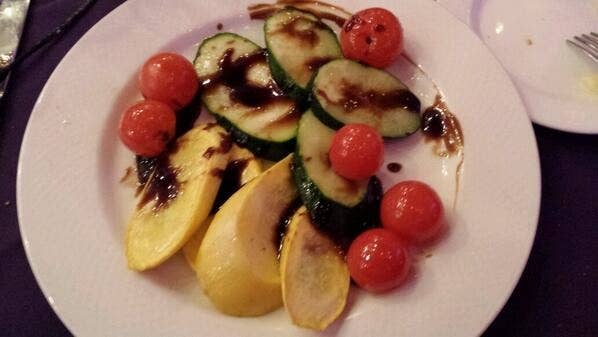 3.
...or a no longer intact pepperoni pizza.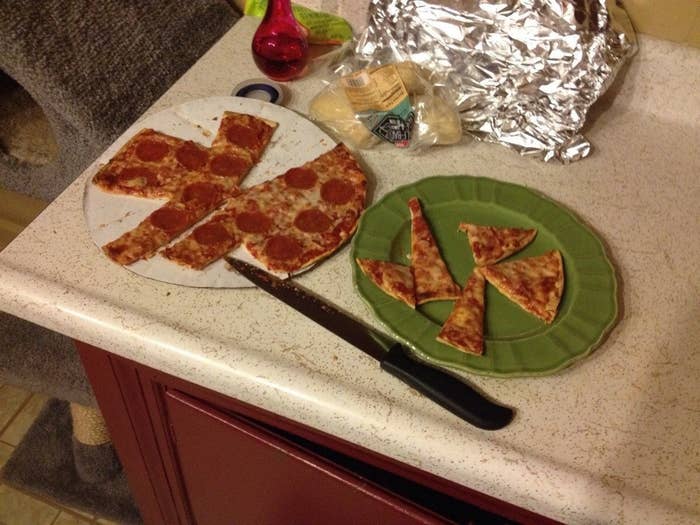 4.
You might have to carb load.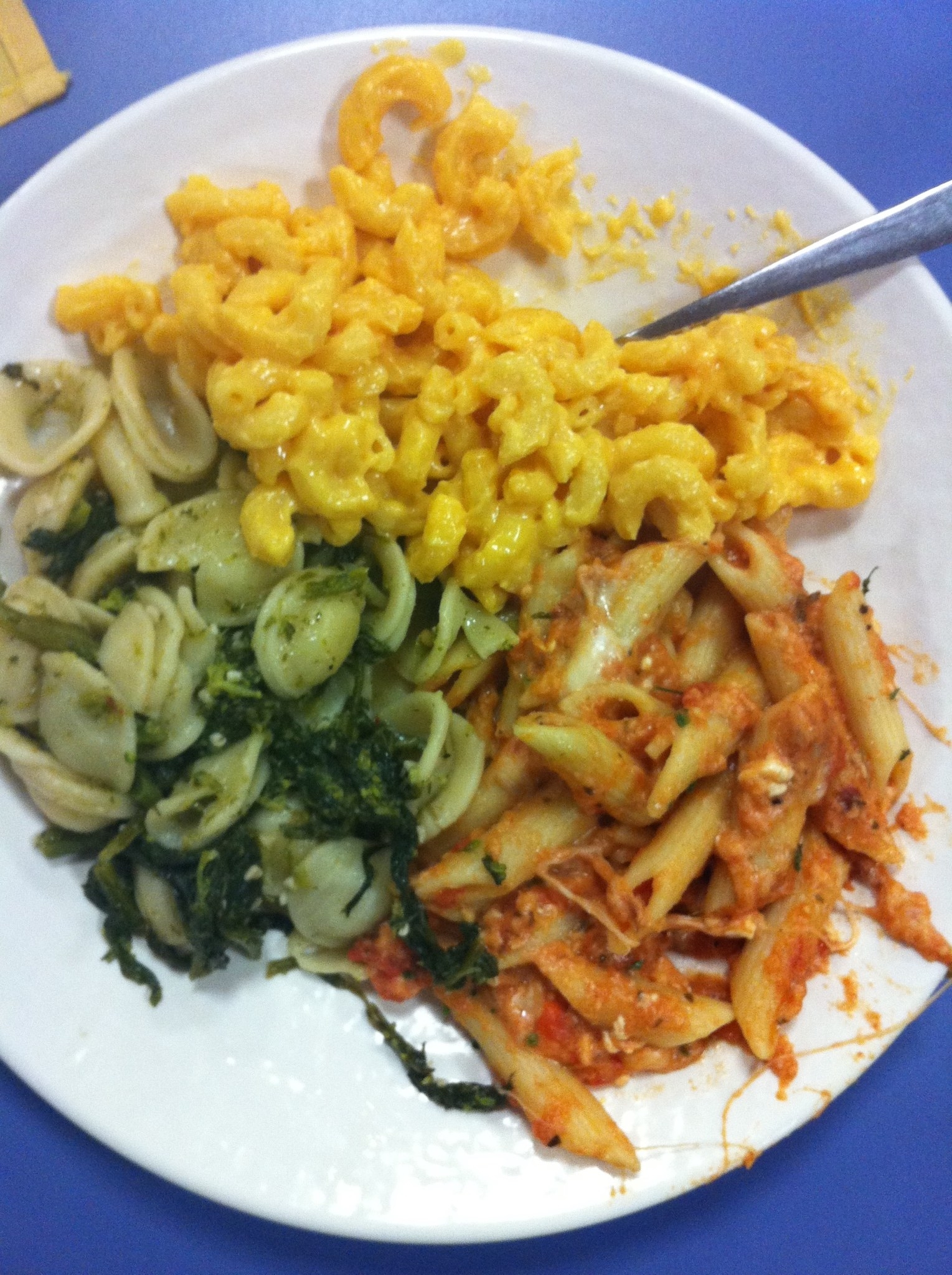 5.
Other times you have to cheese load.
6.
And sometimes, there's no choice but to fried food load.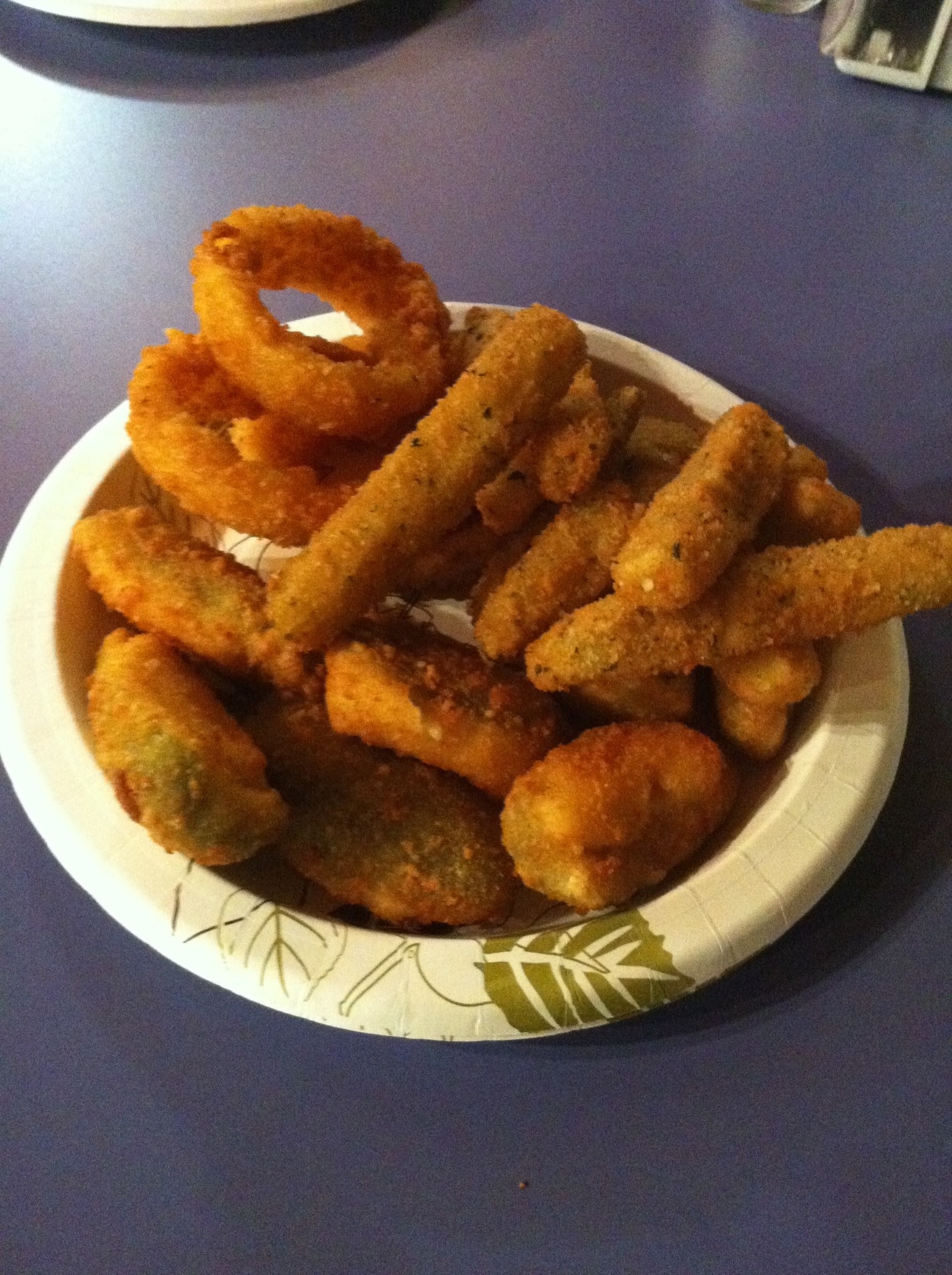 7.
You must always remember to BYOVB* to barbecues, otherwise you might get stuck with a cheese sandwich...
8.
...a broccoli sandwich...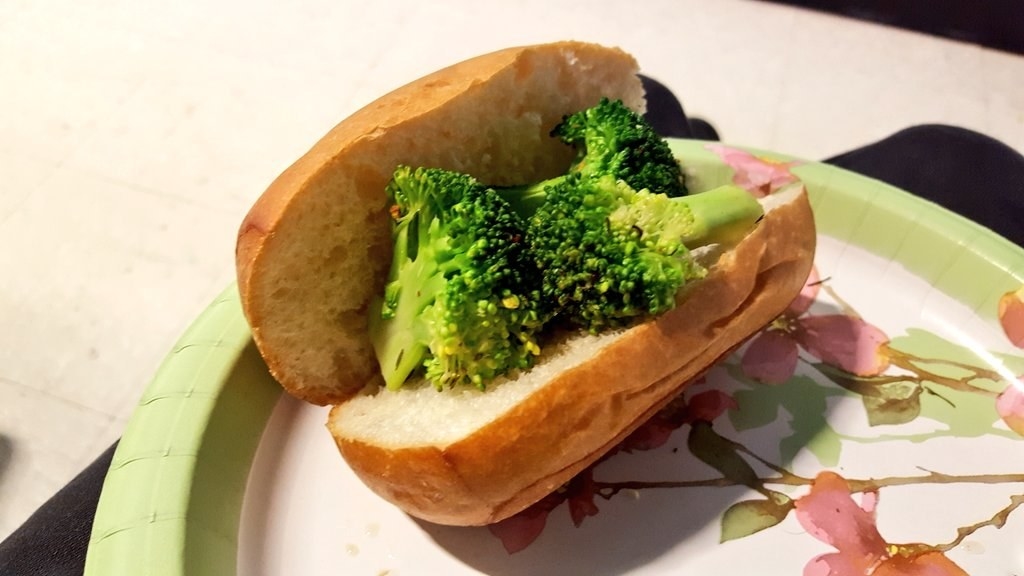 9.
...or perhaps a serving of beans in a hot dog bun.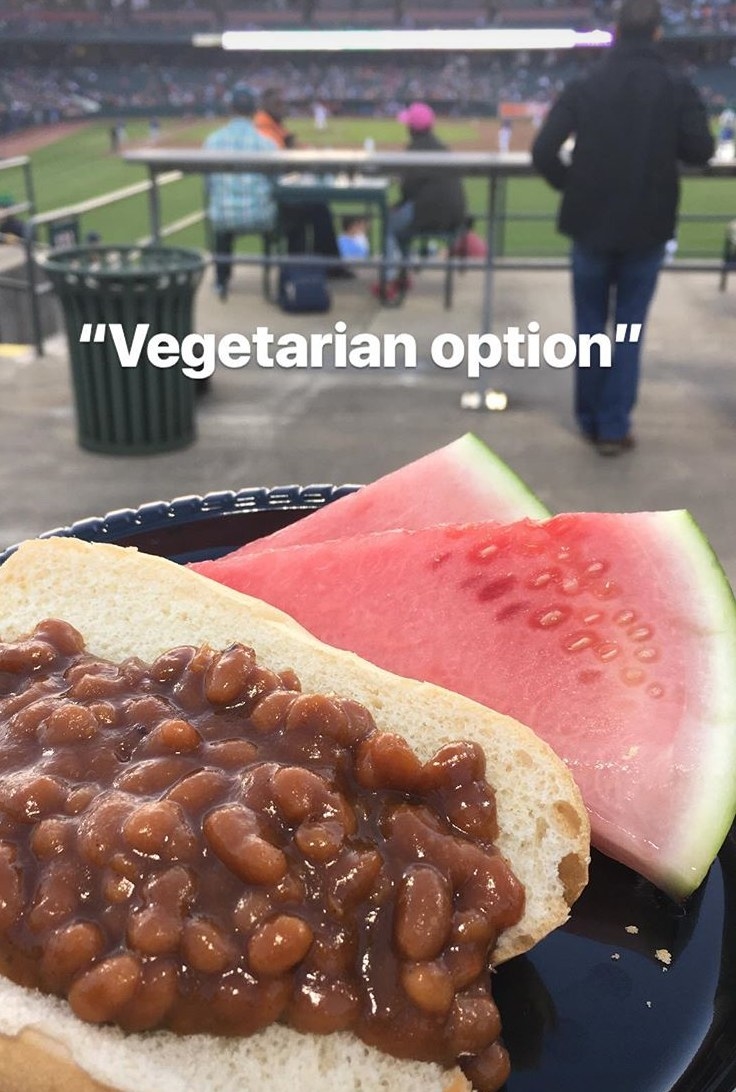 10.
As for barbecue restaurants, either they have BBQ tofu or they don't:
11.
Isn't eating out fun?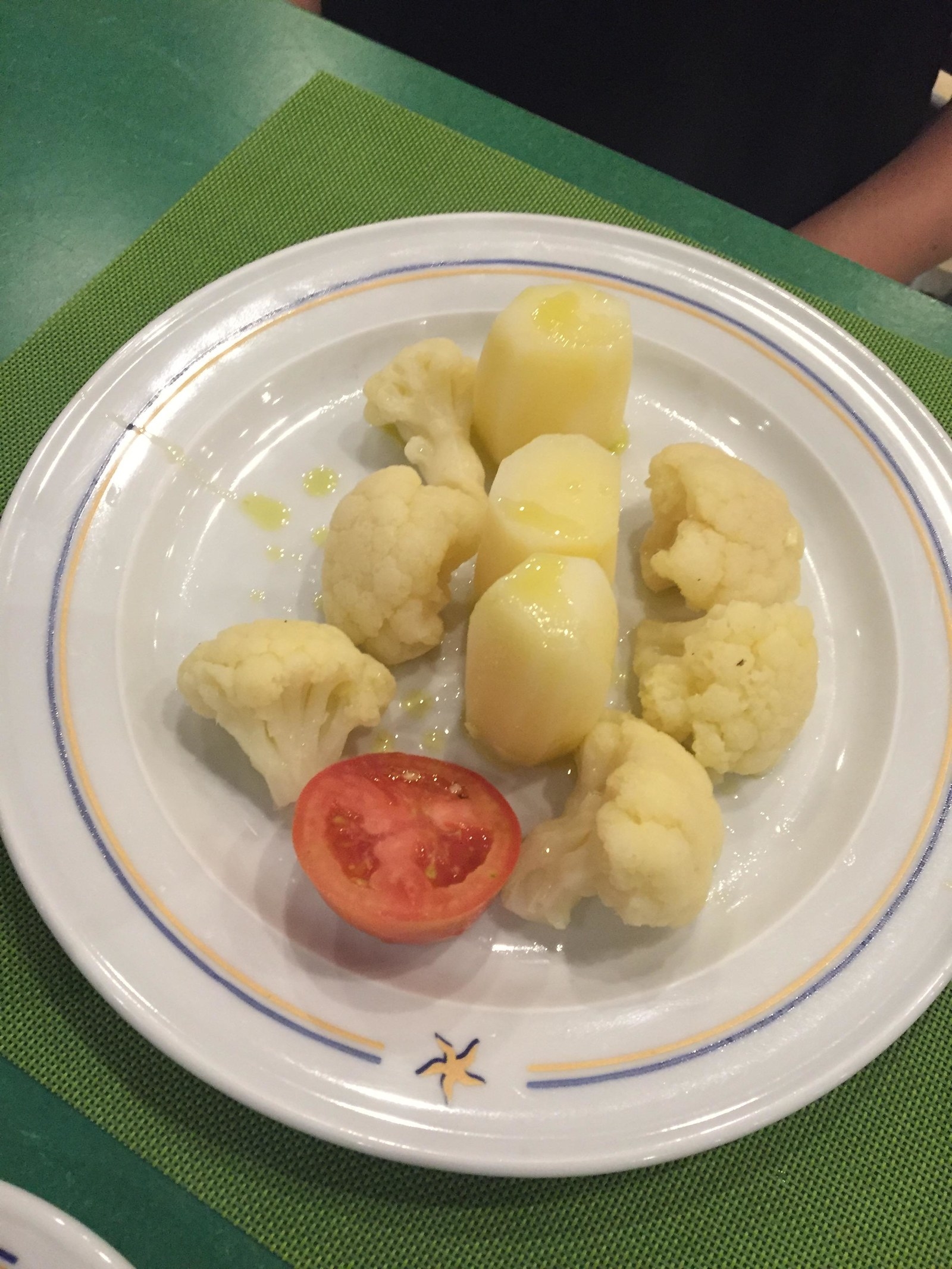 12.
Especially when grandma has her birthday at a steakhouse (which she is totally allowed to do) but dang, not even a pasta dish?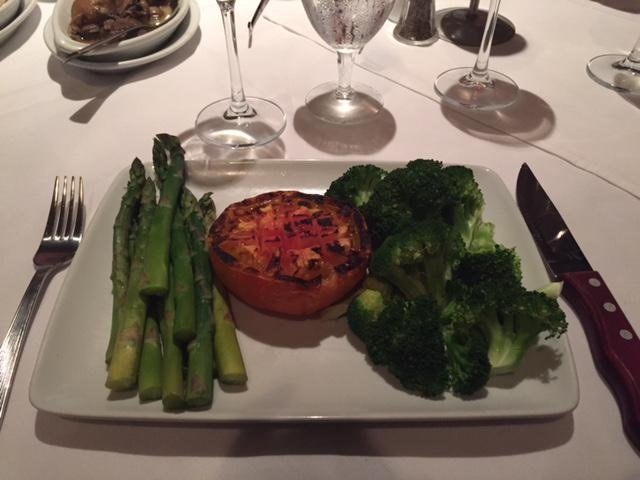 13.
I'm willing to bet this grilled cheese was ordered off the kids menu.
14.
How's this for creativity?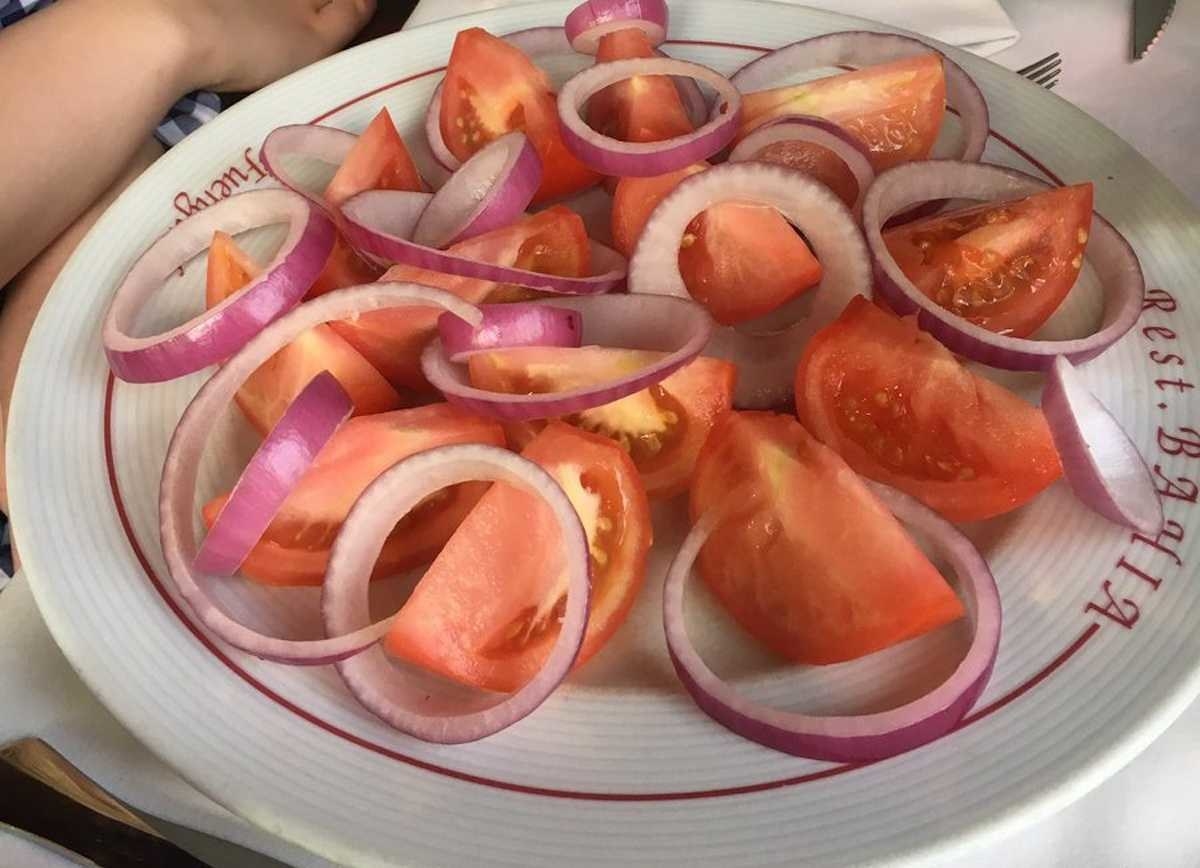 15.
We've all settled for a side of fries but yikes, do better.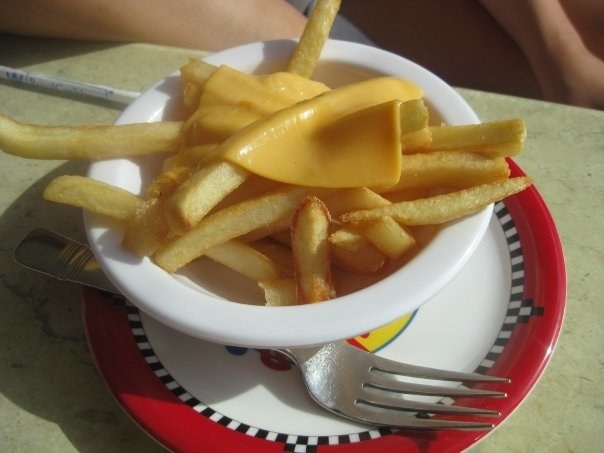 16.
Plane meals are always a bit disappointing — even for meat eaters. But raw veggies?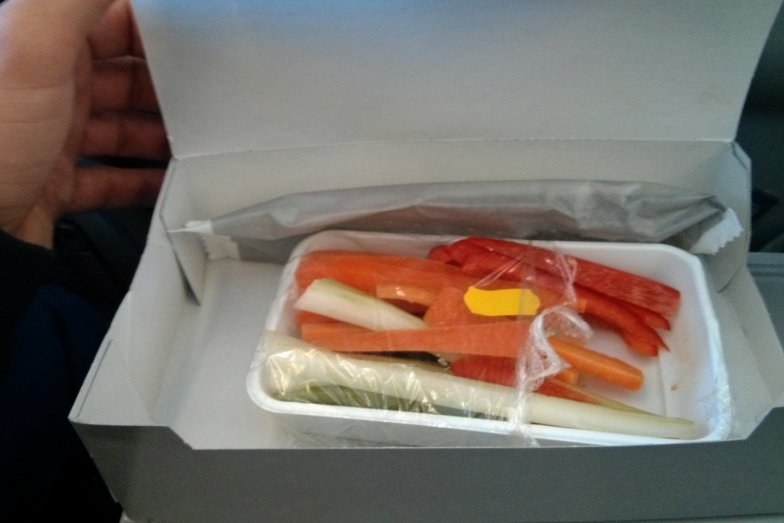 17.
This sad excuse for a sandwich?
18.
I'll admit that pickle looks good but coME ON.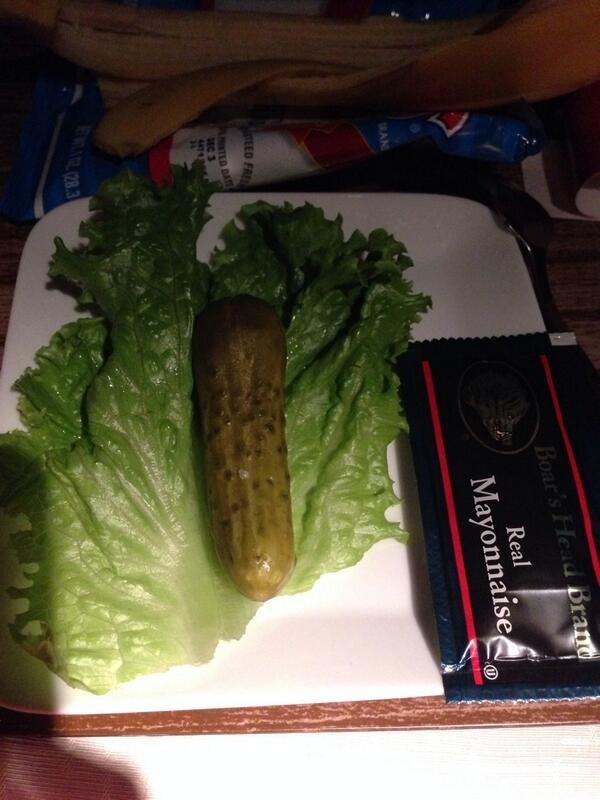 19.
And finally — and in my opinion most heartbreaking — a Thanksgiving meal that looks like this: