Some Of The Spice Girls Got Together And Took The Cutest Selfies Ever
Girl Power forever!!!
Ah, The Spice Girls. Anyone who grew up in the '90s has a special place in their heart for these ladies.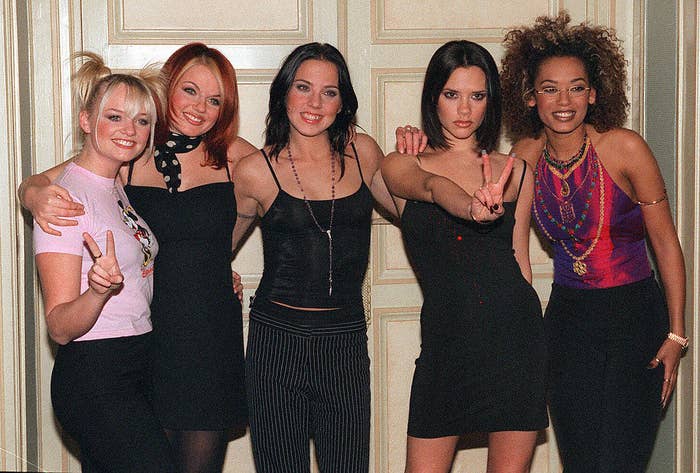 With the 20-year anniversary of the release of their debut single "Wannabe" coming up in July, there've been rumors of a Spice Girls reunion.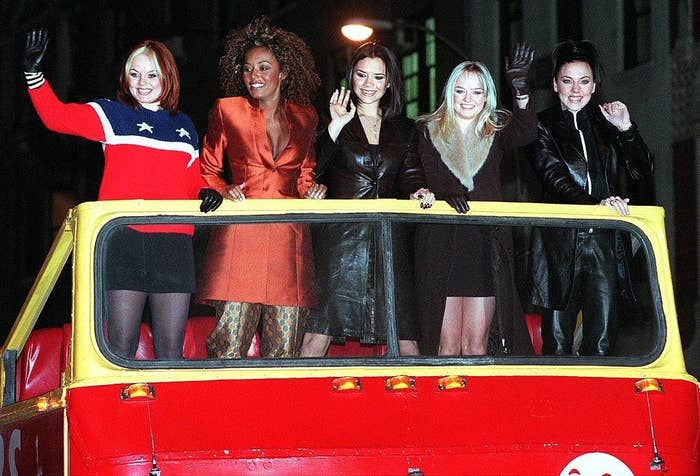 And Mel Brown is keeping those rumors alive! Yesterday, she Instagrammed a photo of herself with Emma Bunton and Geri Halliwell.
Mel B. also shared an adorable selfie with Emma.
The nostalgia is too much!!!
Mel Chisholm and Victoria Beckham, aka Sporty Spice and Posh Spice, were noticeably absent from those Instagrams, but maybe they'll come through for that 20-year anniversary!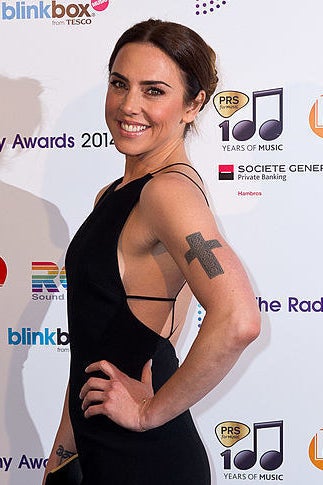 DO IT FOR GIRL POWER, LADIES!!!