Jacob Tremblay has made it clear that he's a big fan of Star Wars.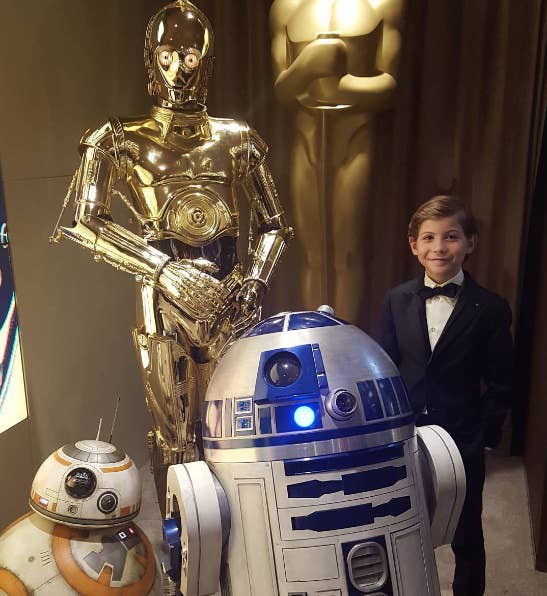 Like, a really big fan.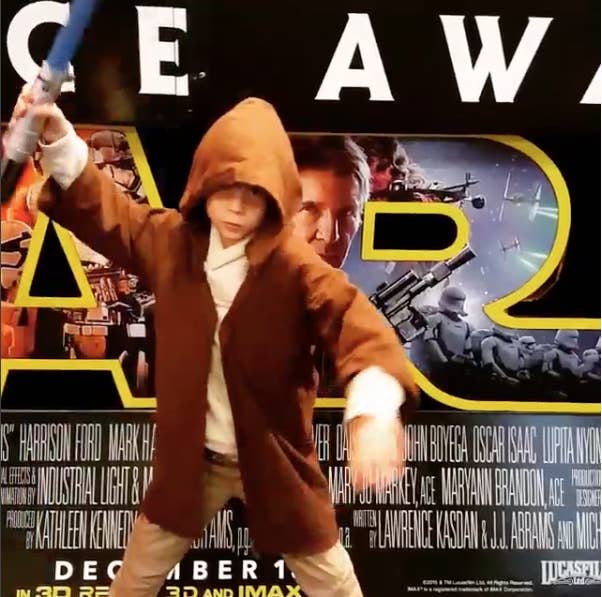 So today, to honor May the 4th aka "Star Wars Day," Jacob shared this adorable photo of Rey and her lil' Millennium Falcon.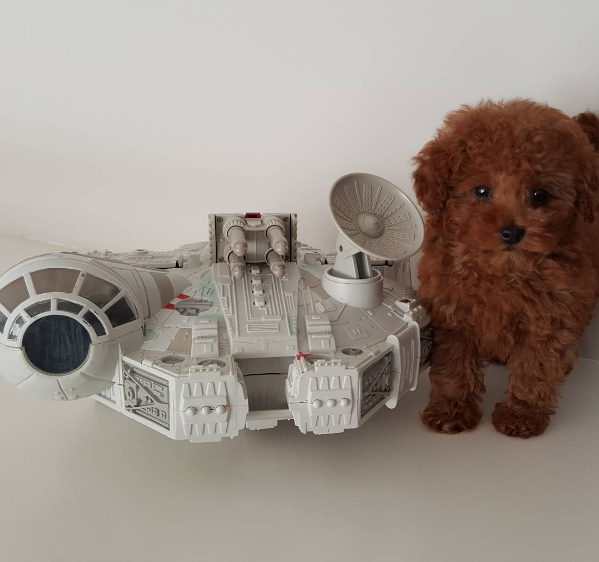 D'aww.

The force is strong with these two!