The comedy, starring Louis C.K., Eric Stonestreet, and Kevin Hart, follows the life of Max, a dog whose world gets turned upside down when his owner brings home a newer, much larger dog, Duke.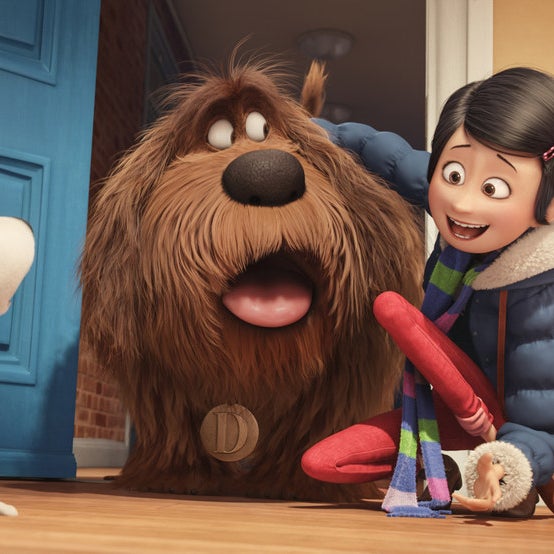 The movie co-stars Ellie Kemper, Lake Bell, Jenny Slate, Bobby Moynihan, Hannibal Buress, and Albert Brooks.
Max isn't too happy about his new brother, but when the two get mixed up with an evil bunny named Snowball, they have no choice but to work together.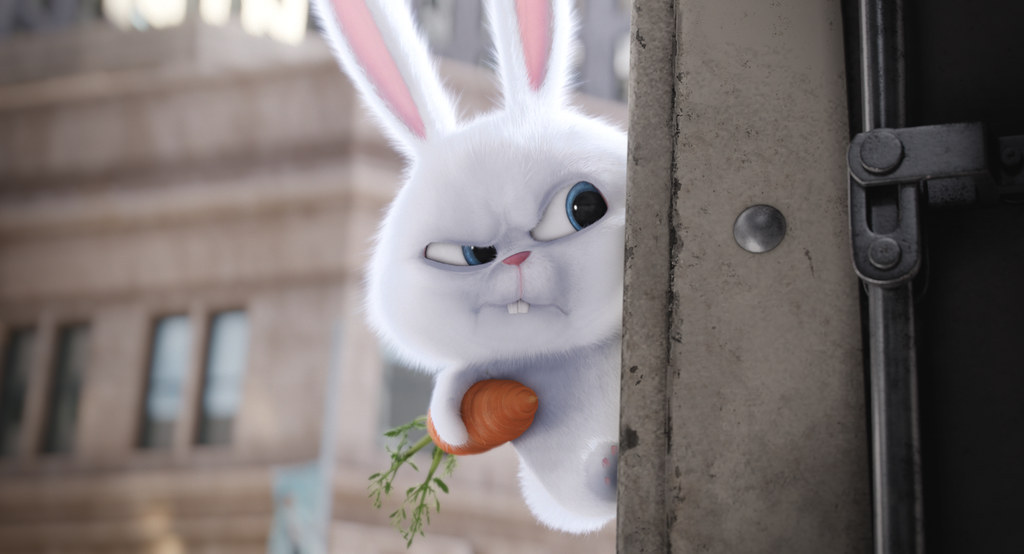 With Max and Duke missing, the other neighborhood pets team up to find their friends.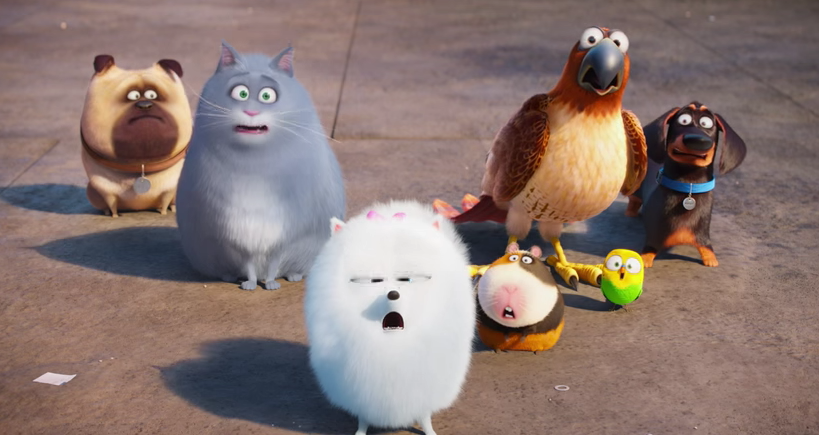 So basically, this movie looks incredible.