Here's a lady in the audience of the Grammys.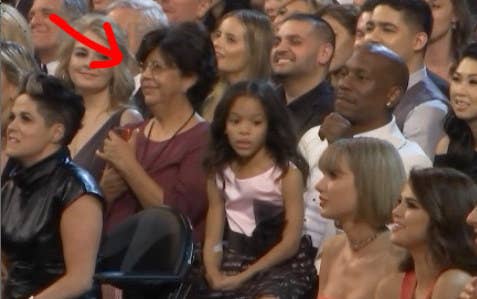 This same lady just so happens to be sitting in a row very, very close to the one and only Taylor Swift.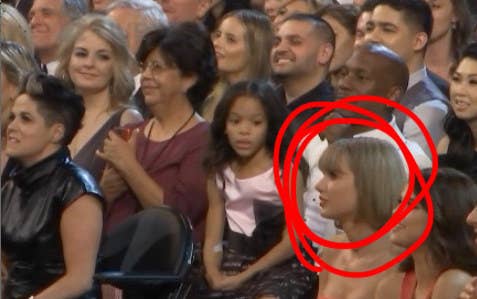 So what does this lady do? She does what we all would've done: low-key try to take a pic of Taylor.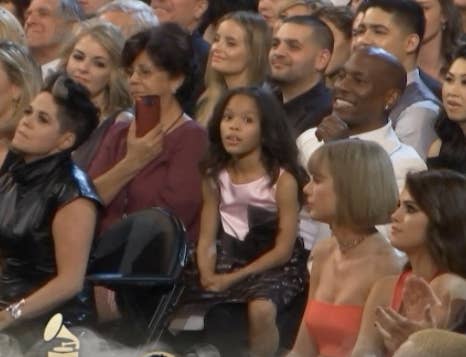 LIKE A PRO, she pretends to be taking a photo of something else.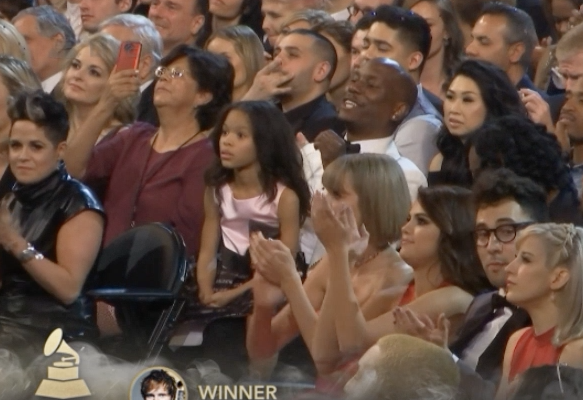 And then slowly rotates her phone onto her target, never actually looking at Taylor because this lady KNOWS what she's doing.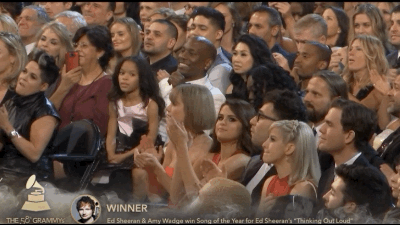 Now this lady was hoping to capture Taylor Swift's reaction to winning the Grammy for Song of the Year, but instead she caught Taylor's reaction to Ed Sheeran winning.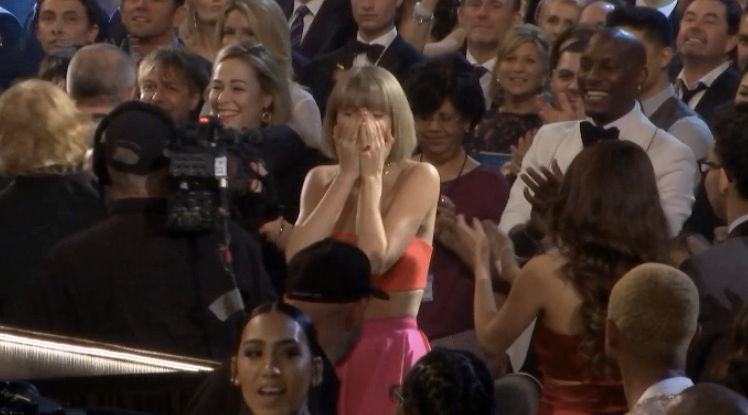 (Which is arguably just as good.)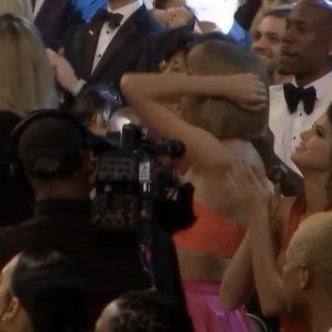 Our hero then checked that shit, as one does.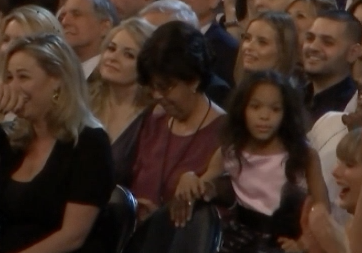 Way to go, lady, hope you got the shot!