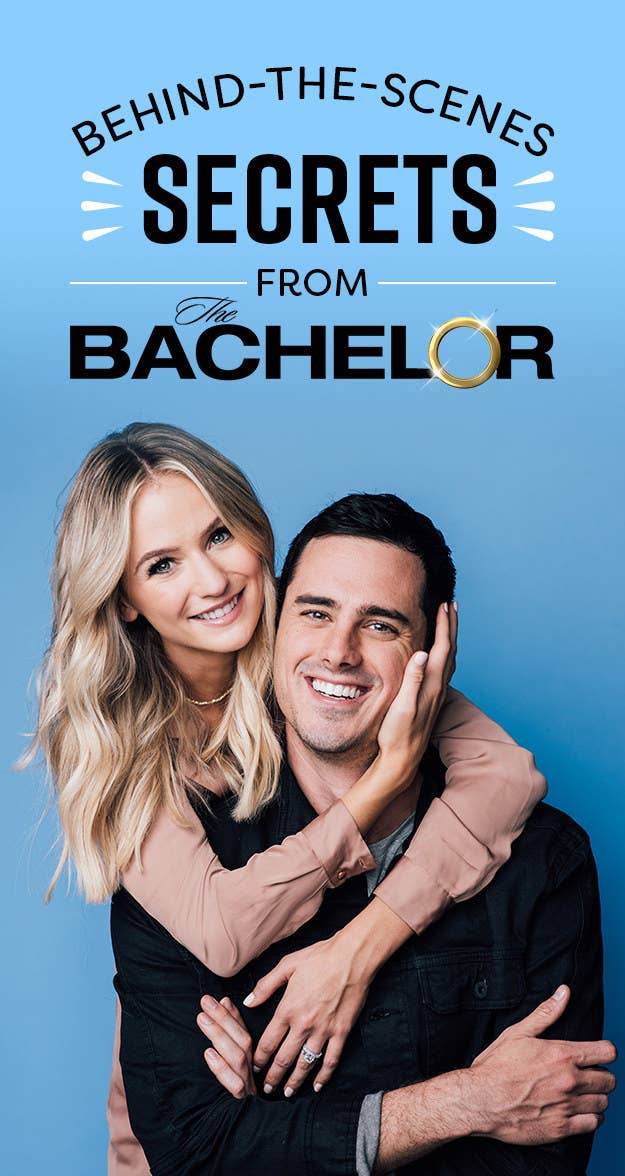 It's been seven months since we watched Ben Higgins propose to Lauren Bushnell on the season finale of The Bachelor. And if you're wondering what they've been up to since, you're in luck, because Ben and Lauren are back with a new show, Ben & Lauren: Happily Ever After?, which follows the couple as they adjust to the ups and downs of post-Bachelor life.
We recently got the chance to sit down with Ben and Lauren and get the scoop on what it's like to be a star or a contestant on The Bachelor. We asked all your burning questions, and Ben and Lauren did not disappoint!
1.
In terms of casting, the audition process isn't always as complex as you'd think.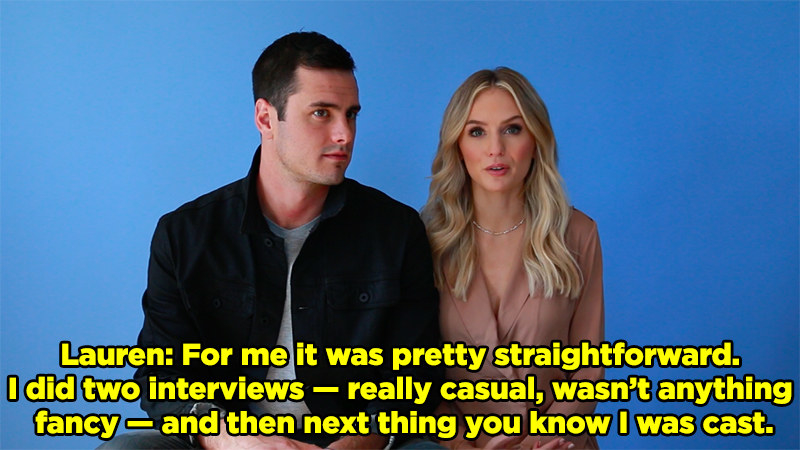 2.
The bachelor or bachelorette lets producers know what kind of contestants they're interested in.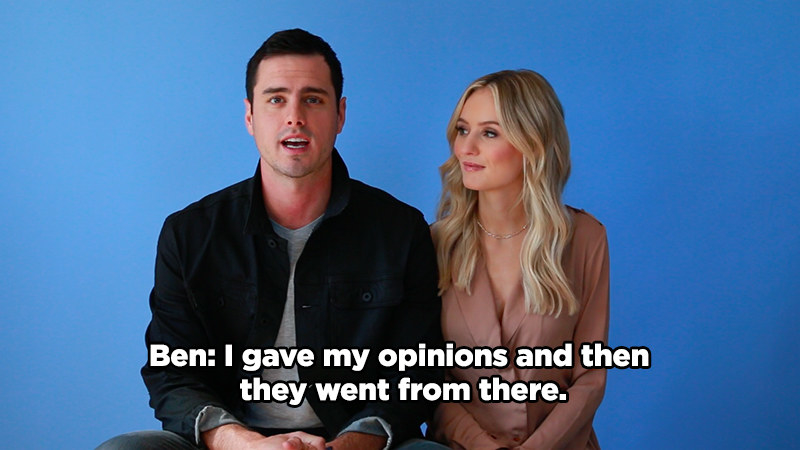 3.
And potential contestants might not find out who the bachelor/bachelorette is until they've already been cast — but they still have the option to bow out.
4.
Contestants have to leave their jobs to be on the show...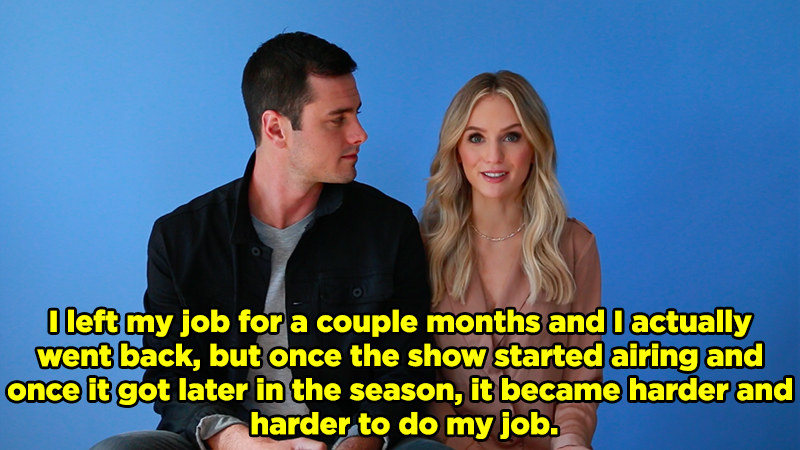 5.
...and they don't get paid.
6.
On the other hand, the bachelor/bachelorette is compensated according to what they made at their actual job.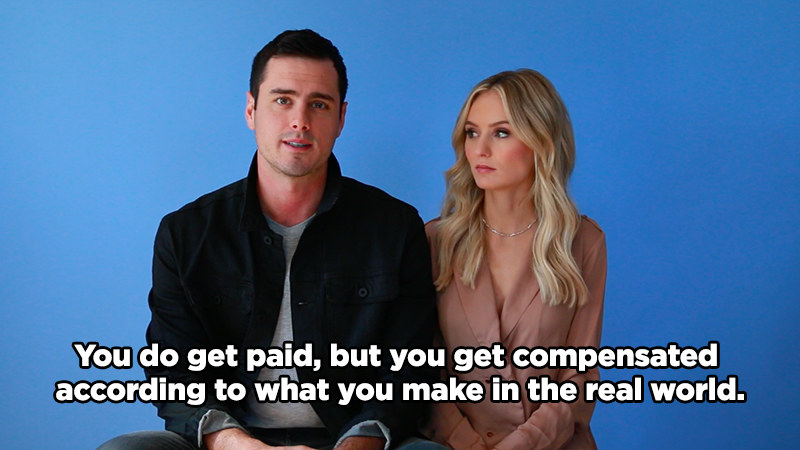 7.
For the most part, contestants are responsible for planning their own limo exit stunts on the first night.
8.
And the bachelor/bachelorette has a hand in the kinds of dates they get to go on.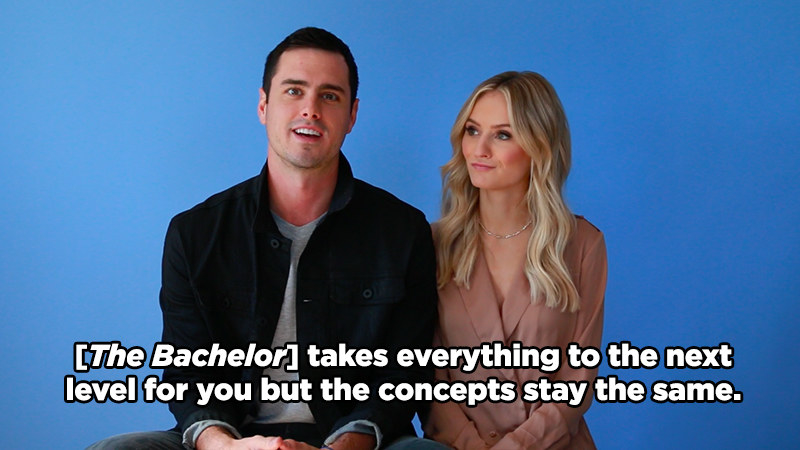 9.
The fantasy suite is actually a crucial date — and not just for the reason everyone assumes.
10.
Contestants do all their hair and makeup themselves.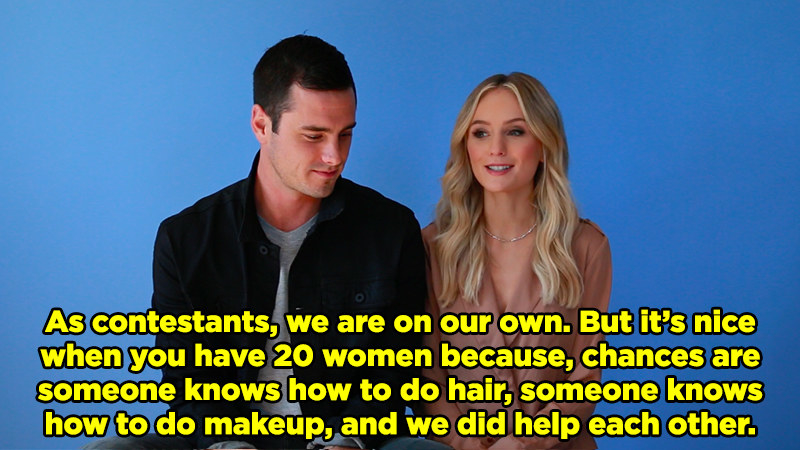 11.
And as one might assume, the ladies of The Bachelor take way longer to get ready than the men of The Bachelorette.
12.
Conversations about serious things like faith and finances do happen, the viewers just don't see them.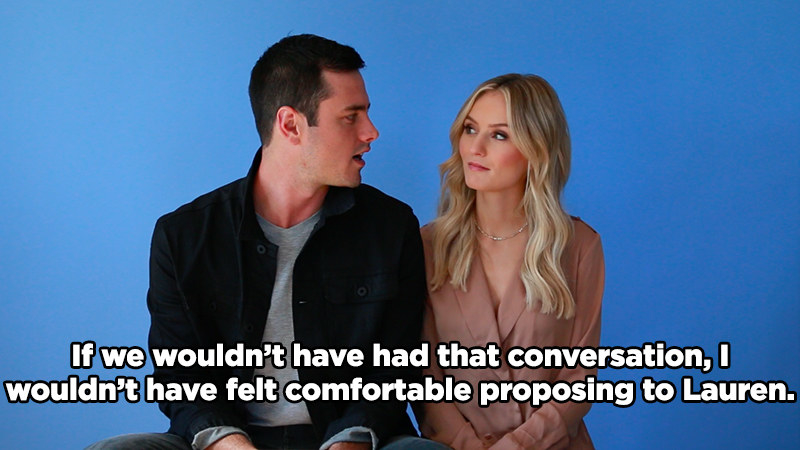 13.
For the contestants, there's a lot of downtime during filming — especially in the beginning weeks.
14.
And for the most part, the cast is confined to the mansion or hotel.
15.
They aren't allowed any technology to pass the time, either.
16.
The bachelor or bachelorette, on the other hand, doesn't have much downtime at all.
17.
Contestants are provided with a packing list, since they're responsible for bringing their own clothes.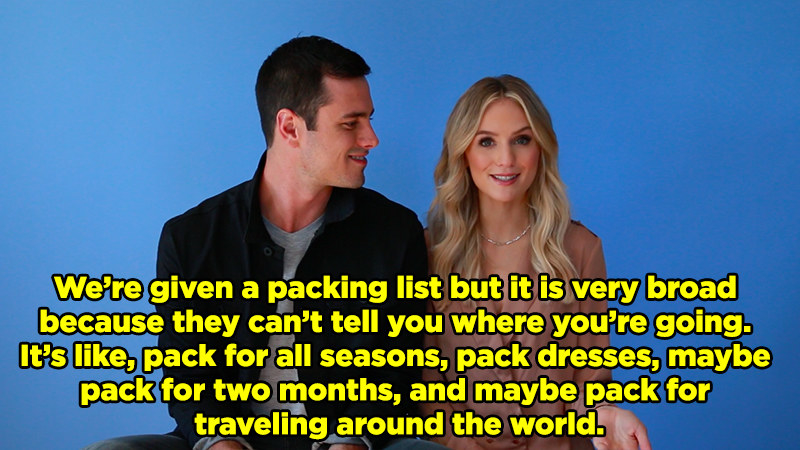 18.
This includes all of the rose ceremony gowns.
19.
But the bachelor/bachelorette is spoiled with a stylist.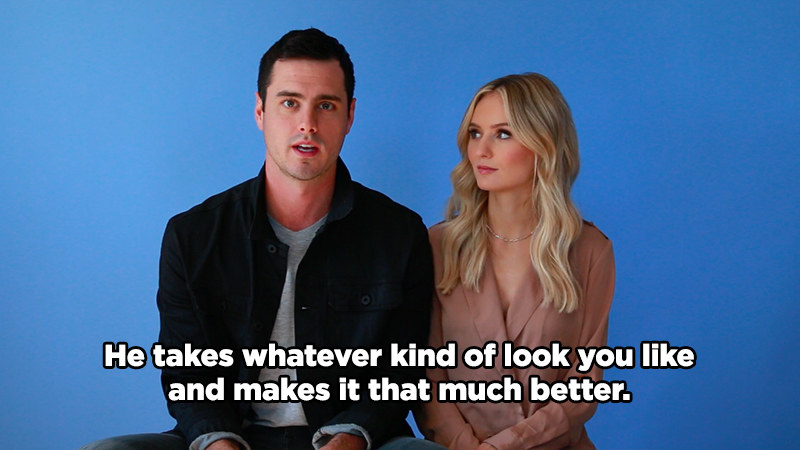 20.
Some contestants spend a lot of money preparing for their stay in the bachelor mansion, while others not so much.
21.
Contestants do all their own cooking in the mansion and are provided with a stocked kitchen.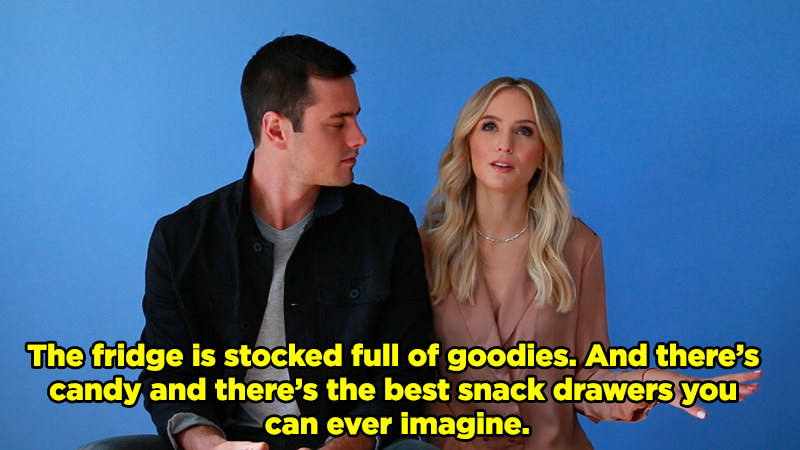 22.
Which is why, apparently, many of them gain some weight.
23.
The contestants don't really see Chris Harrison too often, but when they do, he's in a robe drinking mimosas.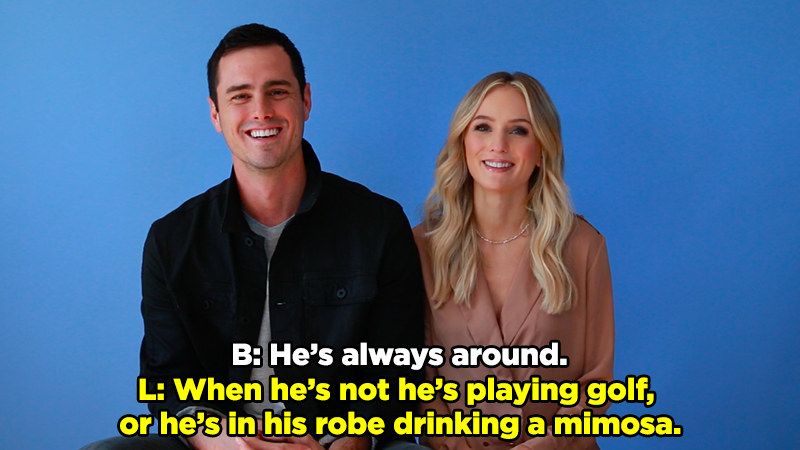 Catch Ben & Lauren: Happily Ever After? Tuesdays at 8 p.m. ET/7 CT on Freeform!