On Saturday night, Drake performed at a Bat Mitzvah in New York City, officially giving a 13-year-old girl the best birthday party of her life.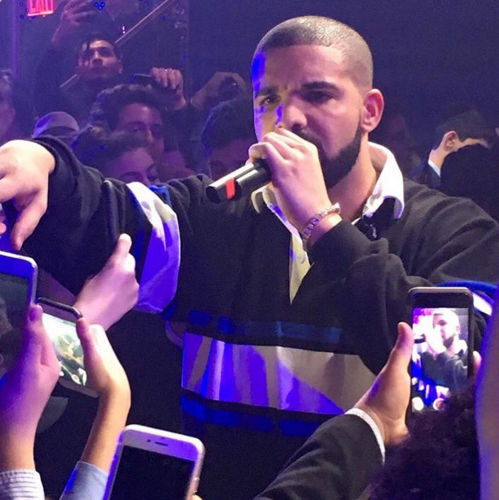 Drizzy performed several songs including his latest single, "Summer Sixteen."
The tweens were also treated to performances of "Back to Back" and "My Way."
And what kind of party would it be without a little "Hotline Bling" action?
That's gonna be one hard Bat Mitzvah to top.