Back in February, Viola Davis revealed to Vanity Fair that her Suicide Squad co-star Jared Leto got really, REALLY into his role as the Joker.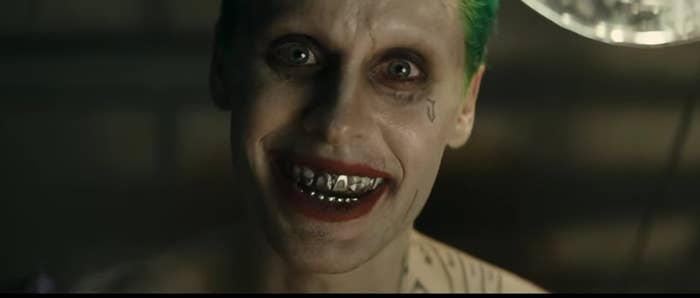 He sent some pretty weird things to his castmates, including a dead hog, bullets, and a rat.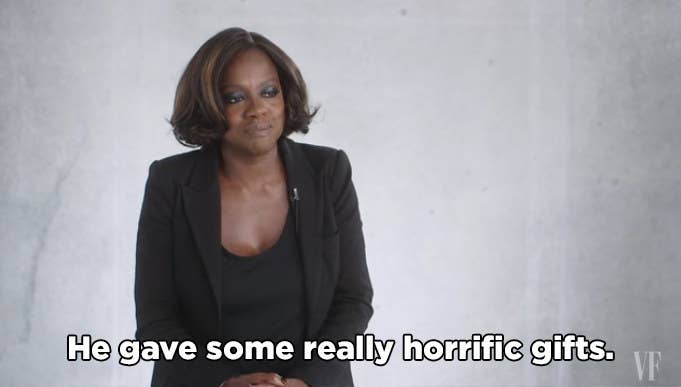 But that wasn't all Jared sent to his castmates. At CinemaCon, he revealed to E! some of the other gifts he gave.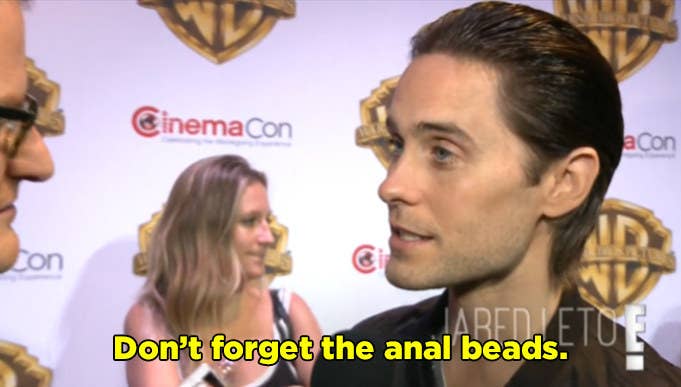 Nice.
Oh, and one more thing!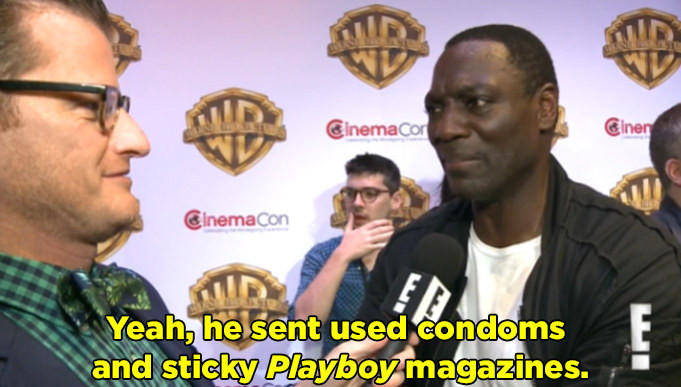 Jared had his reasons, including wanting to create an element of surprise.
Turns out, sending your castmates anal beads, sticky magazines, and used condoms *is* surprising.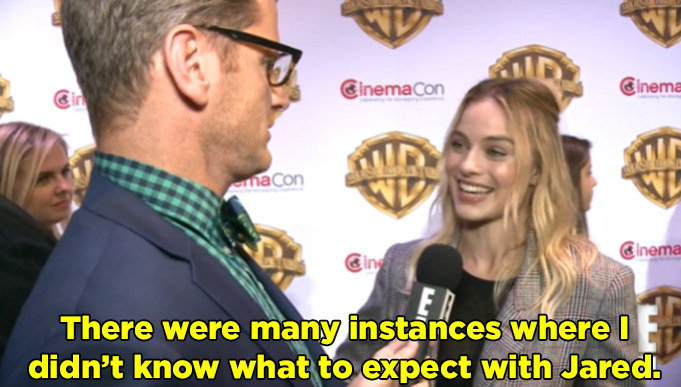 He's quite the gift-giver, don't you think?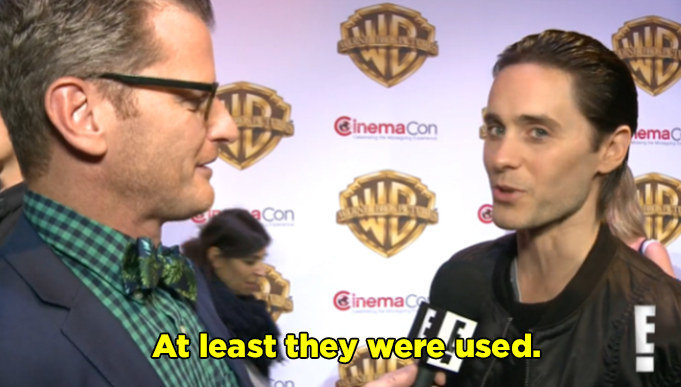 Thumbnail: Alberto E. Rodriguez / Getty Images