The Harry Potter-Cho Chang kiss scene in The Order of the Phoenix is an unforgettable classic.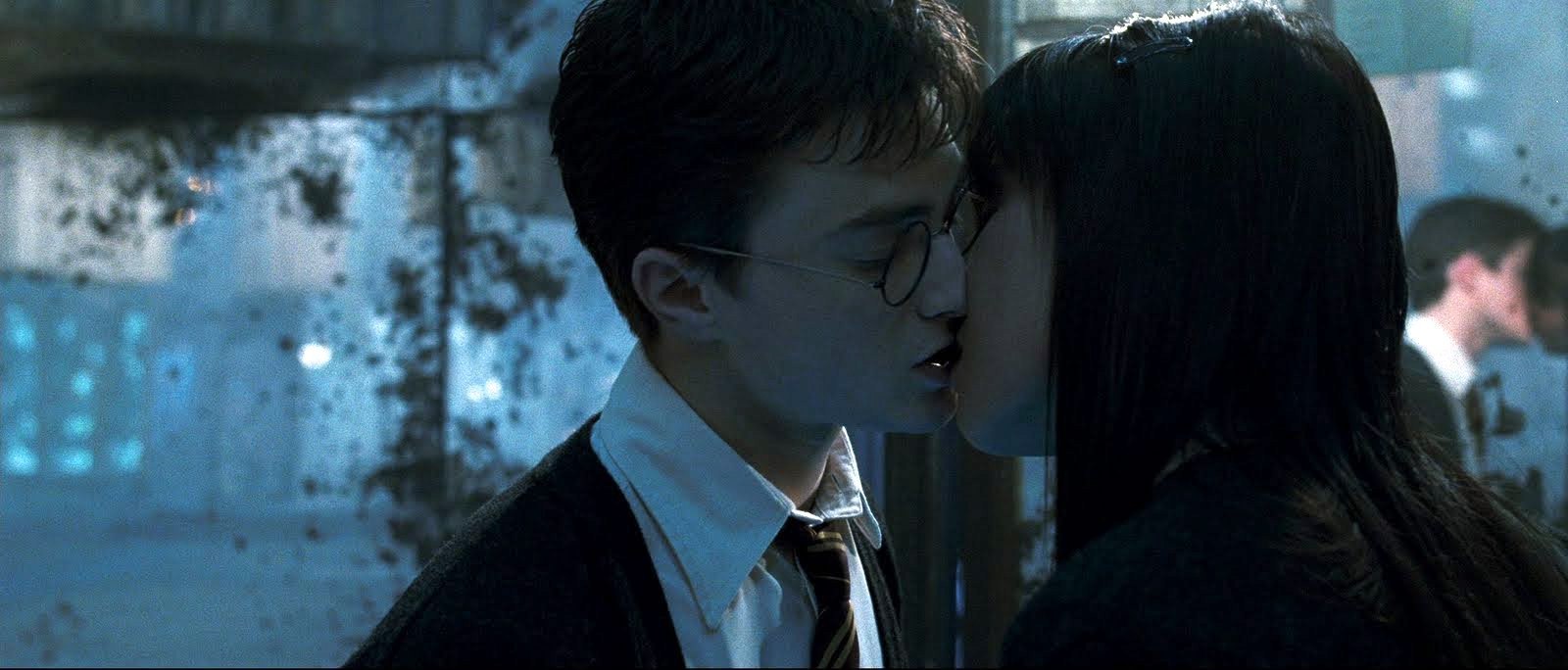 But there's one thing Katie Leung, the actress who played Cho, wishes she could forget: her haircut.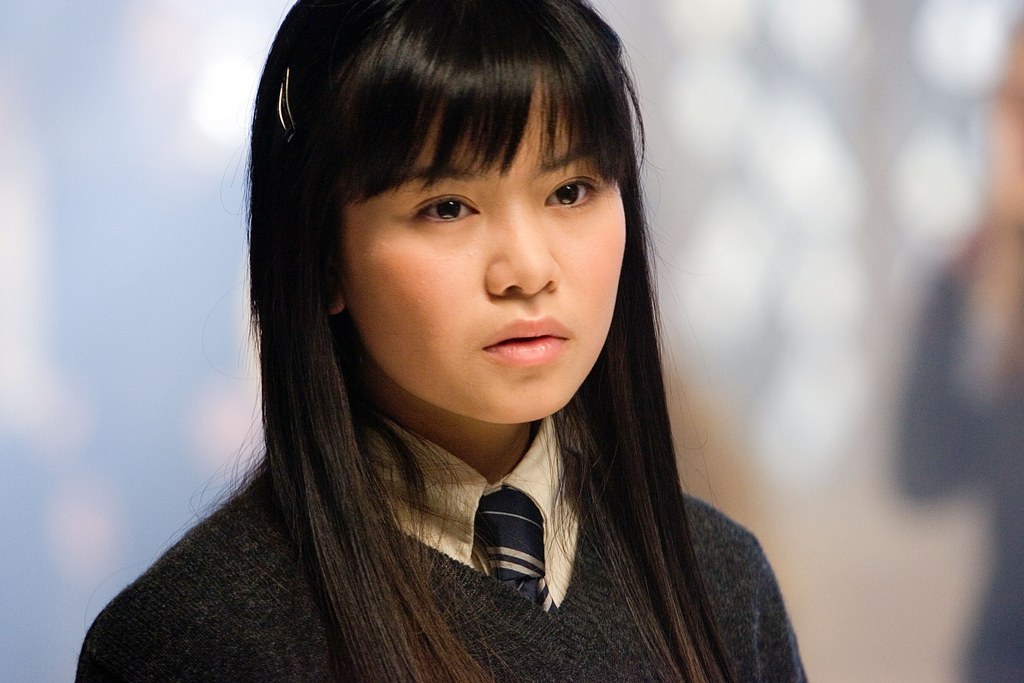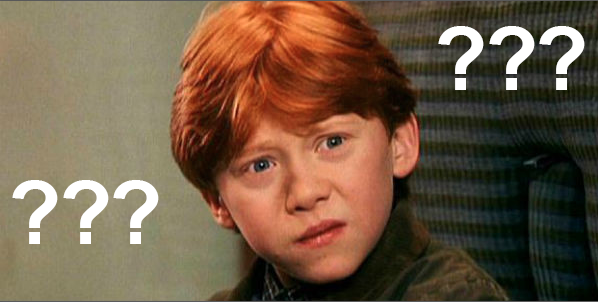 Over the weekend at Universal Orlando's Celebration of Harry Potter event, Katie told People, "I wish I never cut my hair the way I did."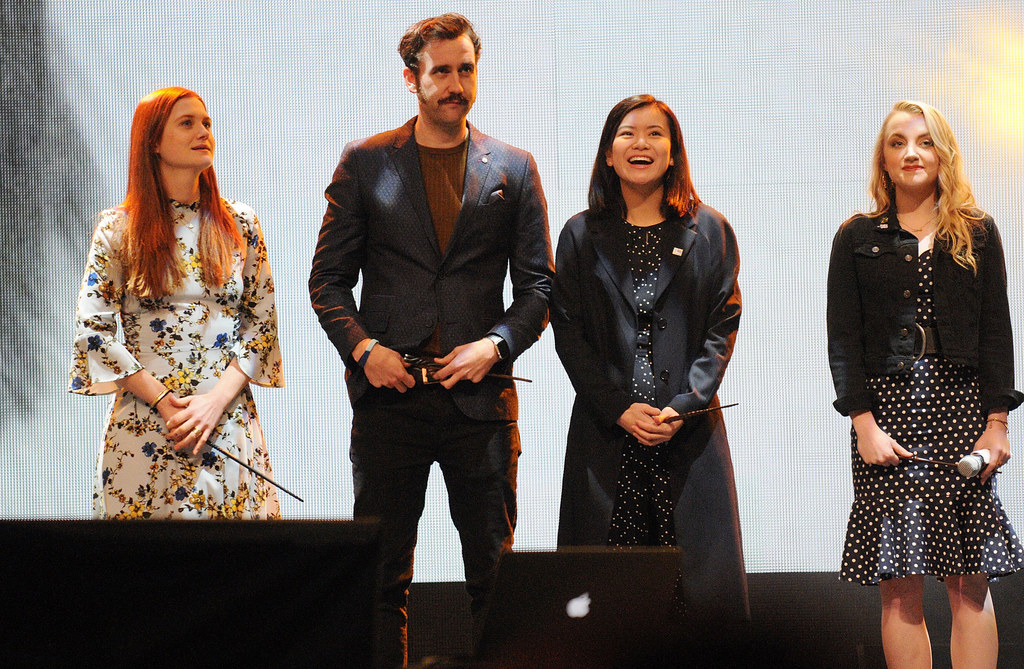 The haircut, which Katie went on to describe as "horrific," was this brow-skimming bangs look.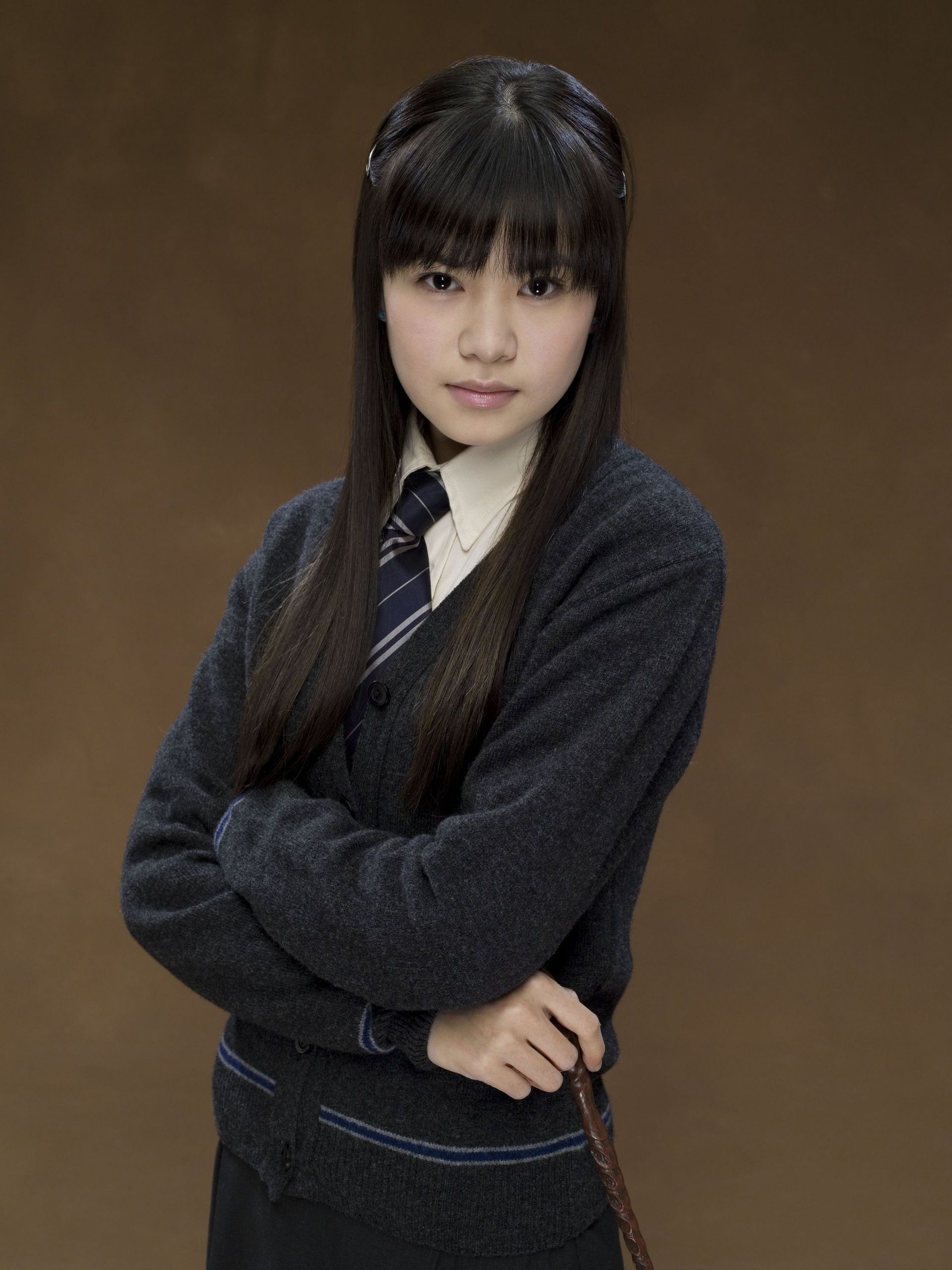 Listen, everyone goes through the "I want bangs" phase, but Katie definitely pulled it off.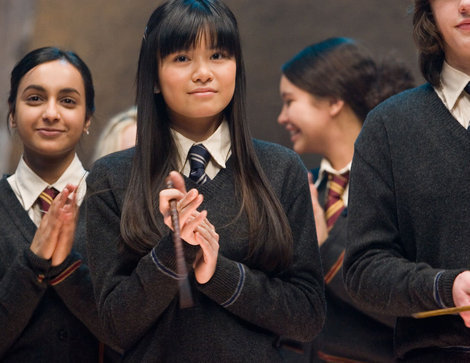 Honestly, Katie could probably pull off any haircut.