Everyone loves a good tailgate.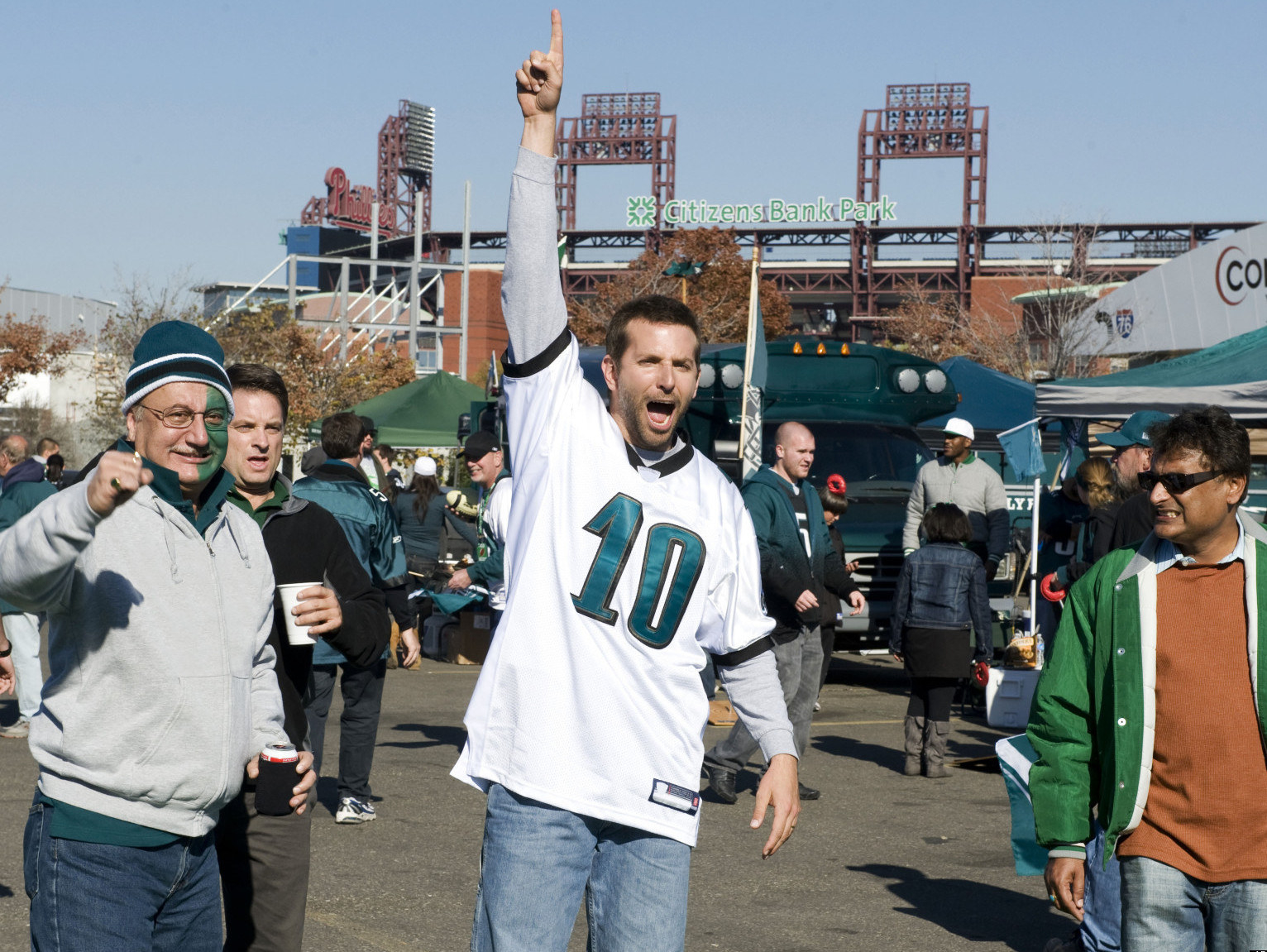 There are the low-key ones, you know, just a couple beers and burgers before heading into the stadium.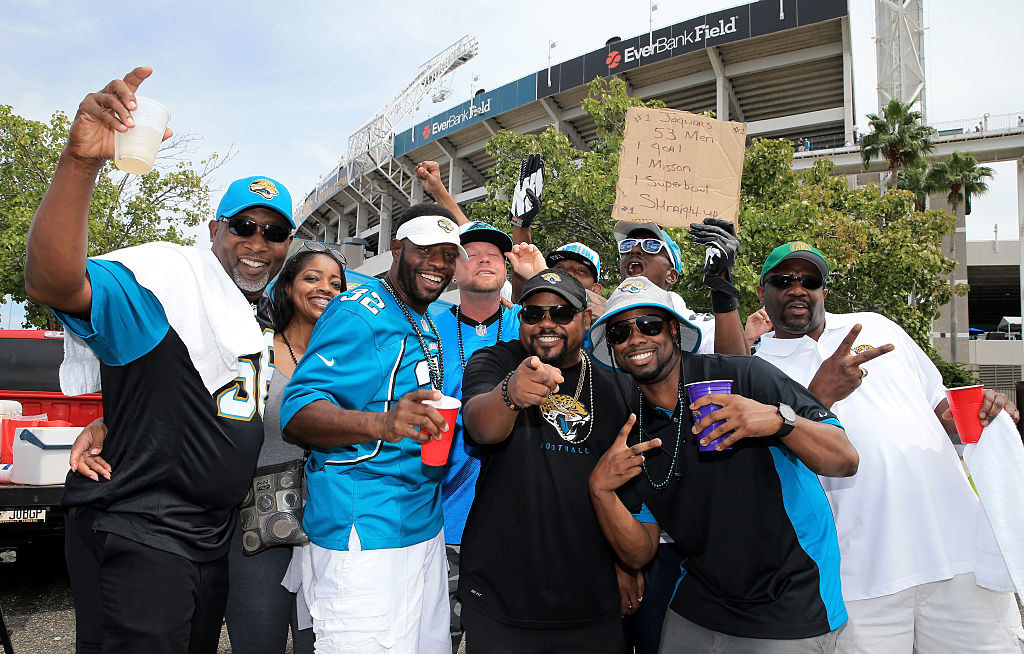 And then there are the ones that take it up a notch.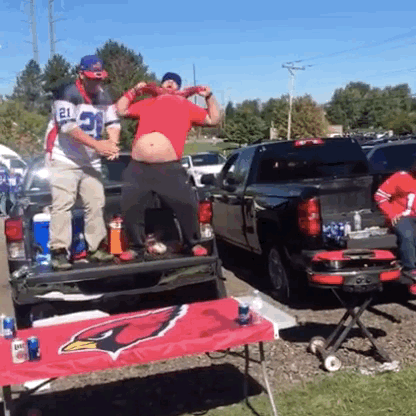 Like, man-on-fire level.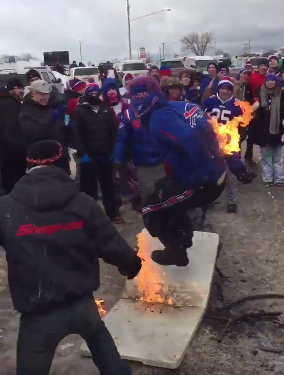 So let's talk about those, shall we? Tell us about the craziest thing you've seen or done at a tailgate.
Did you fight someone? Get arrested? Tip over in a porta potty? Whatever went down, we want to hear about it.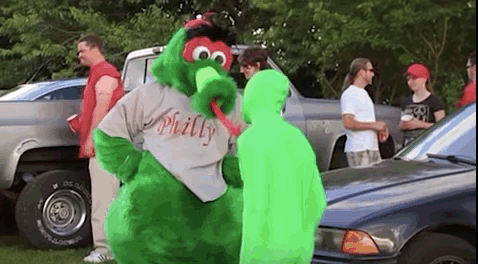 Share your stories and photos in the Dropbox below for a chance to be featured in an upcoming BuzzFeed Community post!