OK, so it's already been established that The Currys are one of the cutest families ever.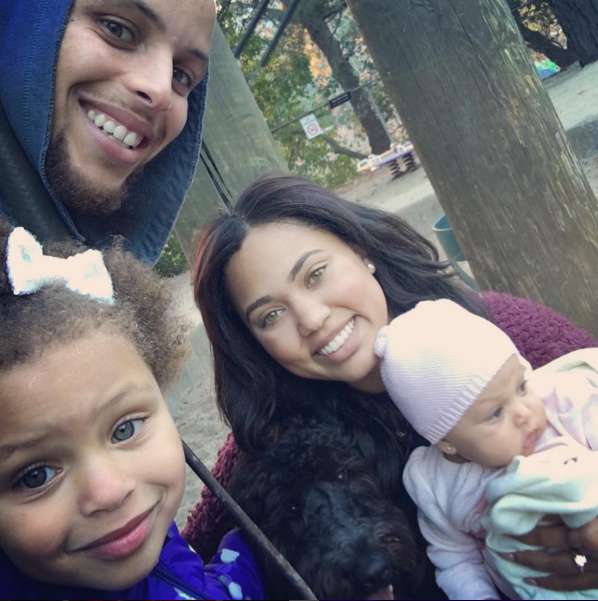 And everyone knows that Riley Curry is the true star of the fam.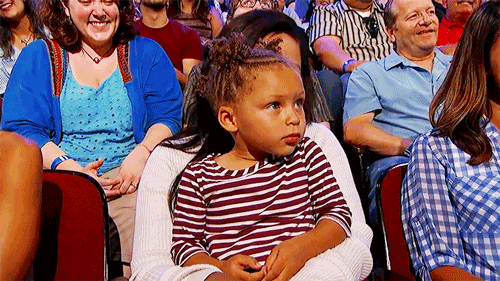 Over the weekend, Steph and Ayesha celebrated their March birthdays sans kids. And while their celebration looked super fun and all...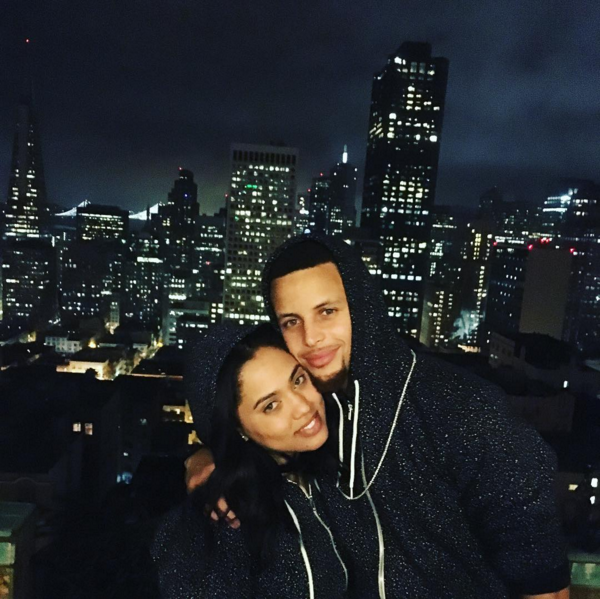 Nothing, because Riley Curry singing "Happy Birthday" and handing you a slice of cake is as good as it gets.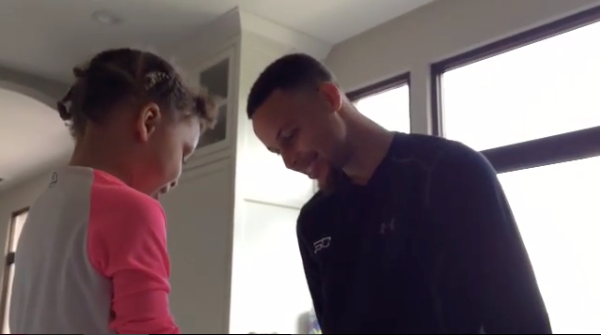 Can your heart even handle it?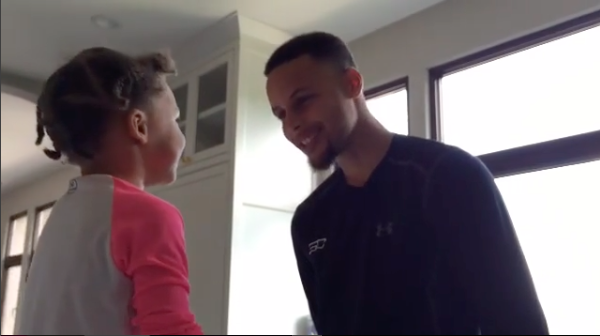 😍 😍 😍