ICYMI: On Tuesday it was announced that Michael Strahan would be leaving Live! With Kelly and Michael to become a co-anchor on Good Morning America, starting in September.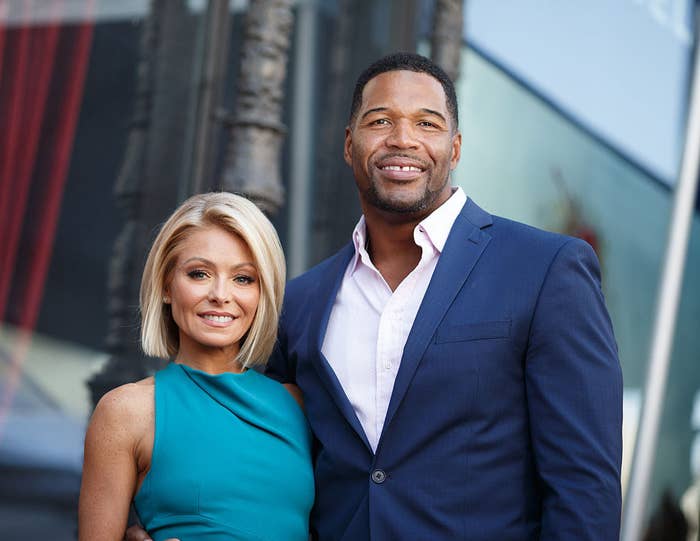 After the announcement, Kelly Ripa took off Wednesday and Thursday from Live! and has yet to make any statement regarding Michael's departure.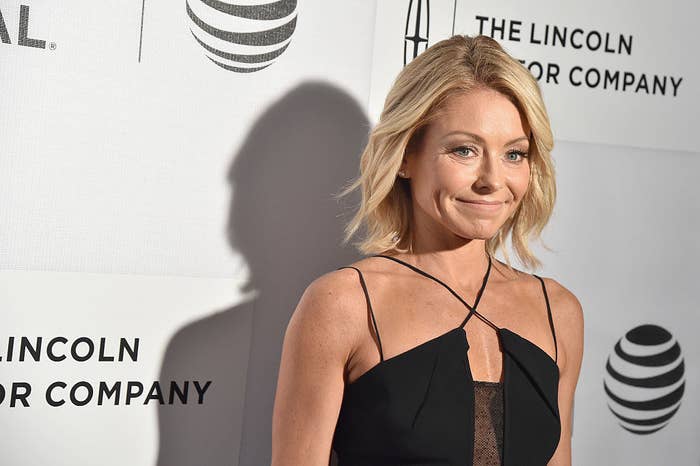 Already, some are wondering who Michael's replacement will be. Anderson Cooper and Andy Cohen are reportedly on Kelly's short list.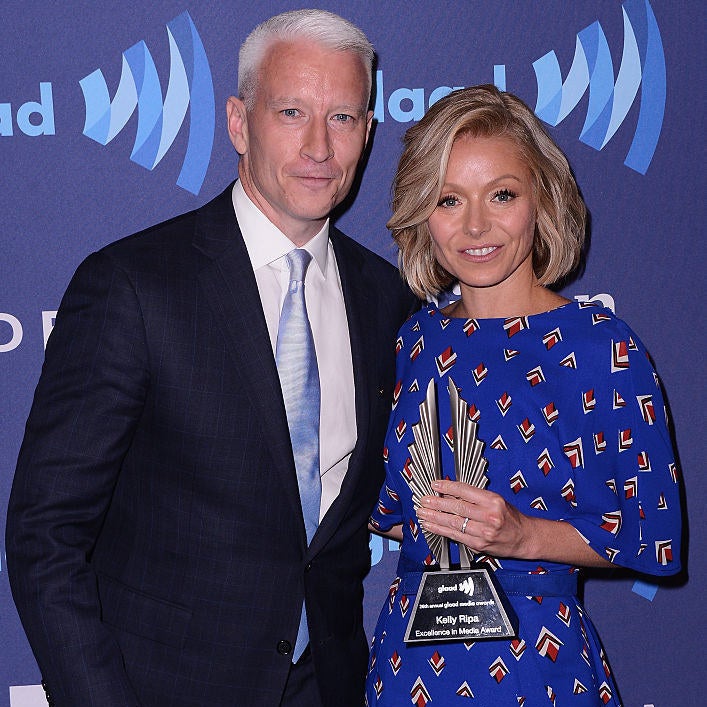 But what about her former Live! co-host Regis Philbin?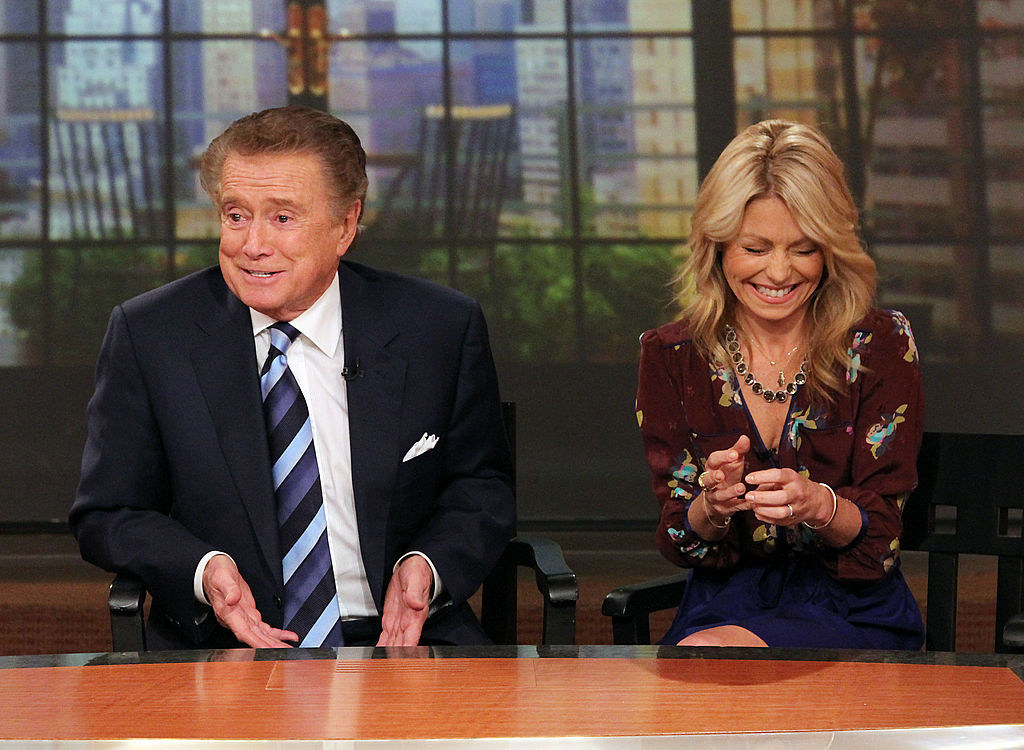 Though he hasn't talked to Kelly about the whole situation, he agrees she shouldn't have been blindsided.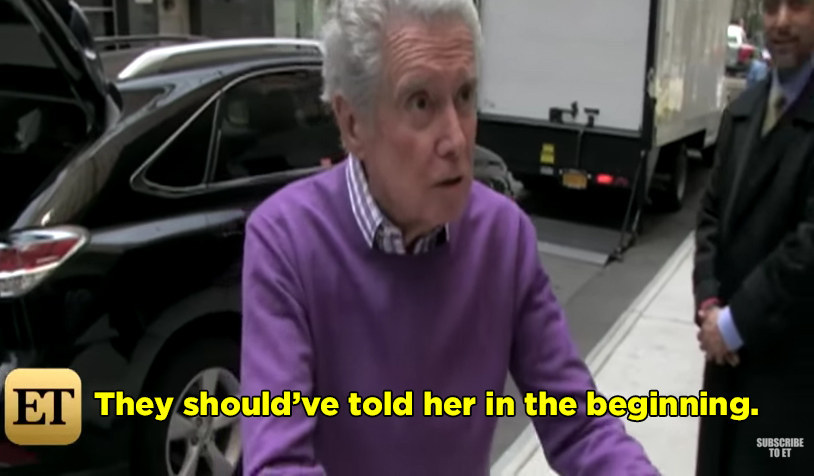 When asked who Regis thinks will take Michael's place, he seemed to have decided it won't be him.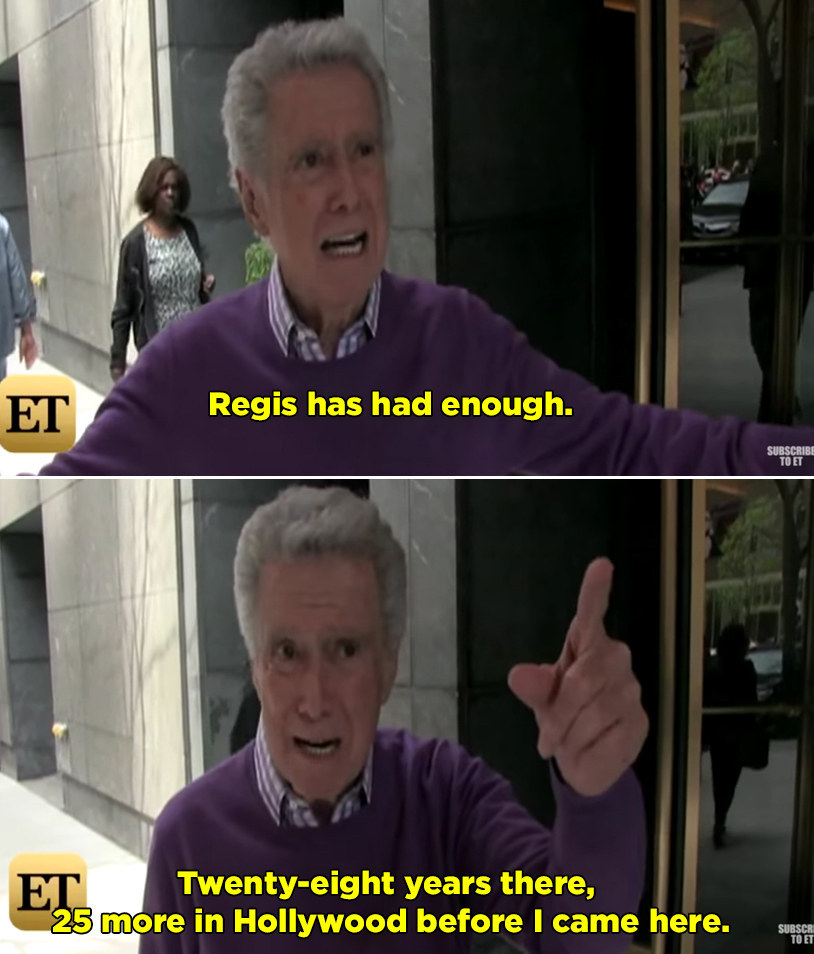 Well, I guess that's settled!