On Tuesday, Rebel Wilson made her West End debut in the musical Guys and Dolls at London's Phoenix Theatre.
In an interview with BBC, Rebel chatted about what inspired her to do musical theater. Turns out, it was her dog!
When Rebel was 14, one of her dogs auditioned for the musical 42nd Street and made it to the top five.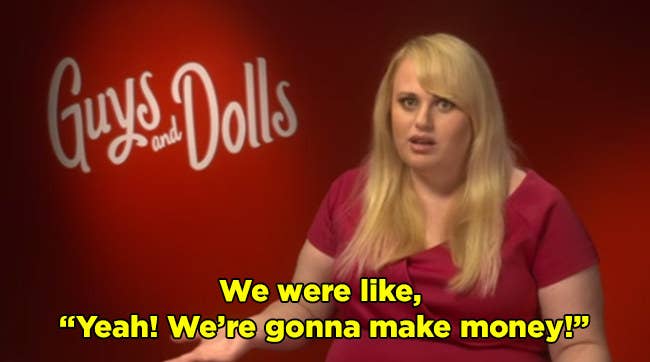 But during the callback audition, things went terribly wrong.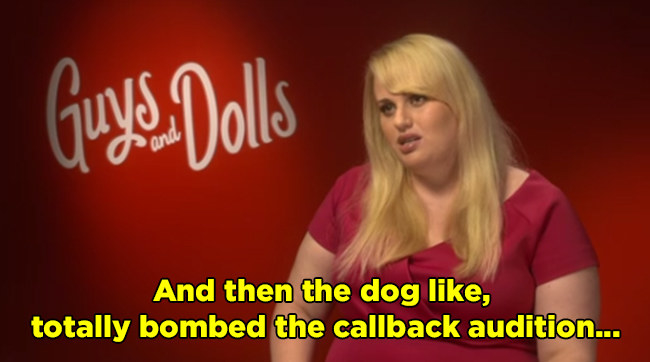 Sounds like someone was a little nervous.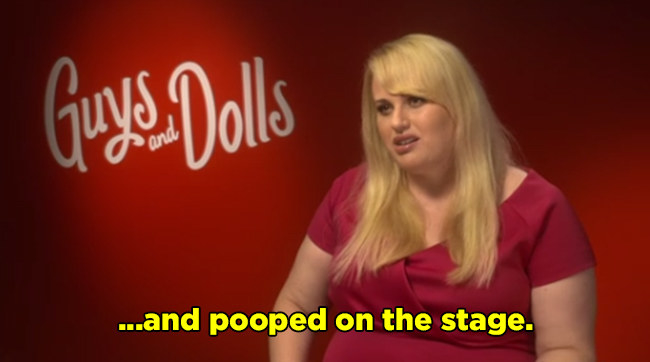 Alas, the show must go on.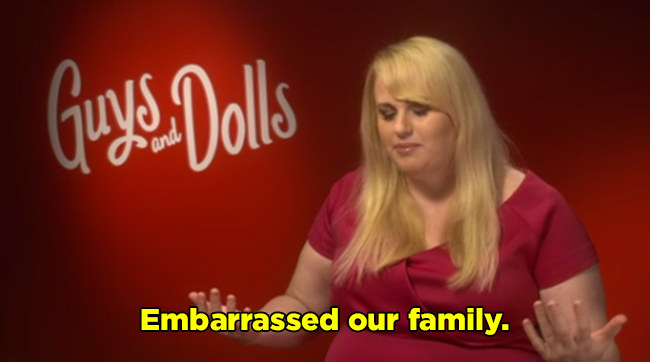 Even though their dog brought dishonor to the family name, Rebel's mom still wanted to see the play.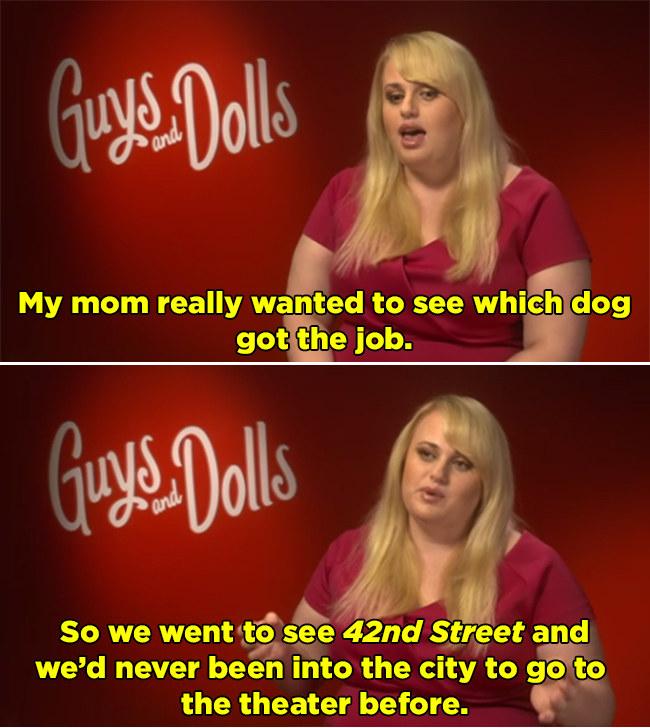 It was while watching 42nd Street that Rebel fell in love.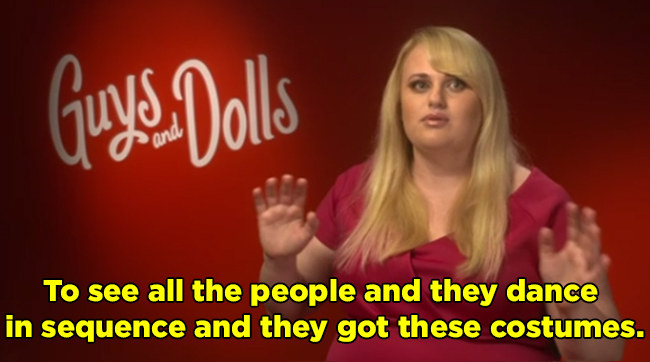 And that's how a star was born!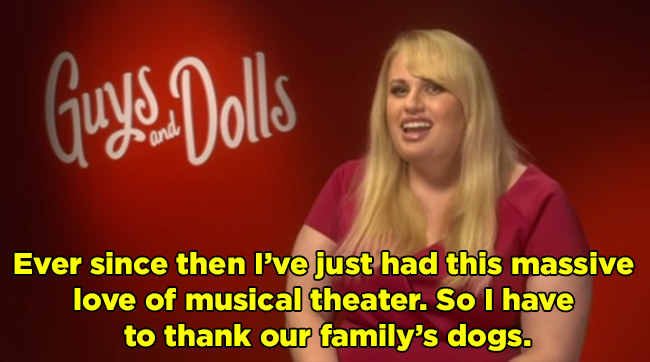 Congrats on your West End debut, Rebel!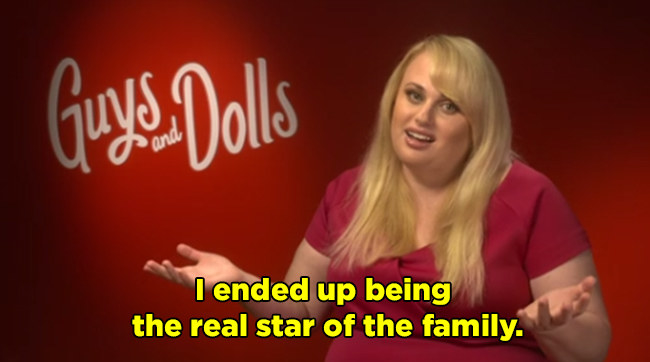 Thumbnail credit: Adrian Sanchez-Gonzalez