16 Pictures You Won't Understand Unless You Shop At Aldi
Where do you keep your Aldi quarter?
4.
Though you might get lucky if someone was feeling generous (or lazy) that day: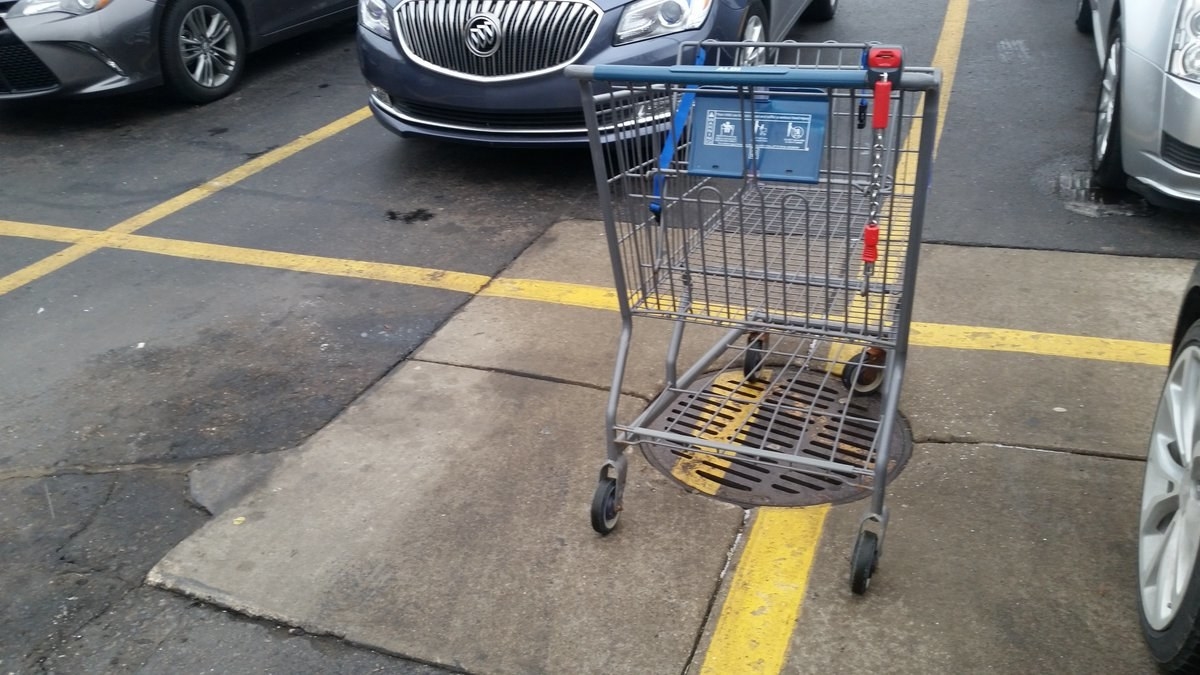 7.
The line at the register since only, like, two people work in the whole store: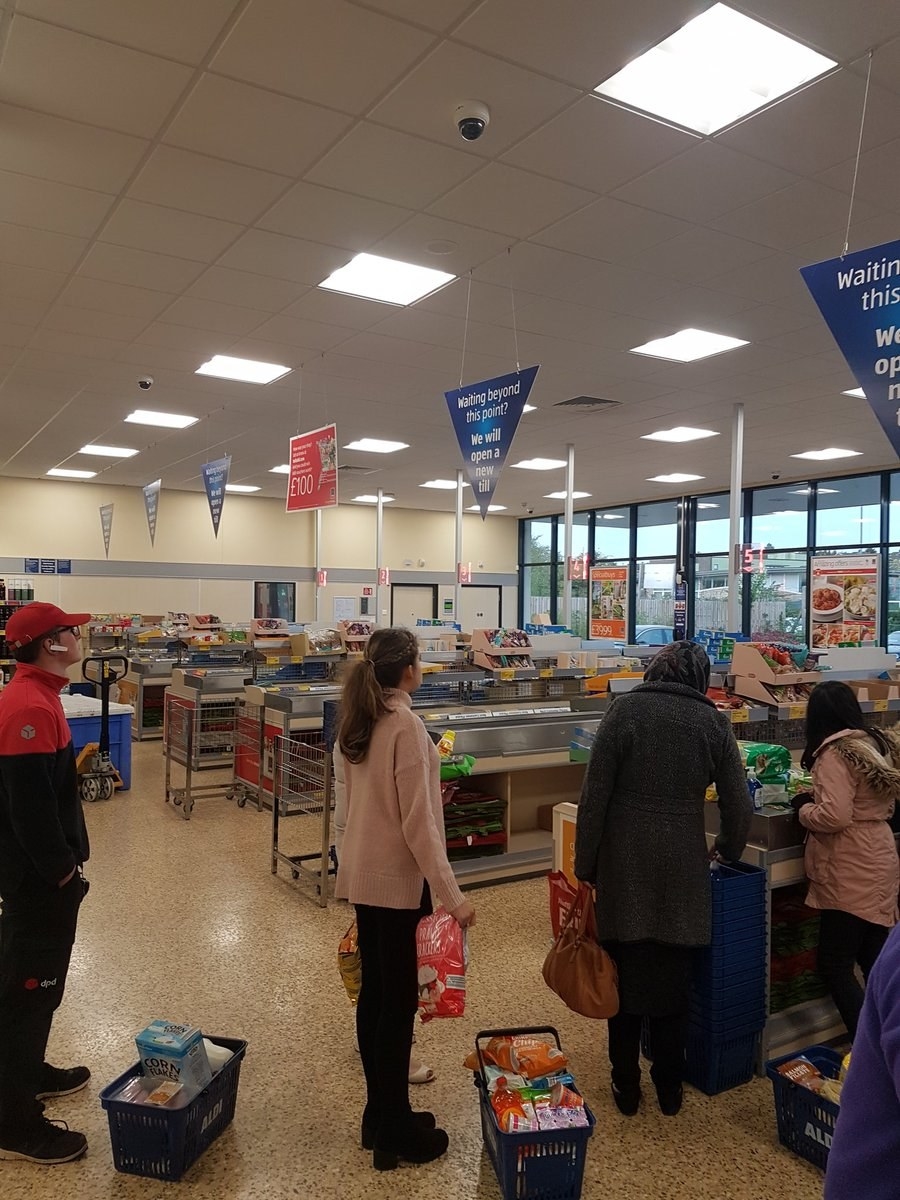 8.
But you won't be waiting too long because:
14.
When you really only wanted one of something, but you either buy it in bulk or not at all: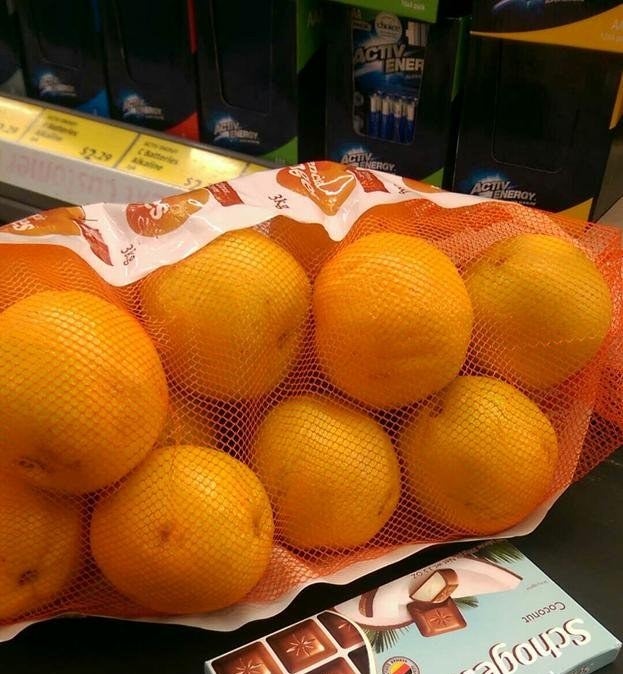 16.
And when you lay out everything you bought and think, damn I did good today.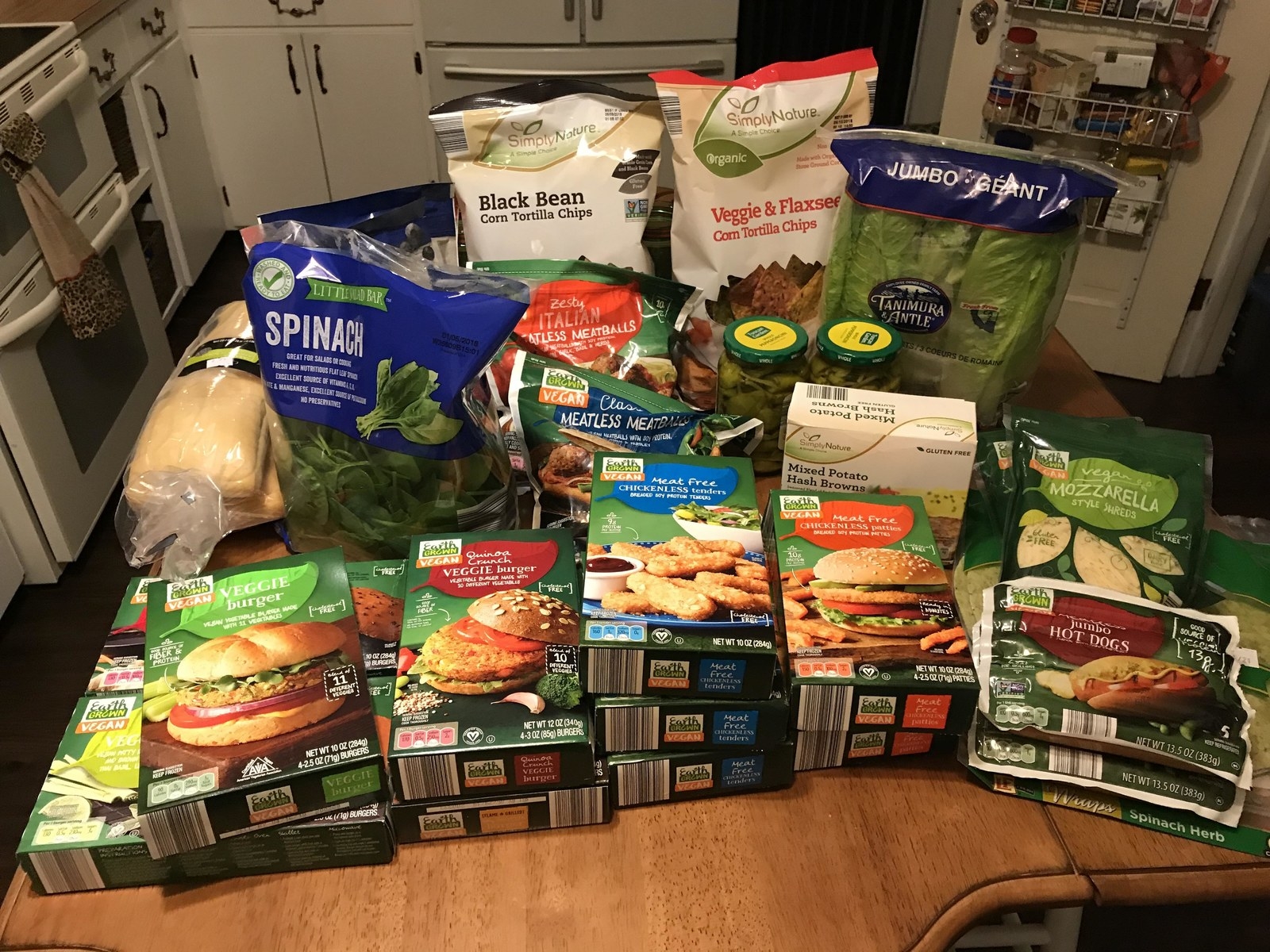 Thumbnail credit: Flickr / jeepersmedia / https://flic.kr/p/kuVDif