1.
Friendly reminder that from '06 to '08 we were blessed with three High School Musical movies and some incredible moments in the history of fashion.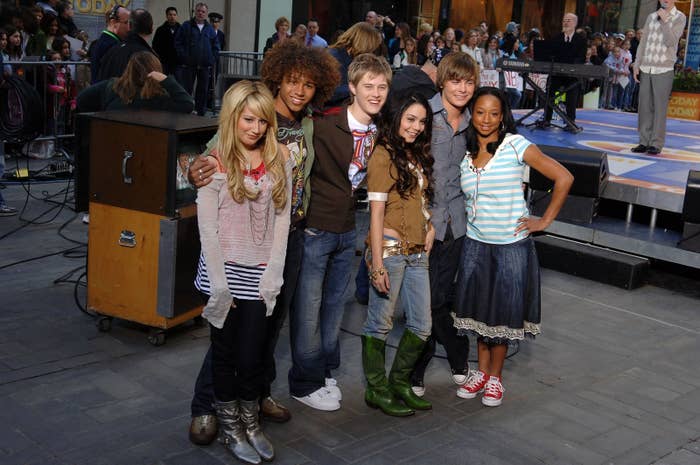 2.
And even though this isn't relevant in any way, these pics —ESPECIALLY THIS ONE — are just too amazing to not celebrate.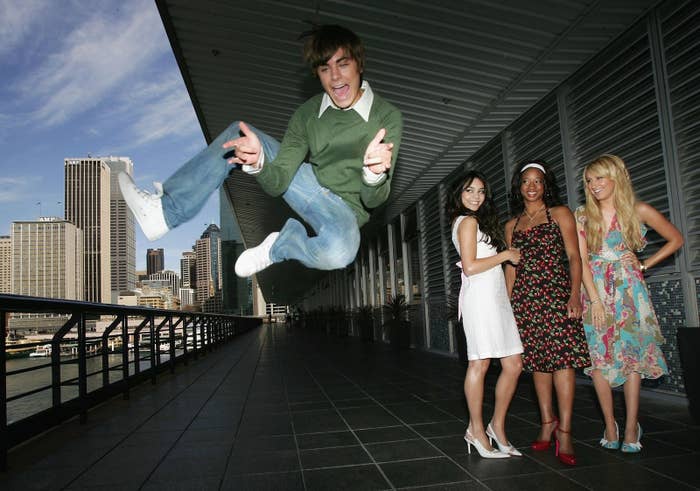 3.
Like, here's Corbin Bleu in some Ed Hardy.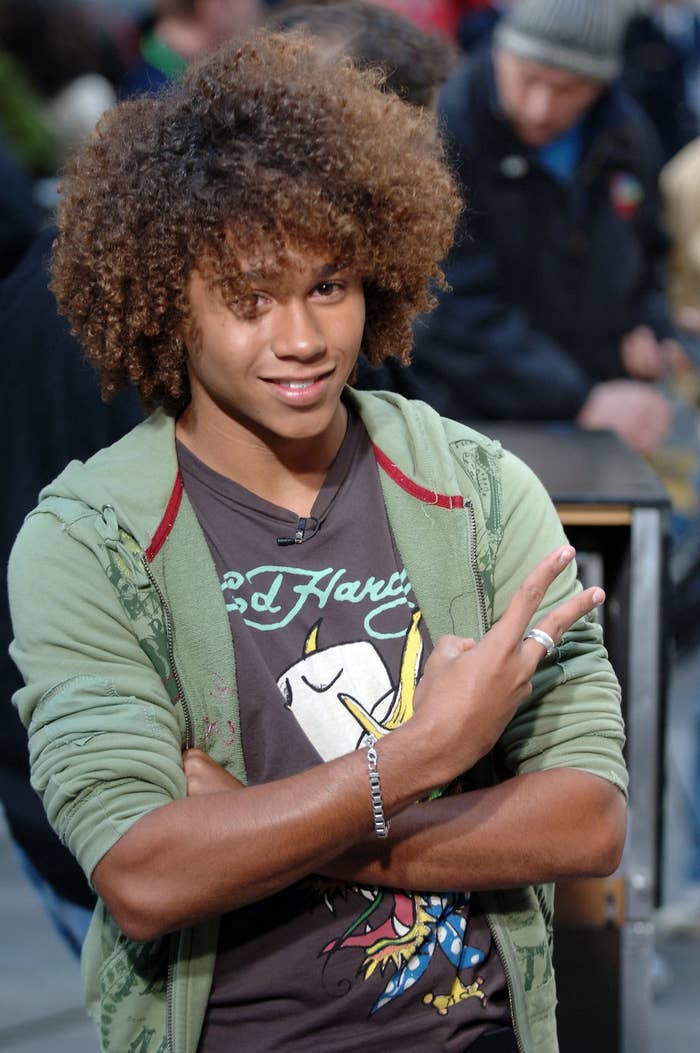 4.
Here's Vanessa Hudgens with an oversized belt that'd be a little too low for today's standards.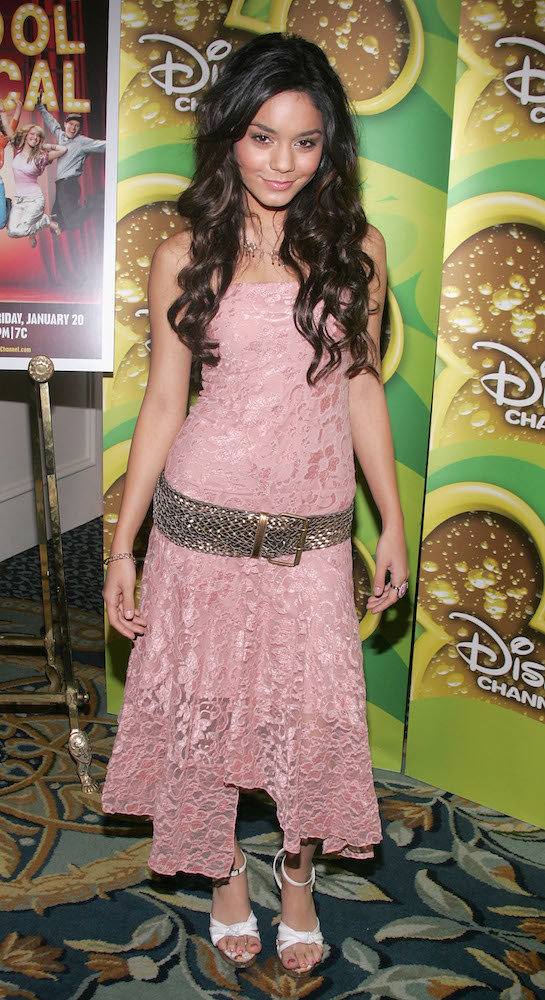 5.
And here's Monique Coleman with an oversized belt that'd be considered a little too high.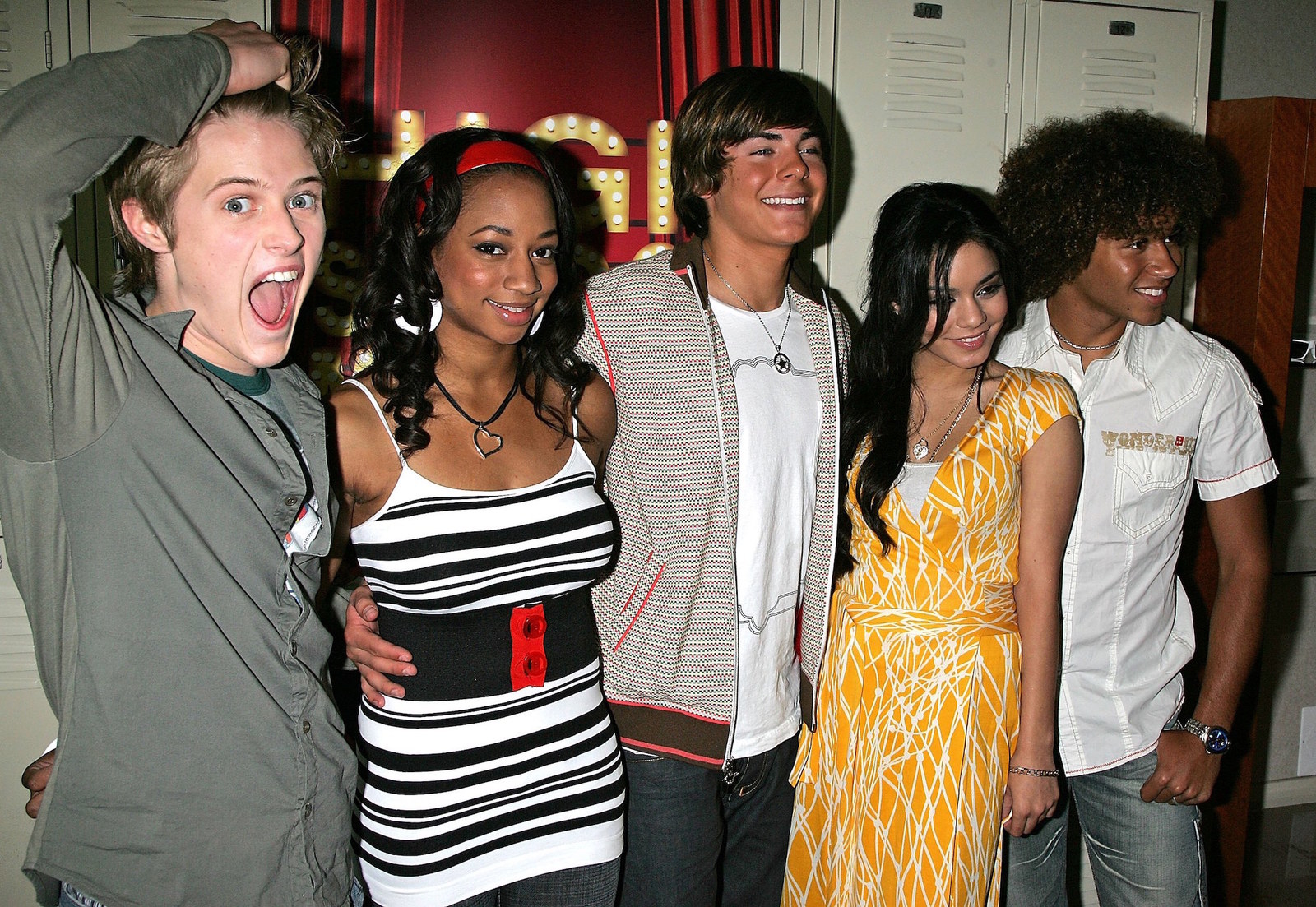 6.
And then there's Zac Efron. OH, ZAC.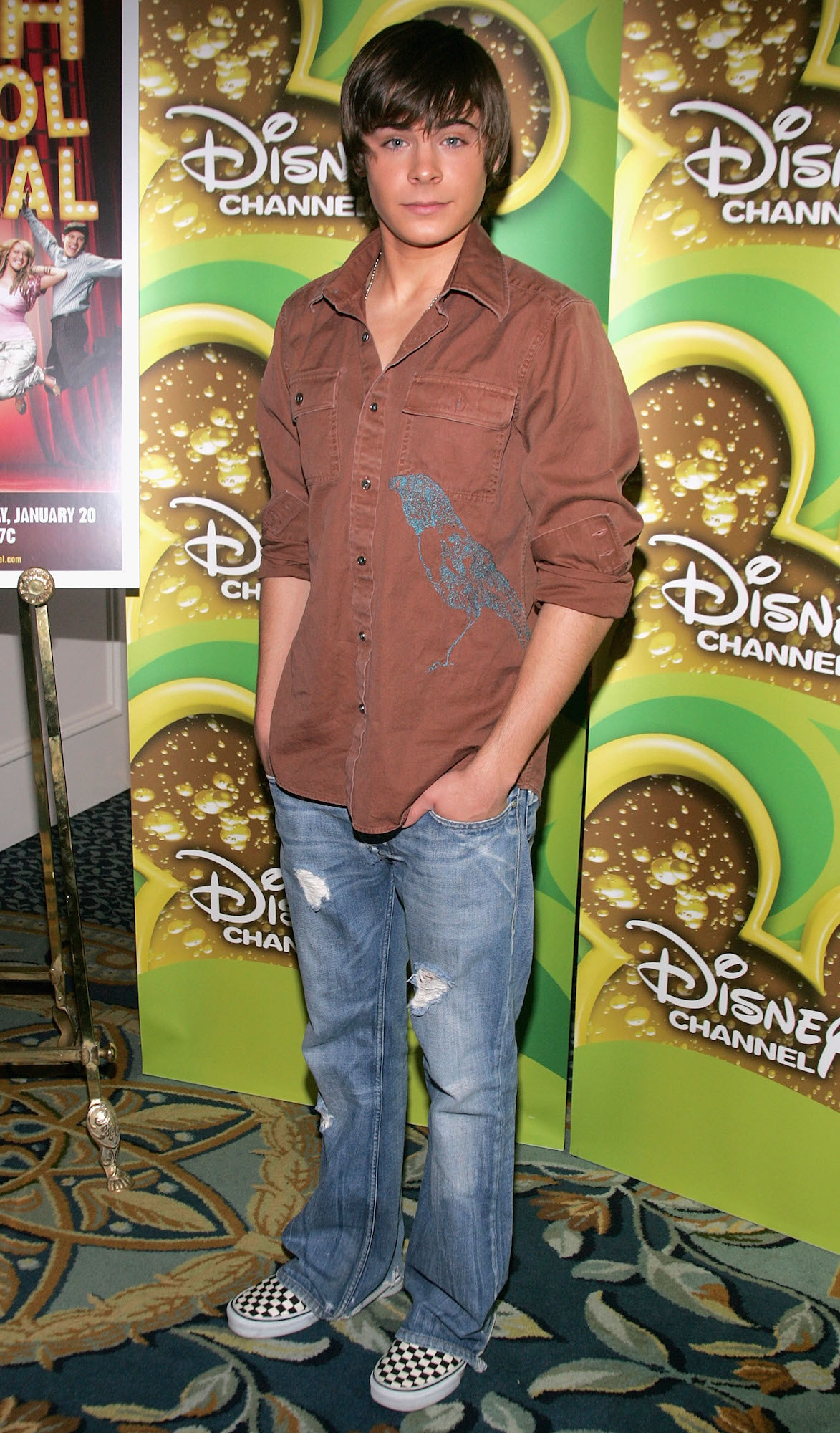 7.
This pic of him and Ashley Tisdale... I can't.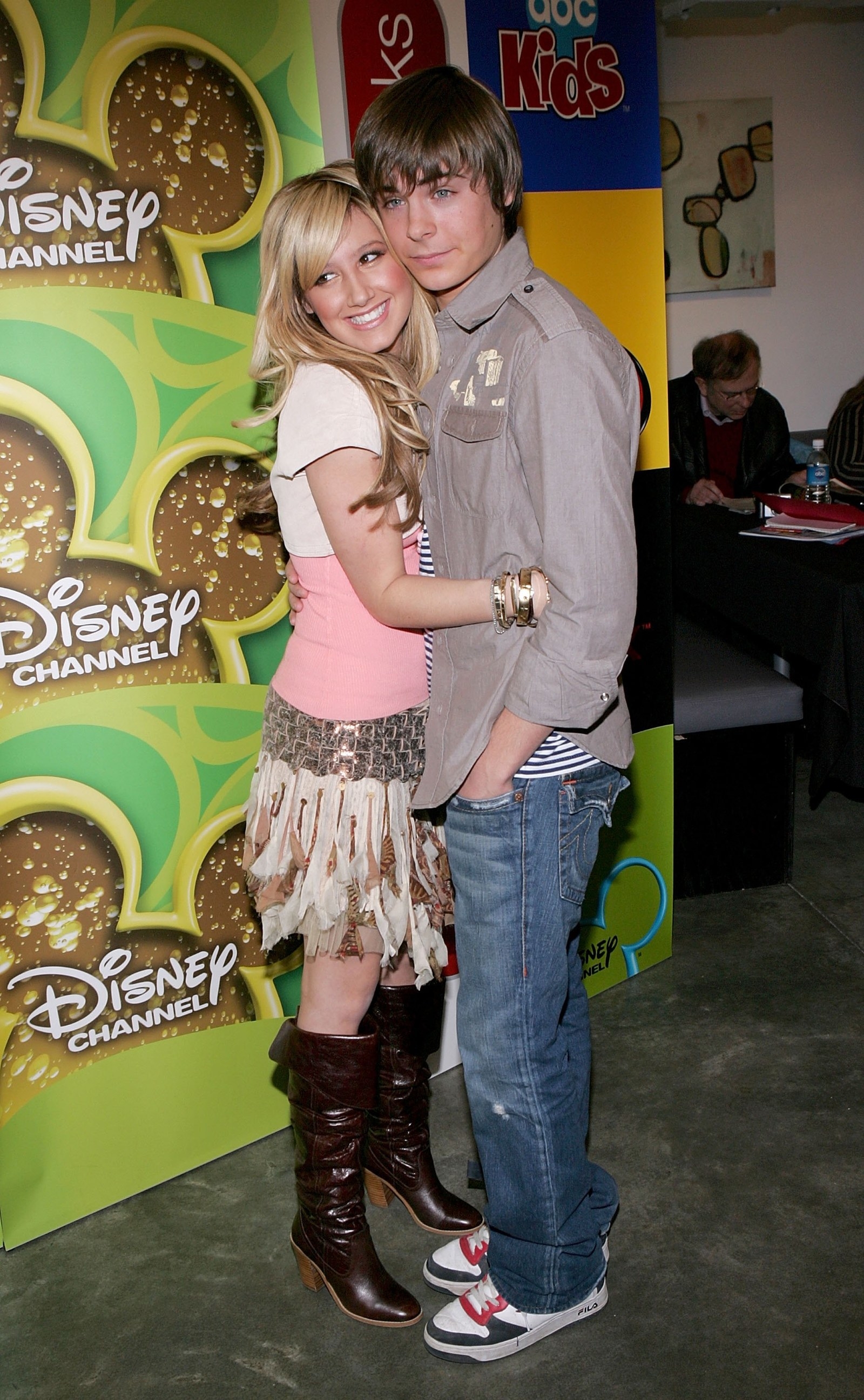 8.
In those days, you weren't shit if you didn't rock a headband and hoops.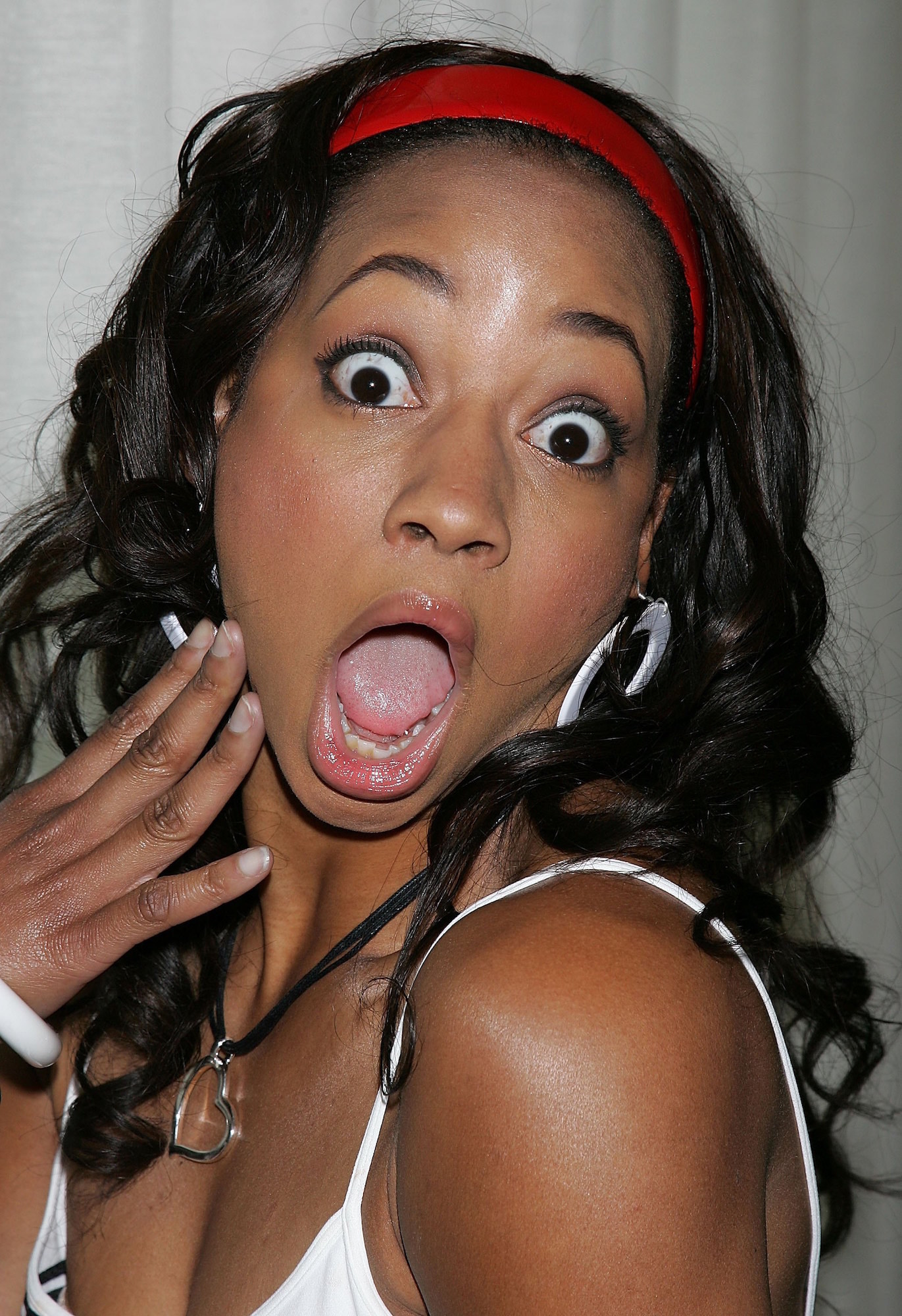 9.
SEE?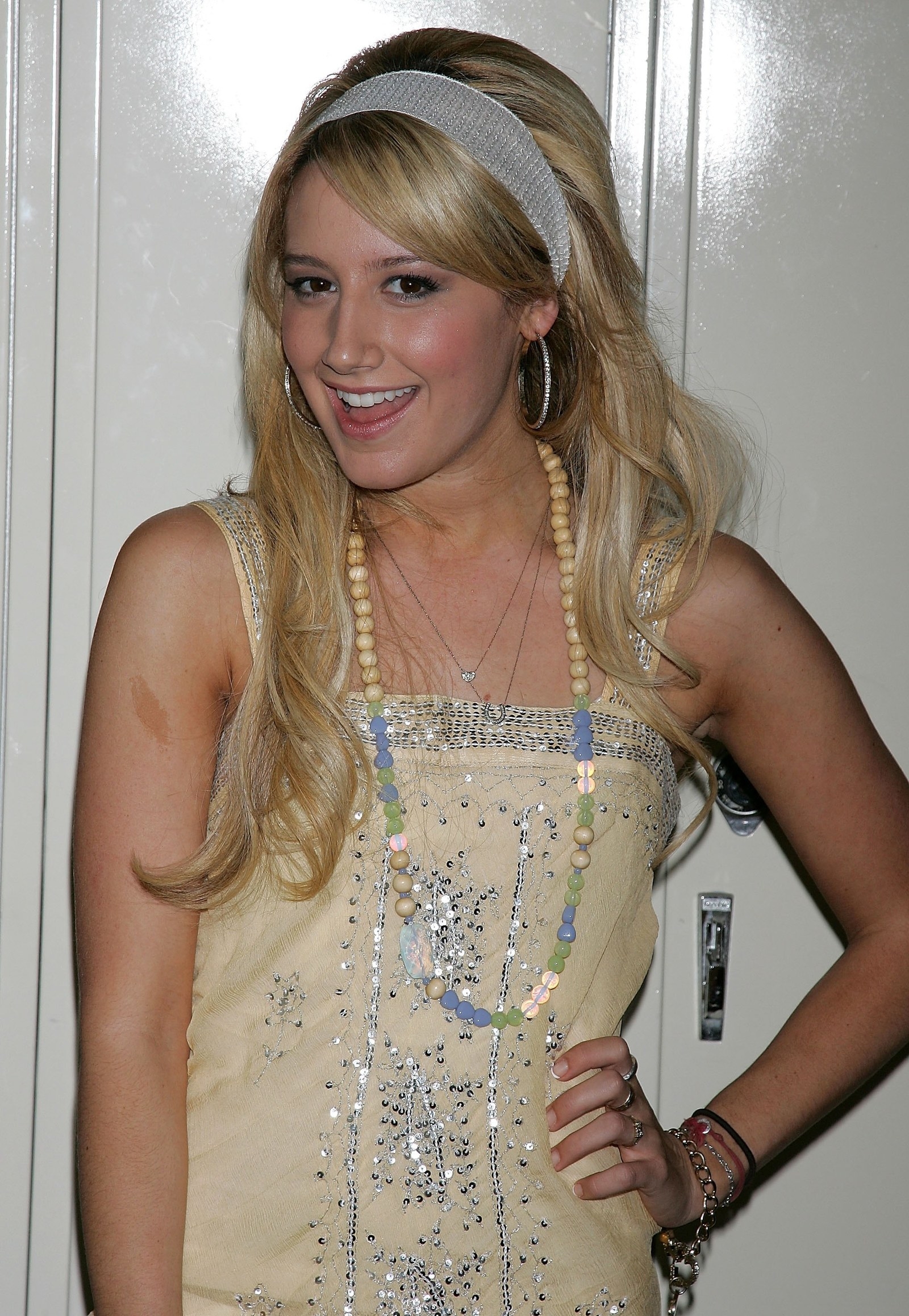 10.
And speaking of hoops: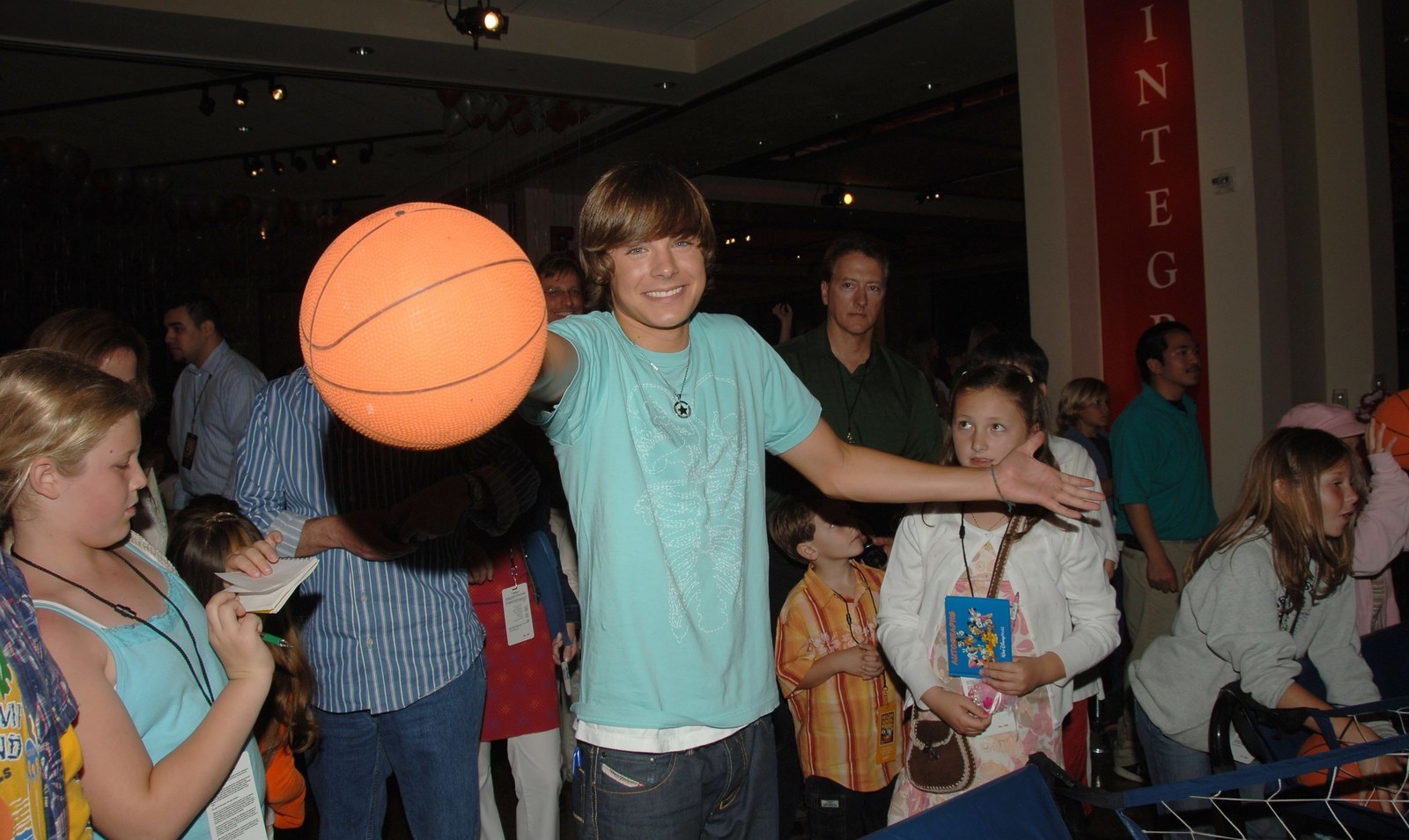 11.
Here's Ashley rockin' the blonde highlights and poof combo.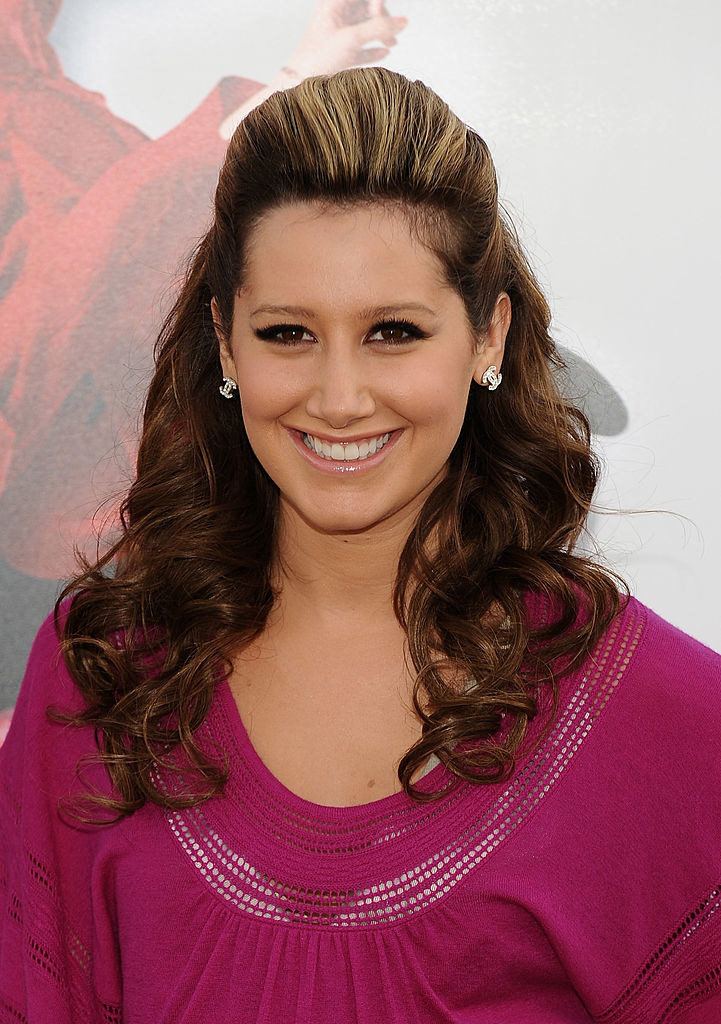 12.
Here's Lucas Grabeel clearly in the midst of his emo/scene phase.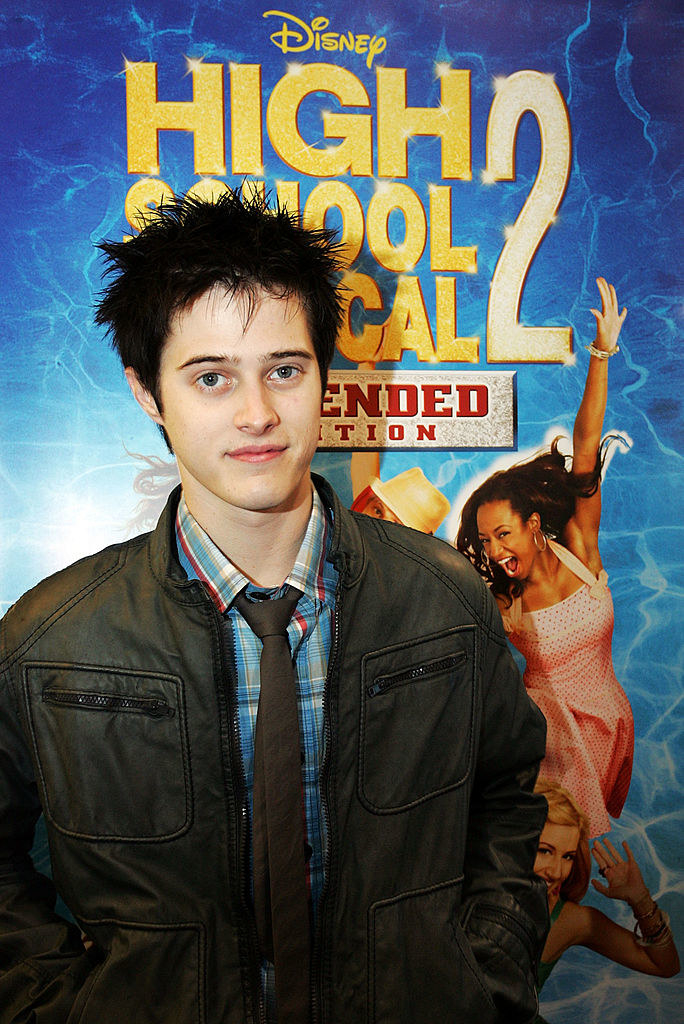 13.
And idk what phase this is considered, but I know for sure I also went through it.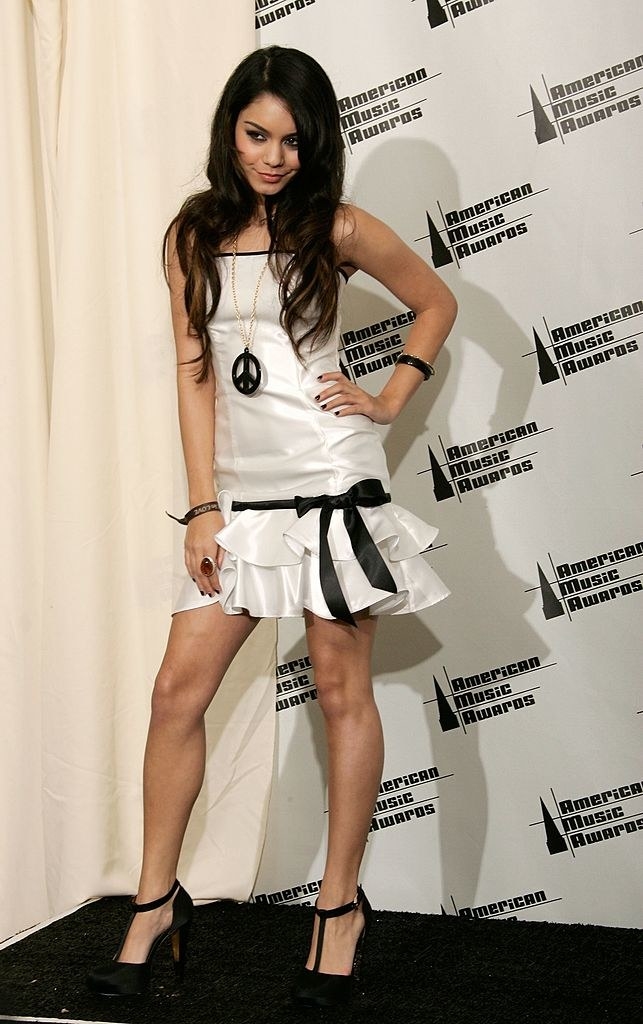 14.
Here's a pic that perfectly captures Sweet 16 fashion of the '00s.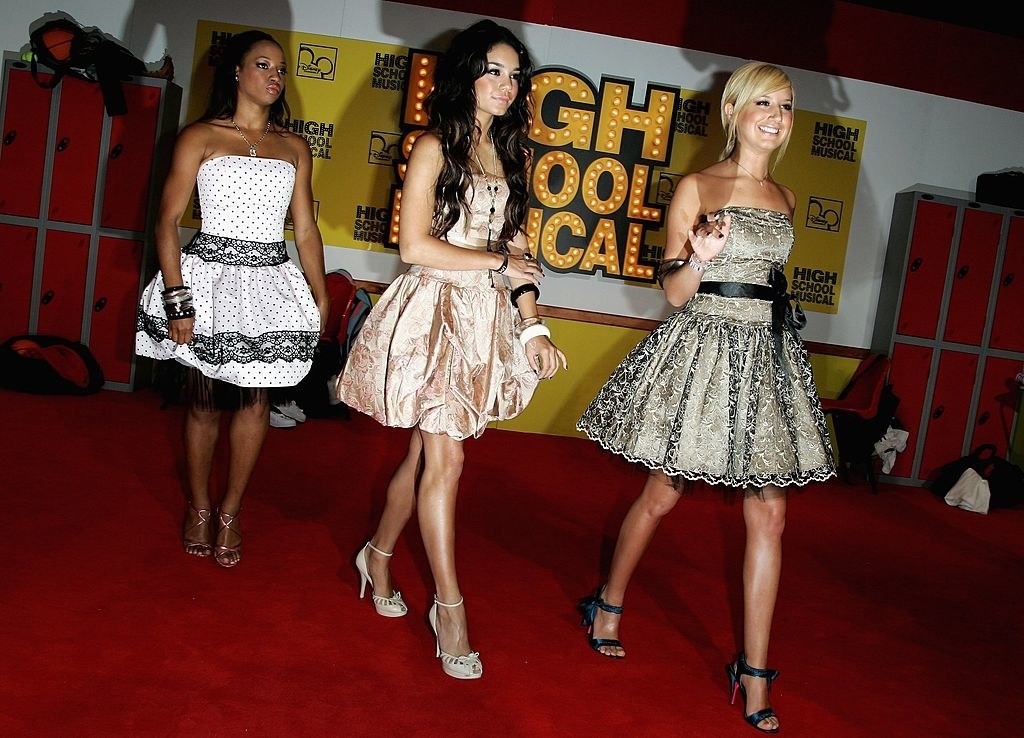 15.
Here's Zac in a vest.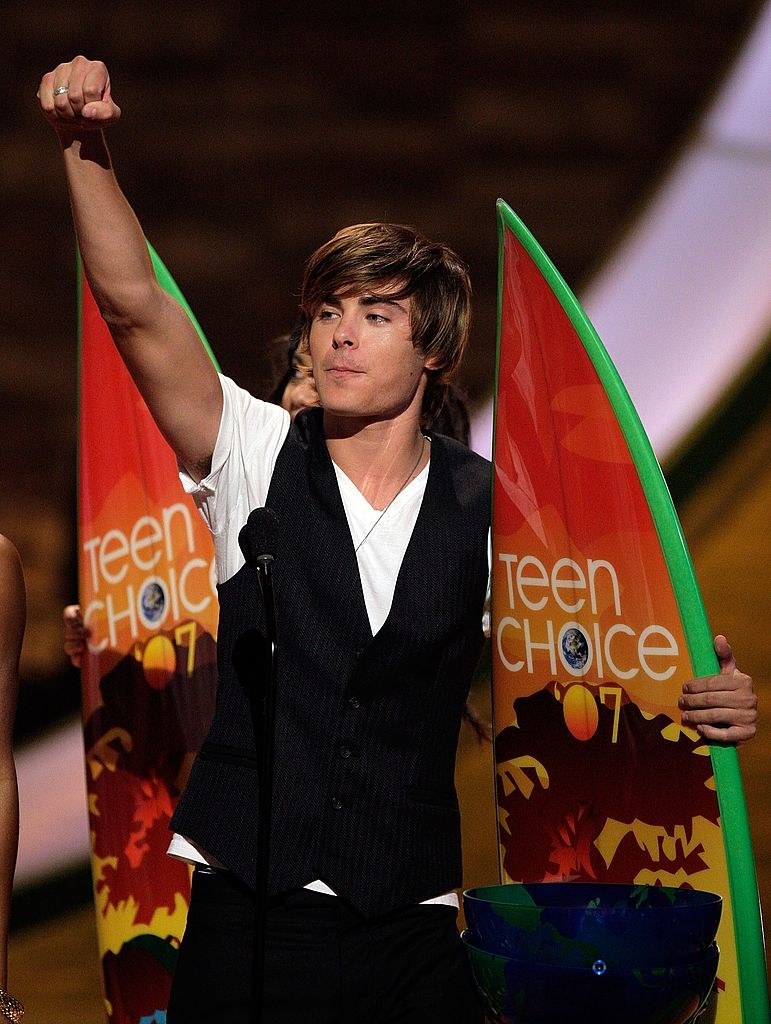 16.
In case vests come back in style, remember this look.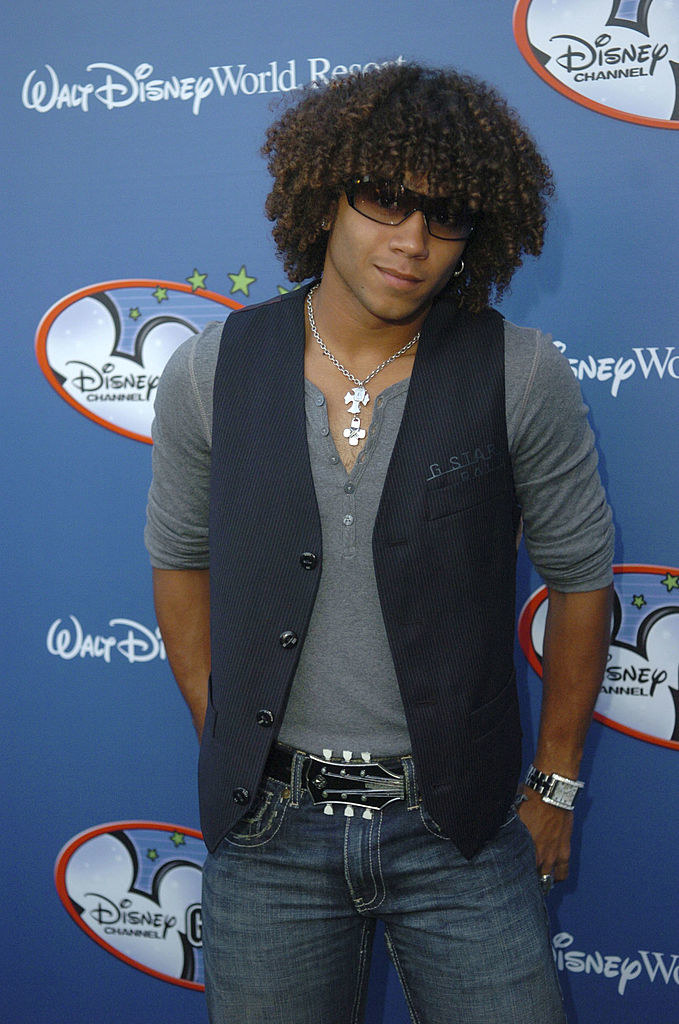 17.
And here's the whole gang, in all their '00s glory.