A lot of people were caught off guard Tuesday night when it was announced that Nick Viall would be the next leading man on The Bachelor.
Naturally, everyone suspected it would be a runner-up from JoJo's season of The Bachelorette. To many, Luke Pell was the obvious shoo-in.
After the announcement on Tuesday, Luke tweeted this ~cryptic~ image suggesting that he too expected to be the next Bachelor.
And today he revealed in an exclusive interview with Us Weekly, that indeed he *was* the original choice after all! "We were all satisfied, had agreed to the contracts and everything was moving forward," he said.
"I got a call from producers Sunday night at about 10 p.m. They said ABC had decided to quote-unquote go in a different direction. I was supposed to fly out Monday morning at 9 a.m. I had my bags packed and everything," he continued.
It sounds like Luke has come to terms with it all though. He told Us Weekly, "I've come to accept the decision. ... I put it in the past, and I'm moving forward. It was a huge surprise, but the element of surprise and unexpected decisions is what the show thrives off of."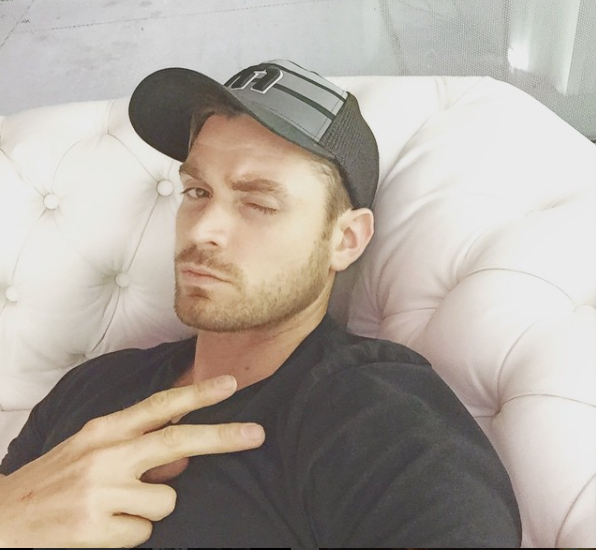 As for what he's up to next, Luke said he'll be focusing on his passions: entrepreneurship and songwriting.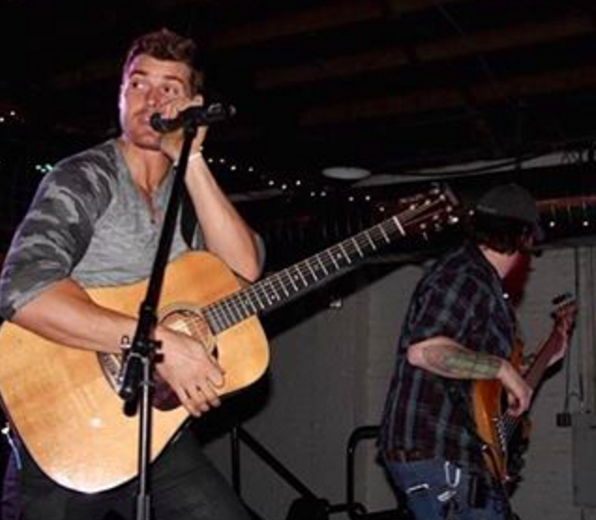 He'll be just fine without The Bachelor, don't you think?