Mariah Carey has a lot going on right now: She's going on tour, starring in a new reality show, and getting married to billionaire James Packer.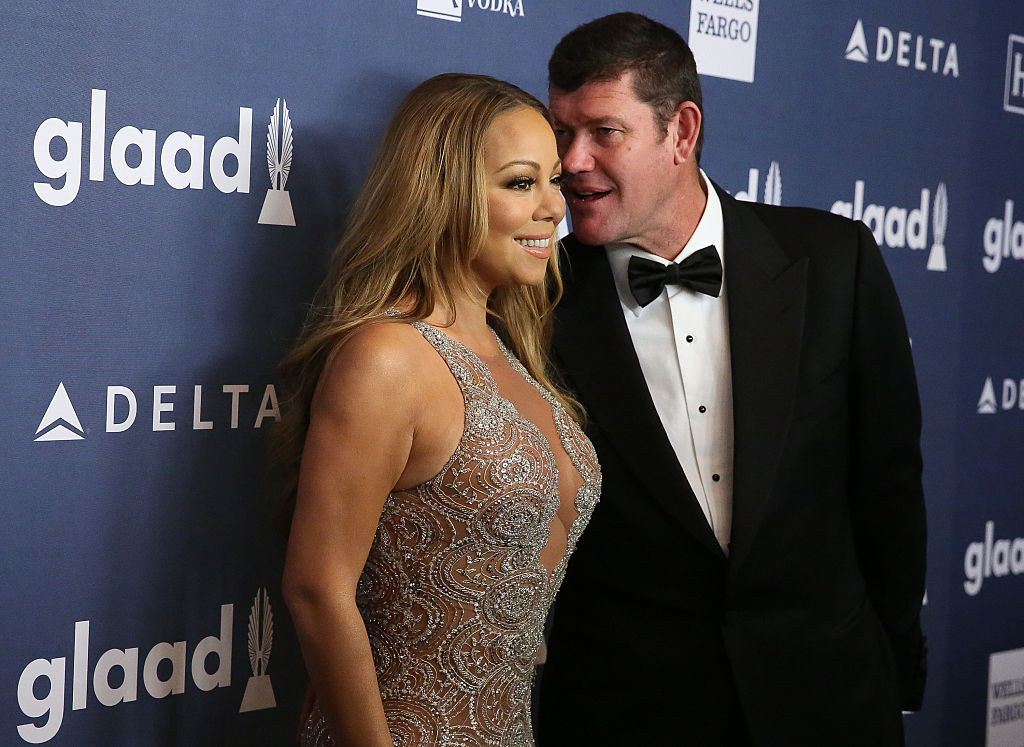 So far, Mariah's checked a few things off her wedding planning to-do list, including saying yes to a dress, but she still hasn't decided who — if anyone — will be performing on her big day.
And when asked who would be qualified for such an honor, Mariah's response was so...MARIAH.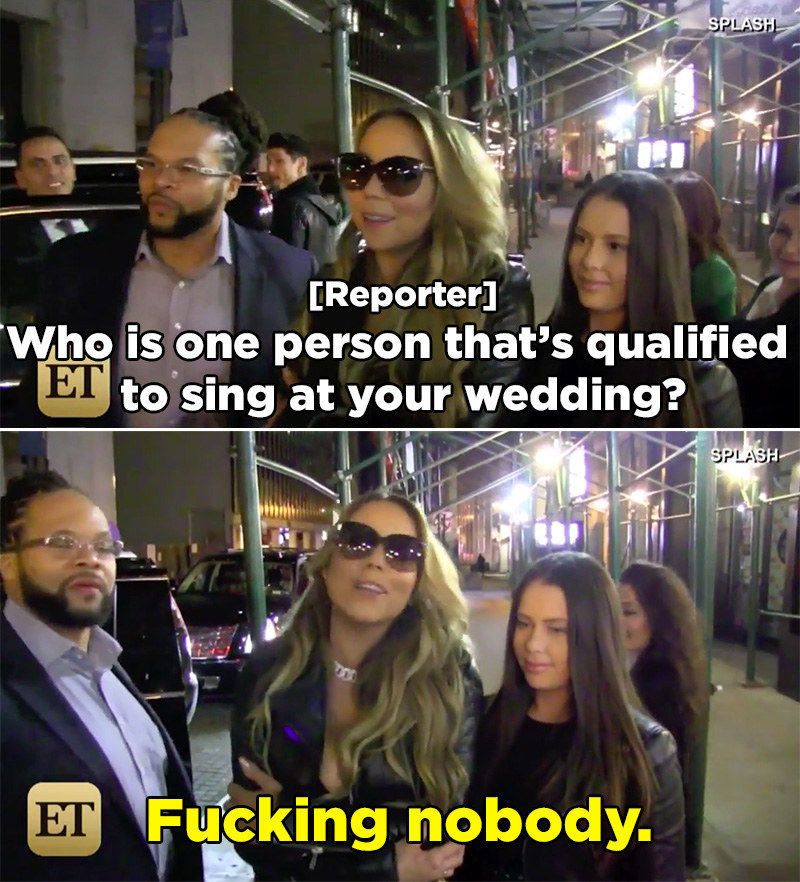 I 👏 CON 👏 IC.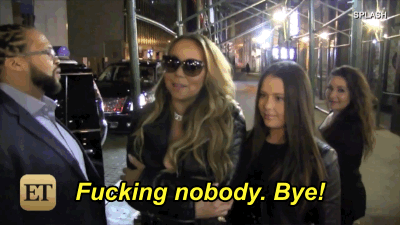 Never change, Mariah.