It's been almost nine years since Mamma Mia! The Movie premiered, and with the recent announcement of a 2018 sequel, it's only appropriate to revisit this iconic cast of dancing queens.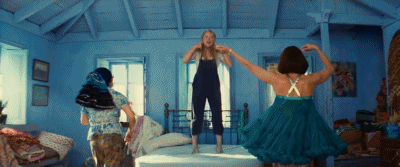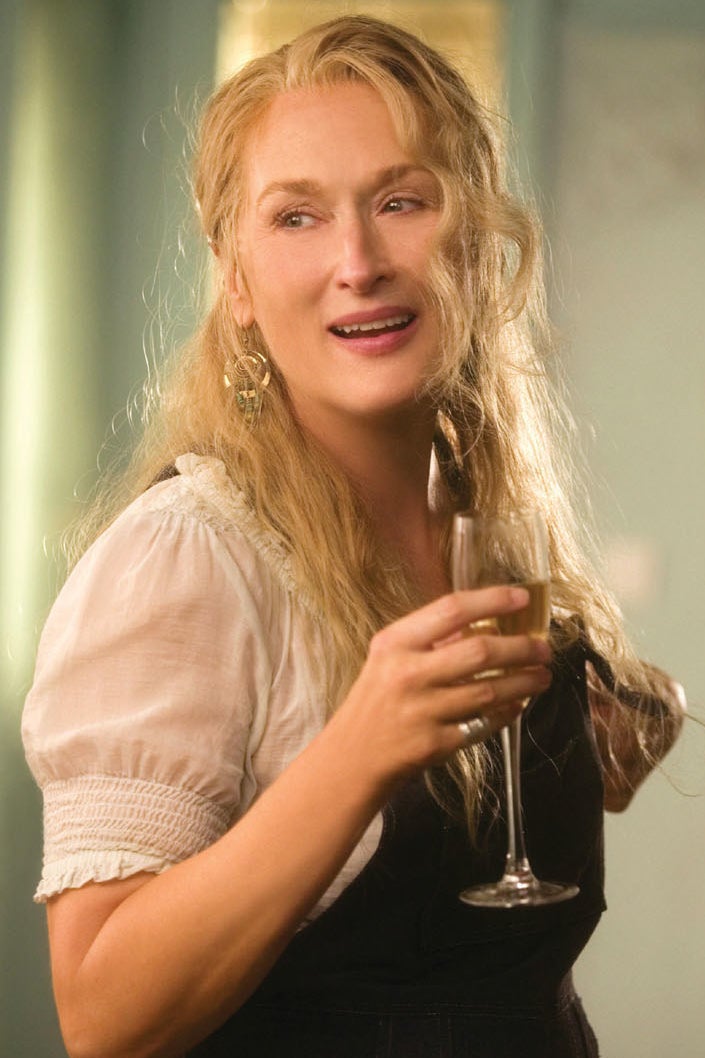 Fun Fact: It was a seven-man job to get Streep into a spandex jumpsuit and platform shoes.
Amanda Seyfried as Sophie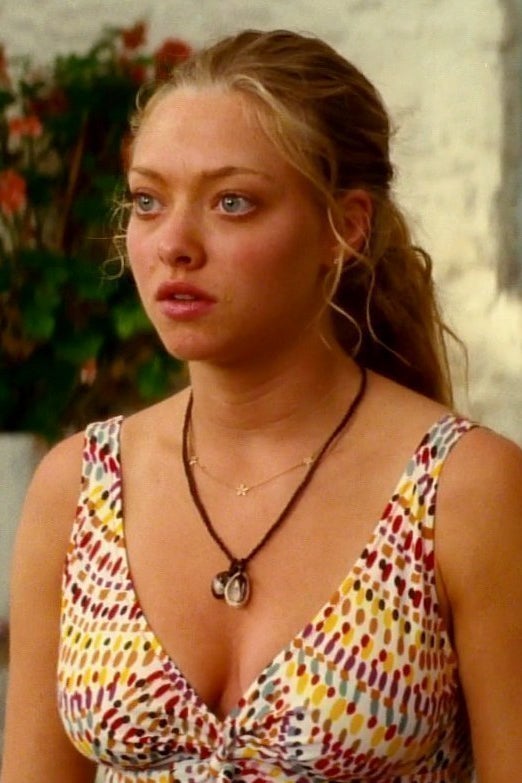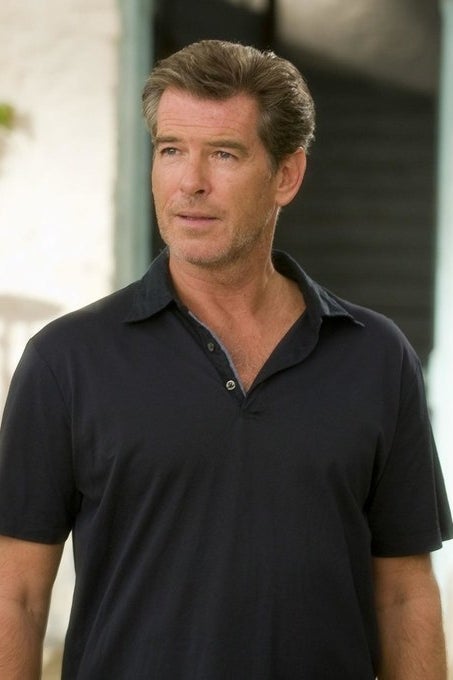 Fun Fact: Not only did Brosnan take heat for his singing from critics, his own children cringed the first time he sang for them.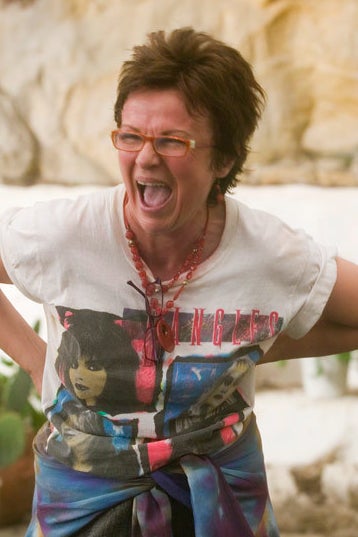 Fun Fact: Meryl Streep took care of Walters after she sprained her ankle during the "Dancing Queen" scene.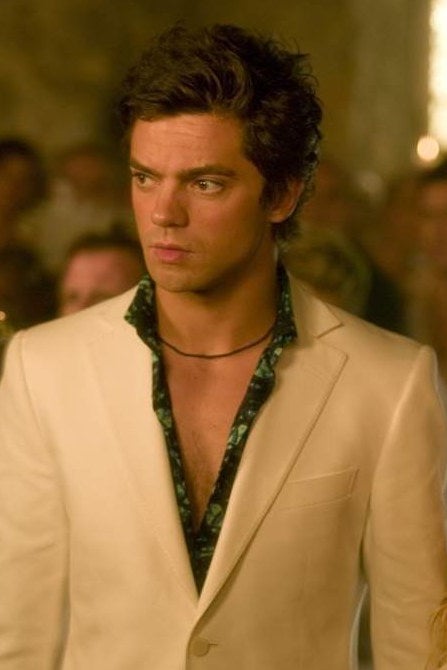 Stellan Skarsgård as Bill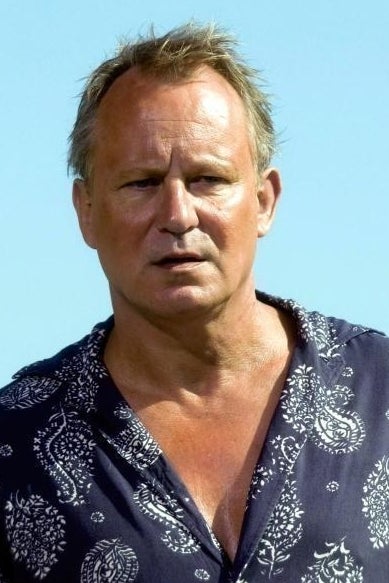 Fun Fact: Apparently, a camera operator jumped and screamed when Skarsgård unexpectedly exposed his behind for that one boat scene.
Christine Baranski as Tanya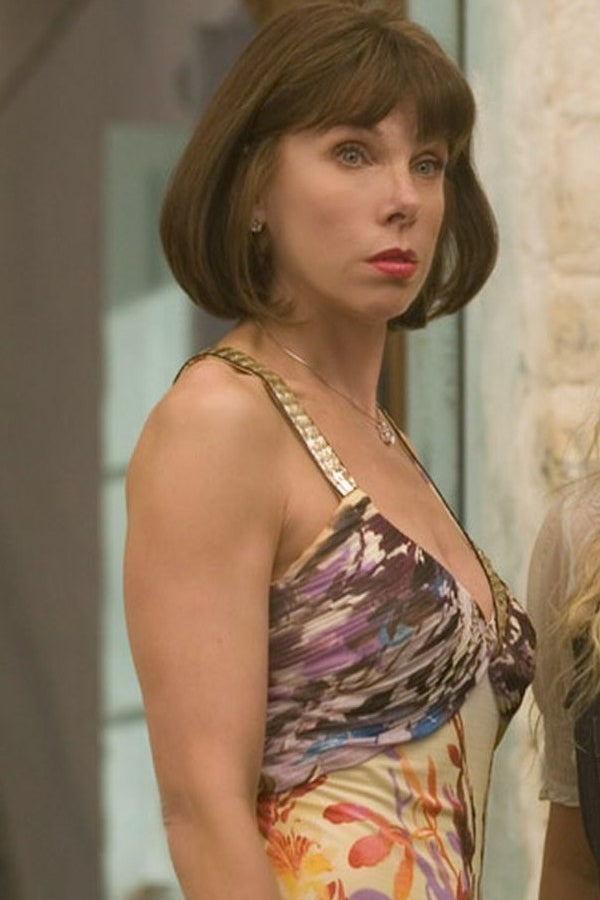 Fun Fact: Baranski was one of the most experienced vocalists on set with two Tonys under her belt for performances in The Real Thing and Rumors.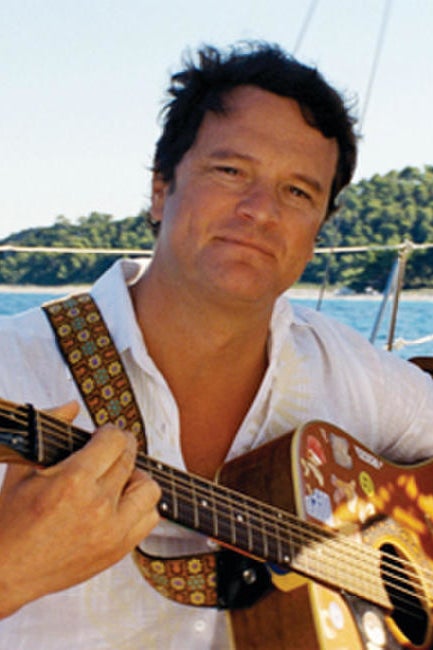 Fun Fact: Firth was once punched in a discotheque while "Dancing Queen" played in the background.