It's impossible to watch Aladdin without wondering what it'd really be like to go for a spin on a magic carpet.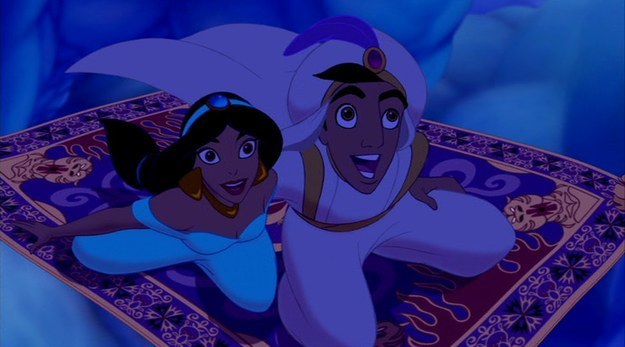 Kevin Gordon, a professional rugby player from Australia, decided to find out.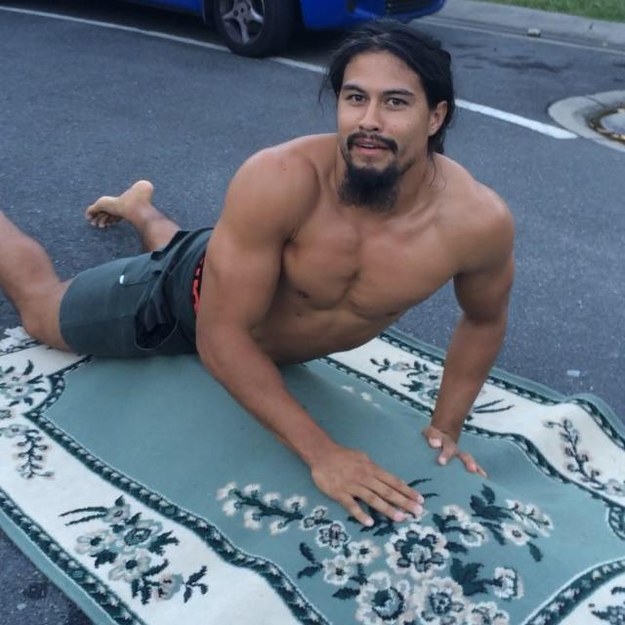 With a rug, skateboard, and "A Whole New World" playing in the background, Kevin went on his own magic carpet ride.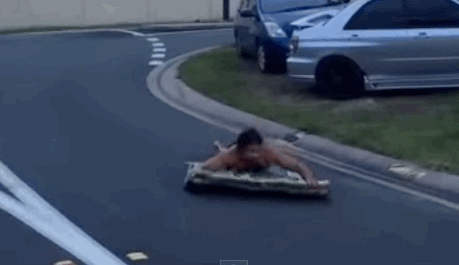 Just look how he flies effortlessly down the street of a suburban neighborhood!