As you've probably heard, Rob Kardashian and Blac Chyna are engaged and expecting!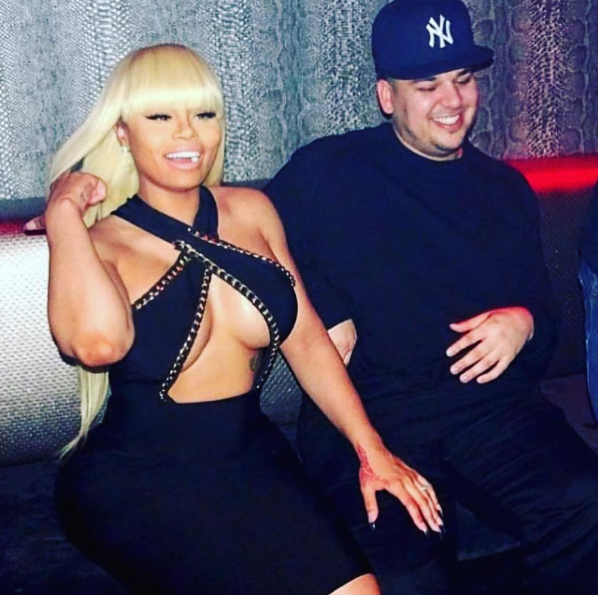 The rest of the Kardashian Klan hasn't really commented on the pregnancy, but when Entertainment Tonight caught up with Kim at Cannes, she had nothing but nice things to say.
Kim seemed super enthusiastic about the pregnancy saying, "It's so exciting. It's a really exciting time for him."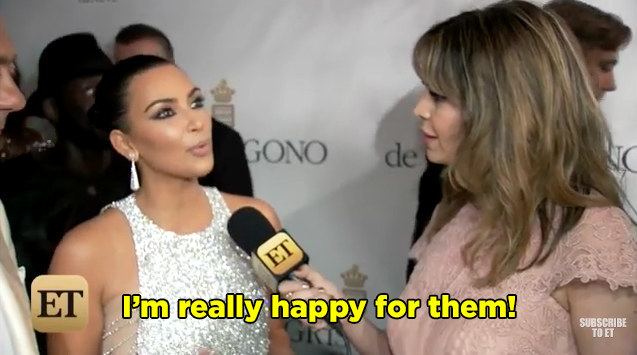 Kim and Kanye have even been sharing some parenting tips with Rob.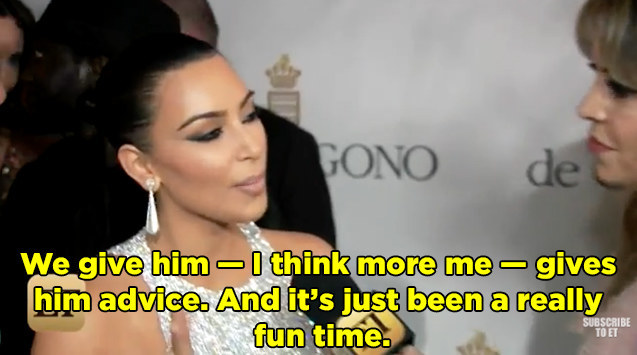 And she thinks Rob's got what it takes to be a #1 Dad.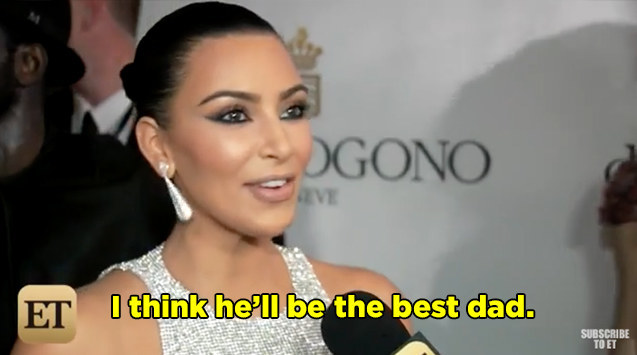 Thumbnail credit: Andreas Rentz / Getty Images