If Jordan has an active dating profile, that *could* mean he's currently dating, aka he's not with JoJo.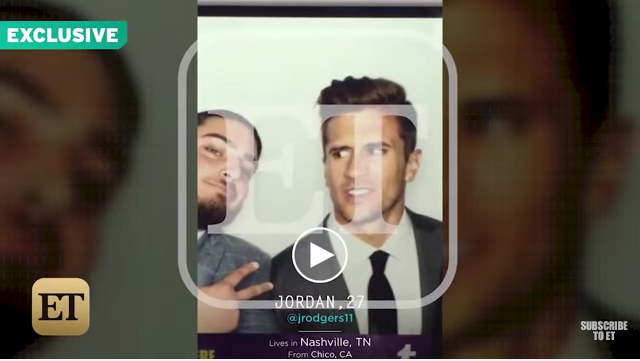 But before you start interpreting this information, Jordan has already taken to Twitter to shut those rumors down.
He then tweeted three pages of Notes clarifying exactly what happened.
Jordan said that he "inactivated" his account around March 12 after he knew for sure that he was going to be on The Bachelorette.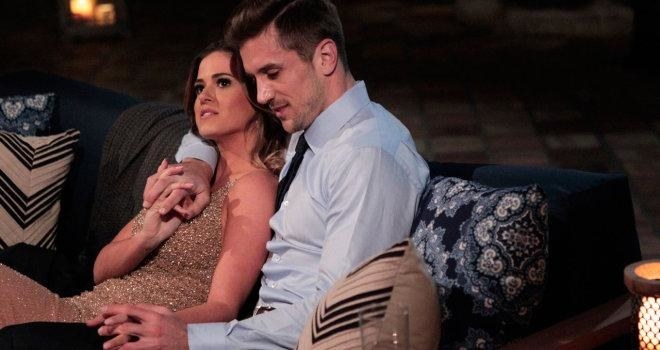 Once filming wrapped and he had access to his phone again, he says he deleted his Raya profile.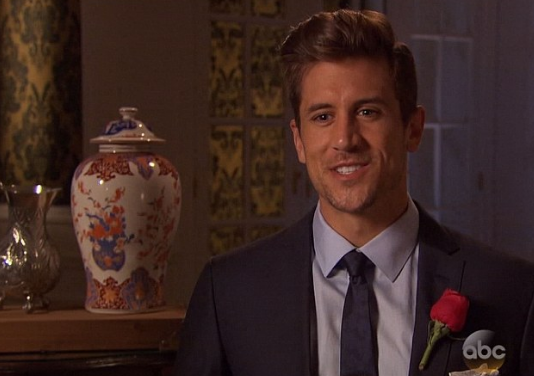 Jordan did say that his account was automatically renewed for the month of May and some of June, although he is "not currently paying for it" nor has he "accessed the app since filming ended."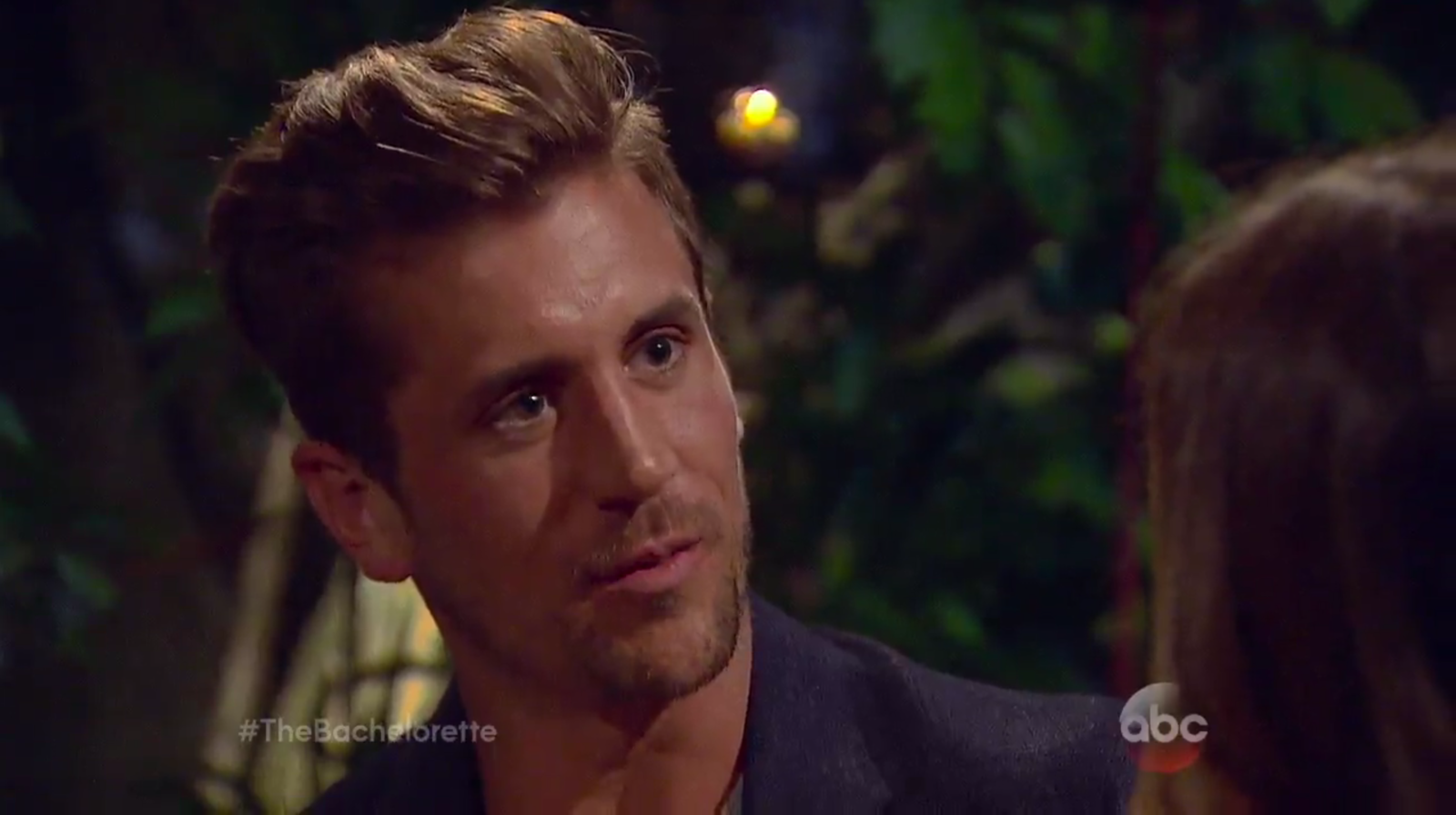 The whole thing is sketchy and confusing, but Jordan's most recent tweet on the matter seems to clear things up a bit.
In an apparent email exchange with Raya's tech support, the app confirmed that the last time there was any activity from Jordan's account was March 11.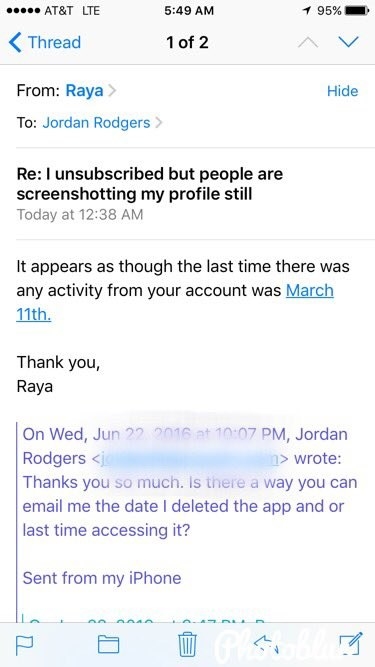 The March 11 date checks out with Jordan's story, so I guess that's the end of that.