It's been almost a week since the Super Bowl's MVP, Left Shark, emerged into the world and blessed us with his presence.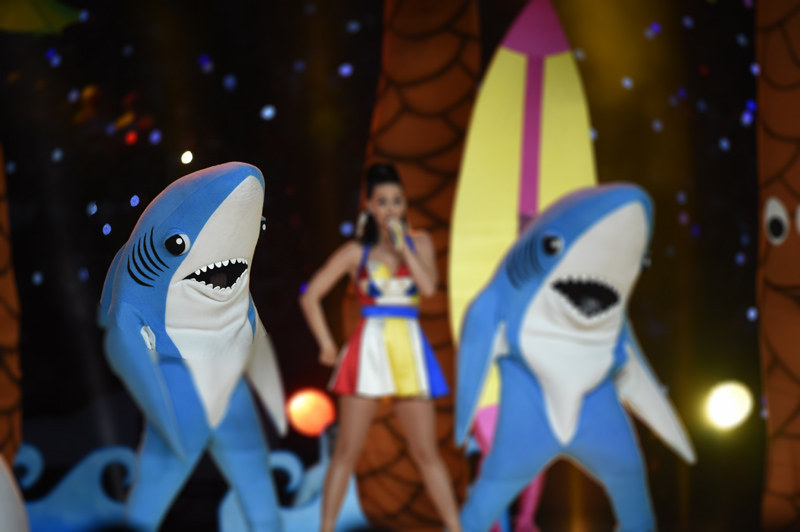 Now, thanks to an Indiegogo campaign, the famous sharks will live on, and perhaps become a household staple.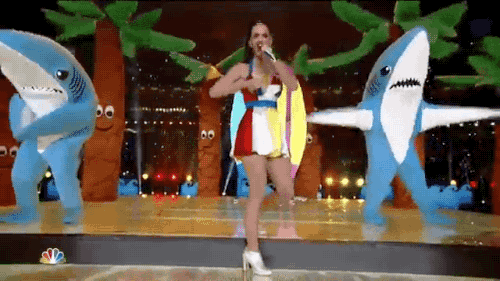 David Lam, the man behind the campaign, has made it possible for you to purchase your very own shark suit. The best part? All of the money raised will be donated to an environmental nonprofit.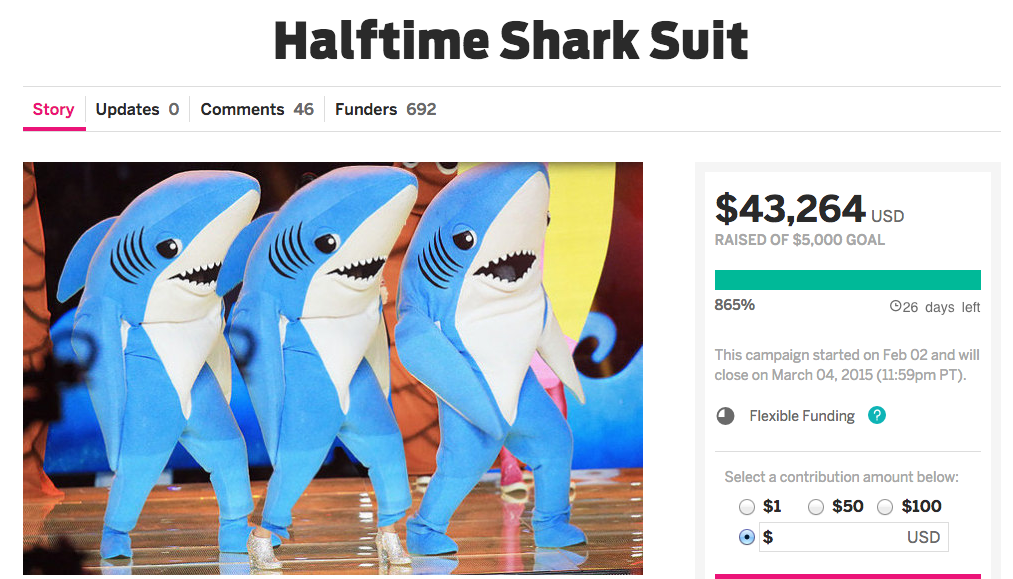 You have until March 4 to be a proud owner of a shark suit, though you'll have to drop $99.
At least it's for charity!
I guess dreams really do come true.