Adam Levine, Sexiest Man Alive 2013, turned 37 on Saturday, and to no one's surprise, he's still looking pretty sexy.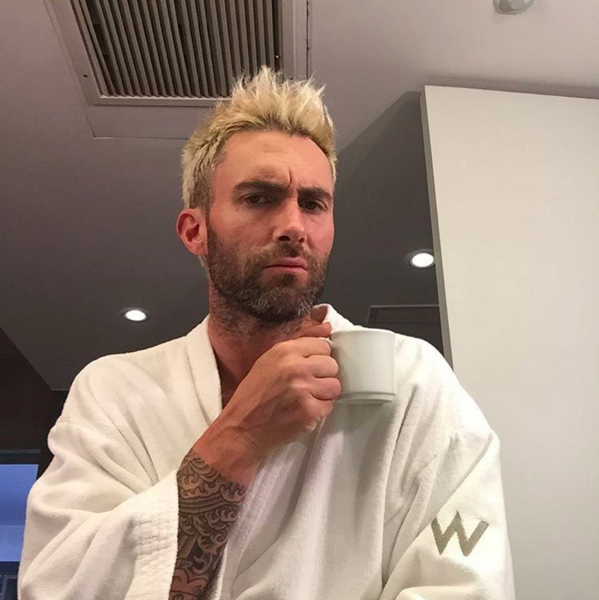 His wife, Behati Prinsloo, shared a cute little birthday 'gram in his honor.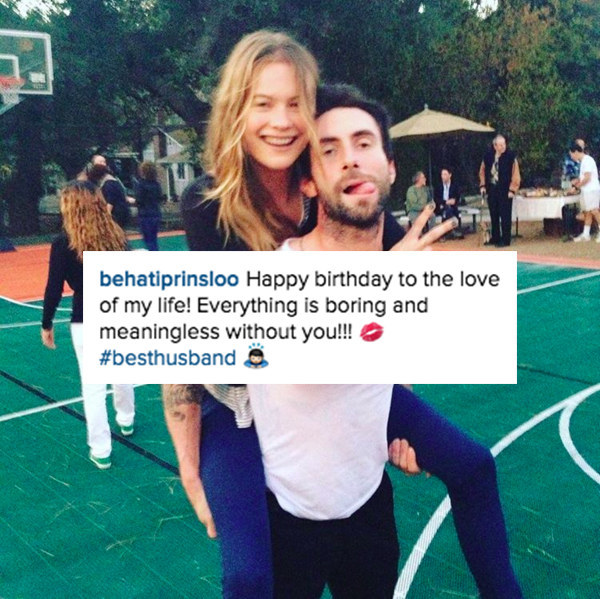 But it was Adam's own birthday post that took the cake.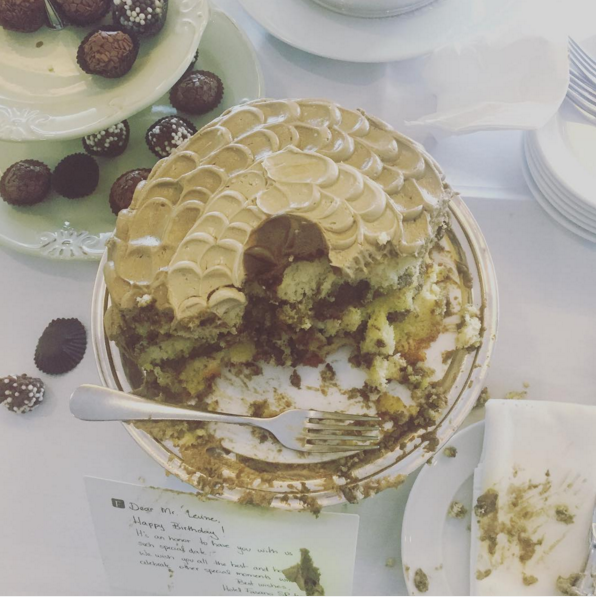 In his caption, Adam explained that he spent his birthday alone, eating cake in bed. Apparently, it was one of the best birthdays he's ever had. "It fuckin RULED," to be exact.
For my birthday yesterday I sat in bed all day with the shades drawn eating this cake completely alone. It might have been the best birthday I've ever had. I took time to reflect on so much and had a moment to genuinely appreciate the life that I have and the incredible people I have in it. I highly recommend taking at least one birthday in your life and keeping it to yourself. It fuckin RULED. And that cake was GOOD.
Sounds pretty lit to me.