John Krasinski Cooks For Emily Blunt Every Sunday Because He Lost A Bet
"I'm an impressive dude at home."
Naturally, the conversation turned to John's home life with his wife, Emily Blunt, and their two girls, Hazel and Violet.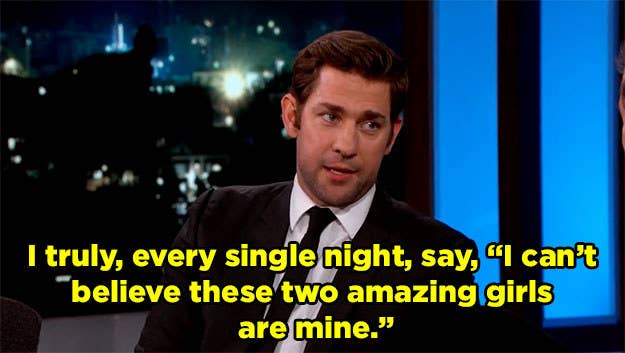 John was dead set on making her a roast — a difficult choice for a beginner cook. Emily tried to warn him not to, but thankfully it all worked out!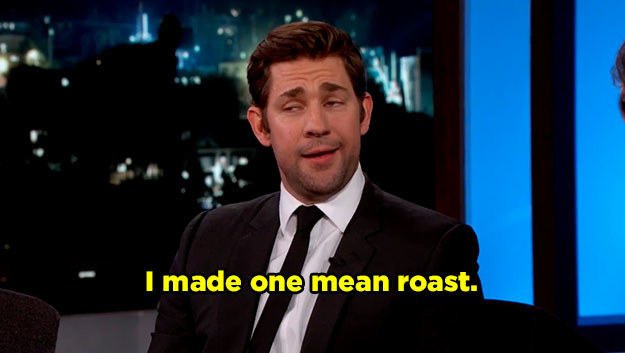 As for how often he cooks — he recently lost a bet to Emily, so he's supposed to cook every Sunday. The bet was over Leonardo DiCaprio's age — which, random — but basically, John said Leo wasn't over 40 and Emily said he was.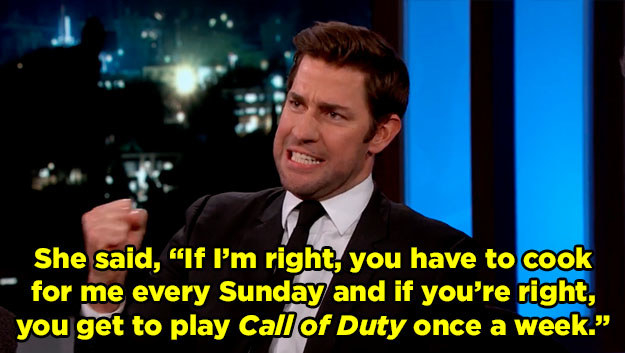 John lost because Leo DiCaprio is indeed 41 years old. Although it doesn't sound like he's holding up his end of the bet!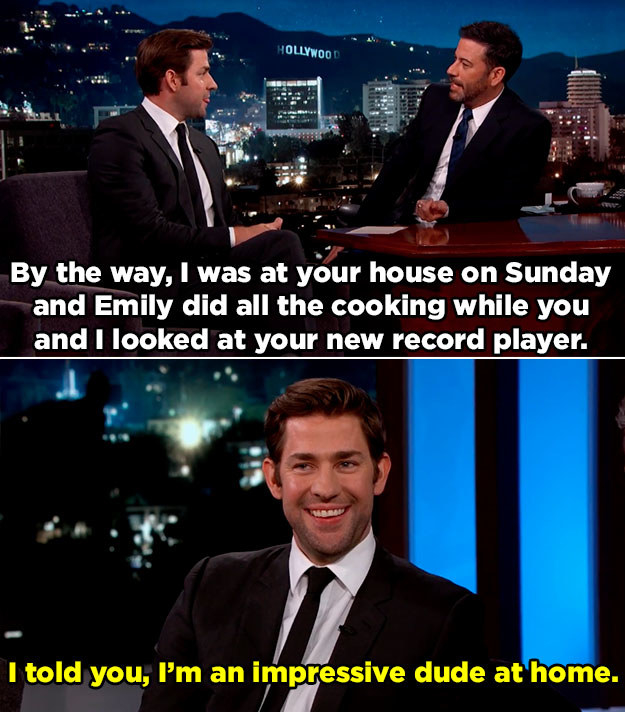 Thumbnail credit: John Sciulli / Stringer