Thinkstock
How Trash Are You On A Scale Of 1-10?
Not trash at all! Good for you — not all of us can be so lucky!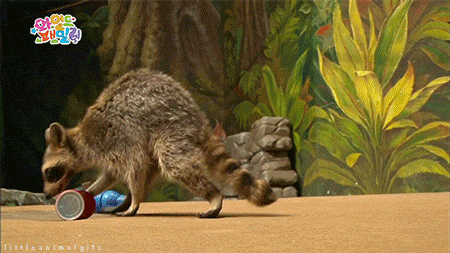 Just a hint of trash!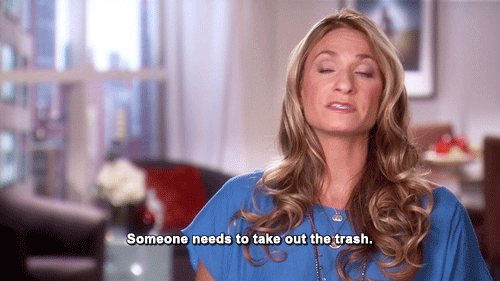 Not that trash. Must be nice!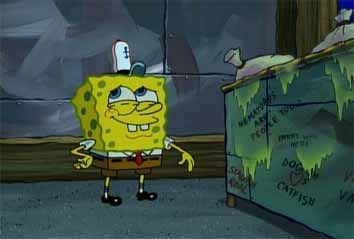 A little trash.
Ah, the perfect amount of trash!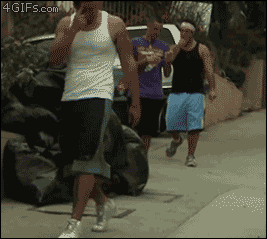 Somewhat trash.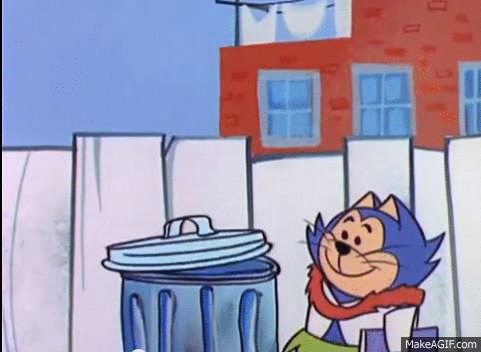 Healthy amount of trash.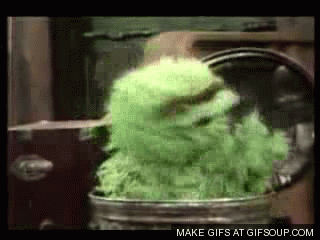 Live. Laugh. Trash.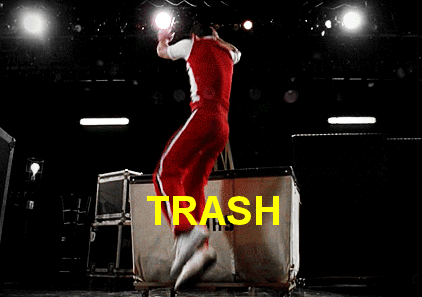 Trash and proud.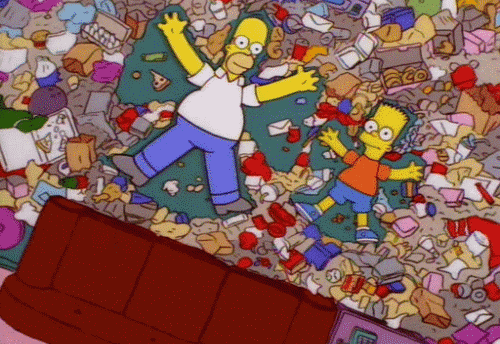 So trash, but killin' it.