This past Thursday, Drake blessed us by releasing his latest mixtape/album, If You're Reading This It's Too Late.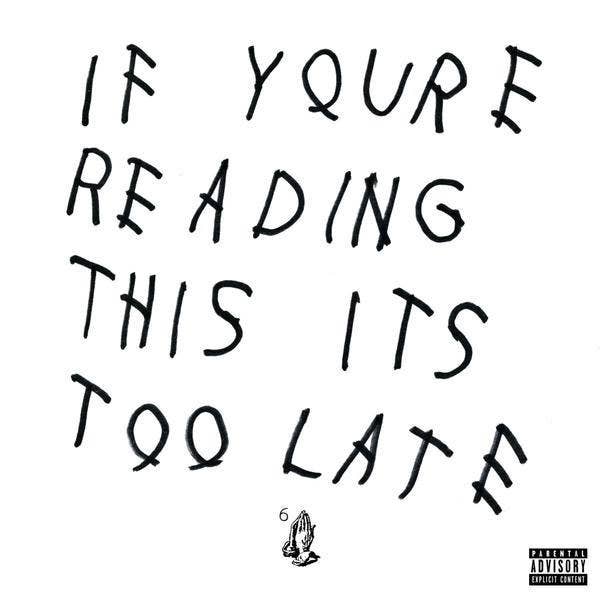 New Drake music means a fresh assortment of lyrics to pair with your Instagram photos.
There's plenty of lyrics to choose from off the 17-song album, but here are some of the most Instagram worthy:
1.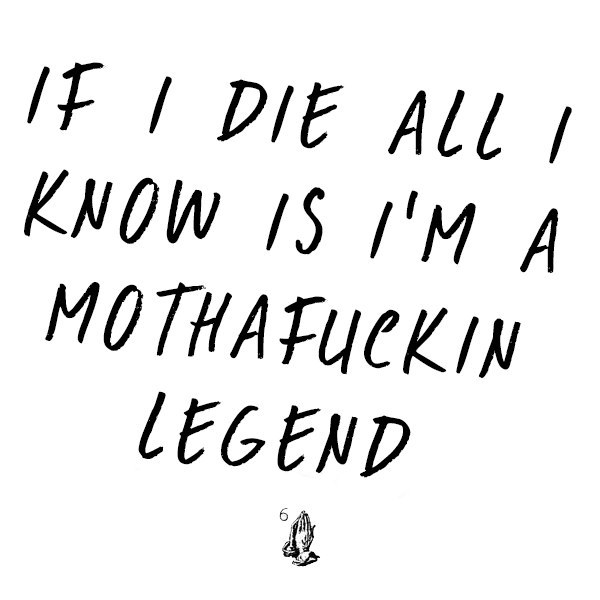 2.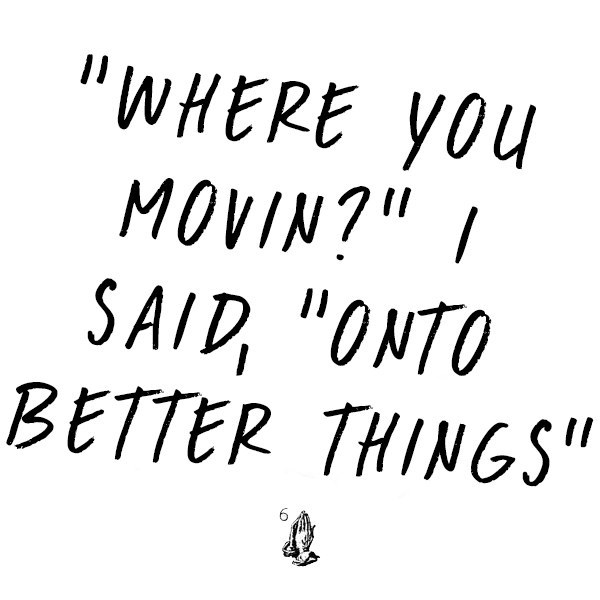 3.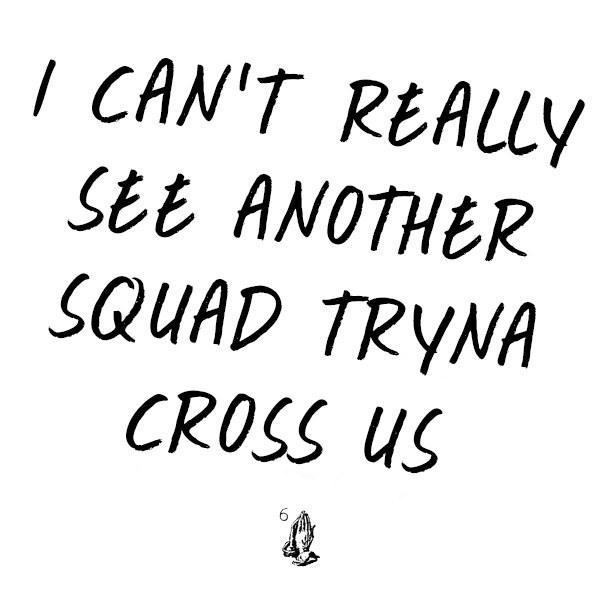 4.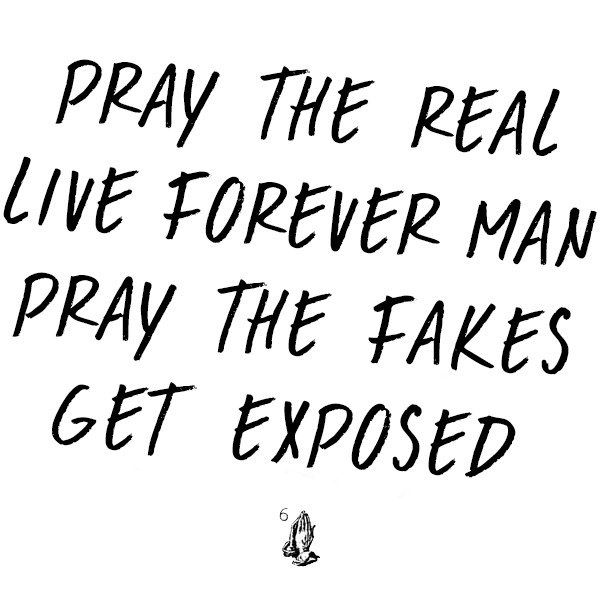 5.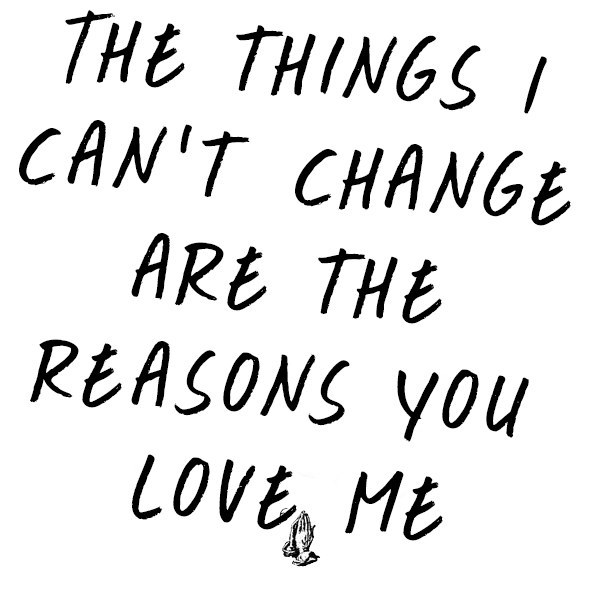 6.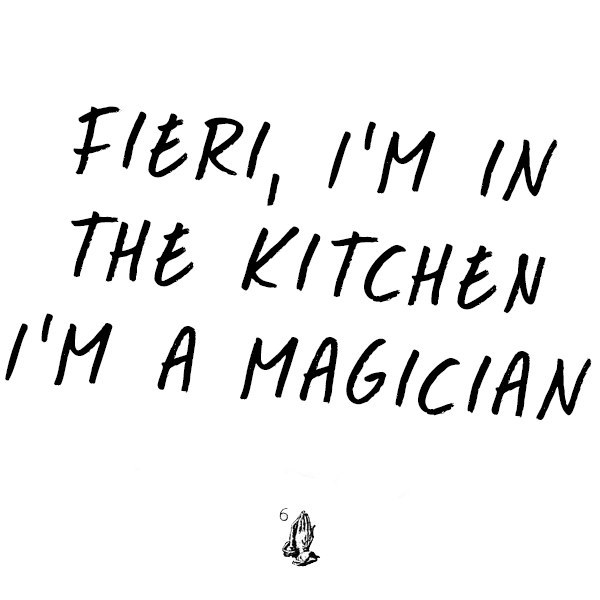 7.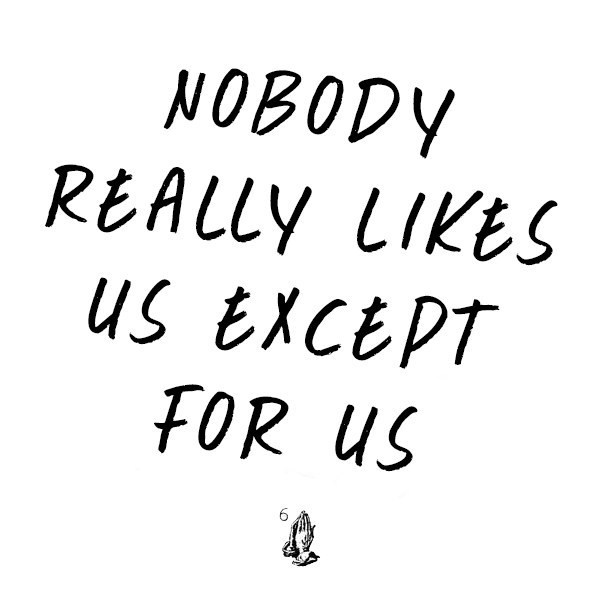 8.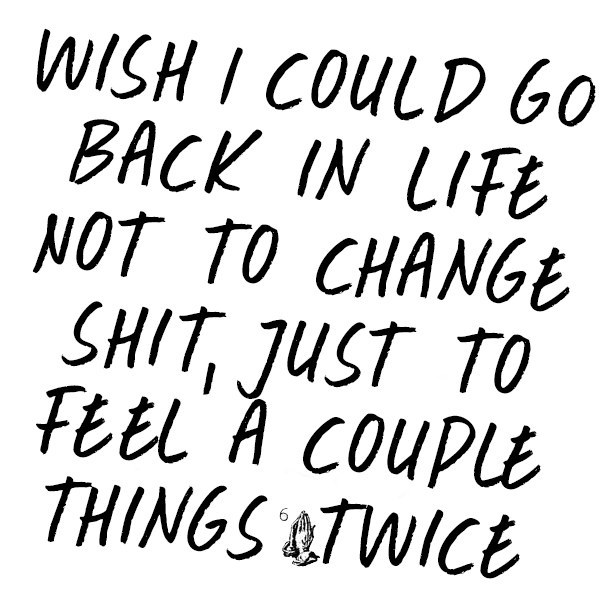 9.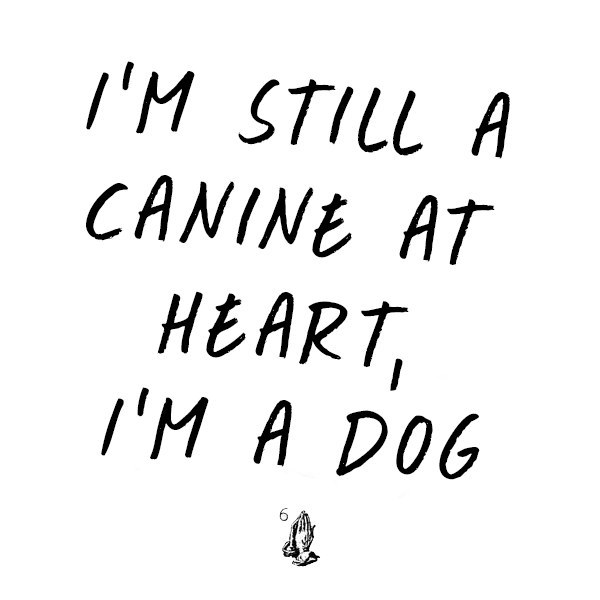 10.