Between some major music video releases, several No. 1 hits, and a world tour, you could say Taylor Swift had a busy 2015.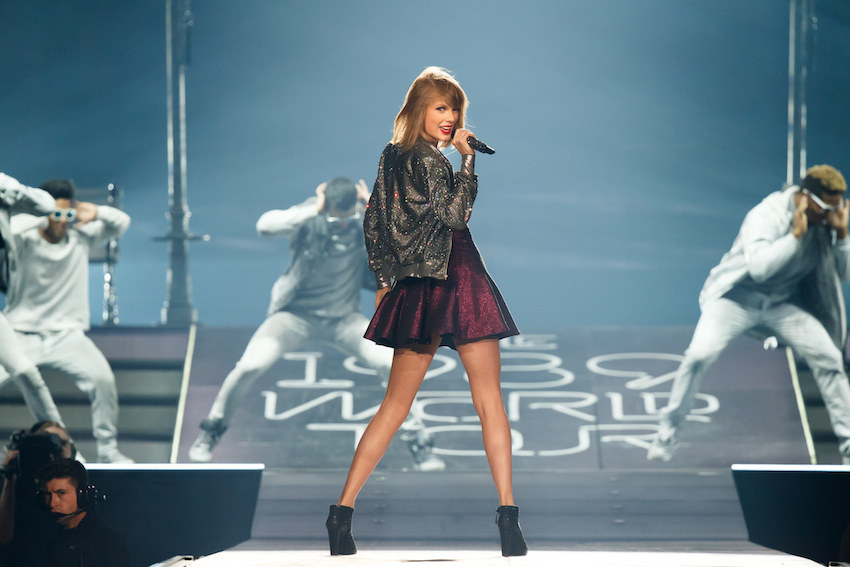 The 1989 World Tour alone had her on the road from May to December, performing a total of 85 shows.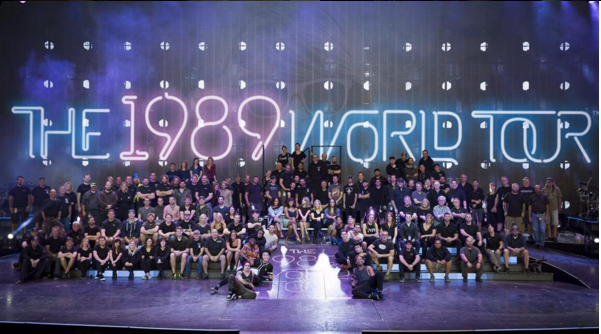 So what does one do after seven months of traveling the world? Spend quality time with their cats of course.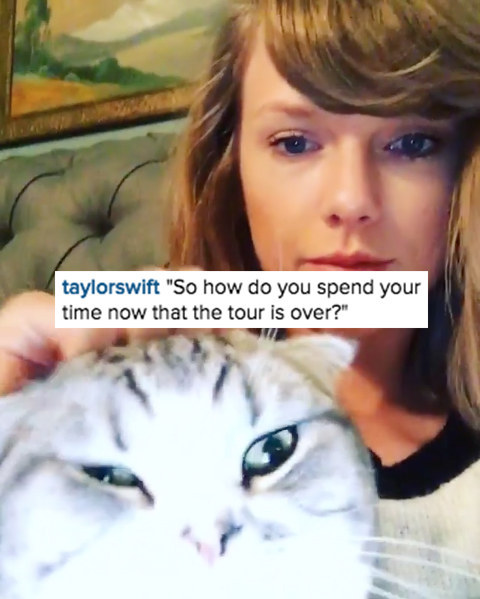 And who can blame her? Her cats are awesome.
In the video posted to Instagram last night, Taylor and Meredith Grey share an intimate moment of human-cat bonding.
And from the looks of it, Meredith Grey is lovin' the attention.