She was already shining bright like a diamond when she stepped out on stage.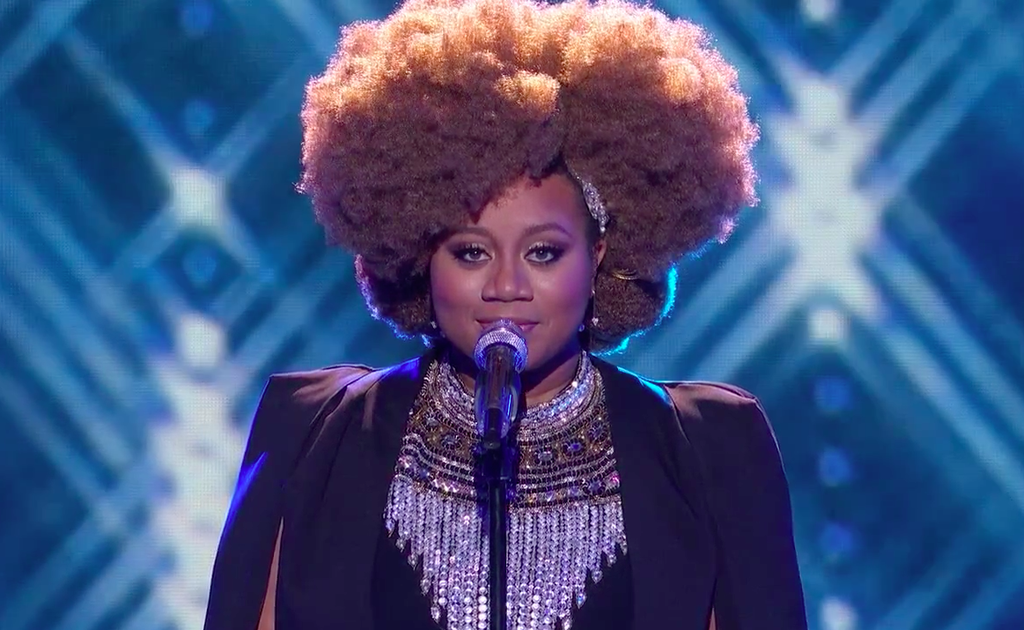 The performance brought three out of the four judges to their feet.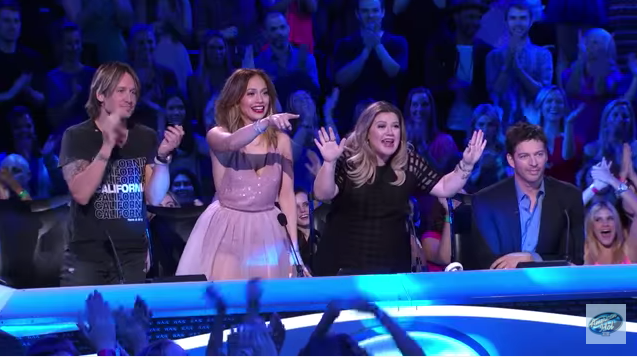 And J.Lo and guest judge Kelly Clarkson lost all chill.
Kelly even went as far as telling La'Porsha she was going to win — which only Kelly Clarkson could get away with.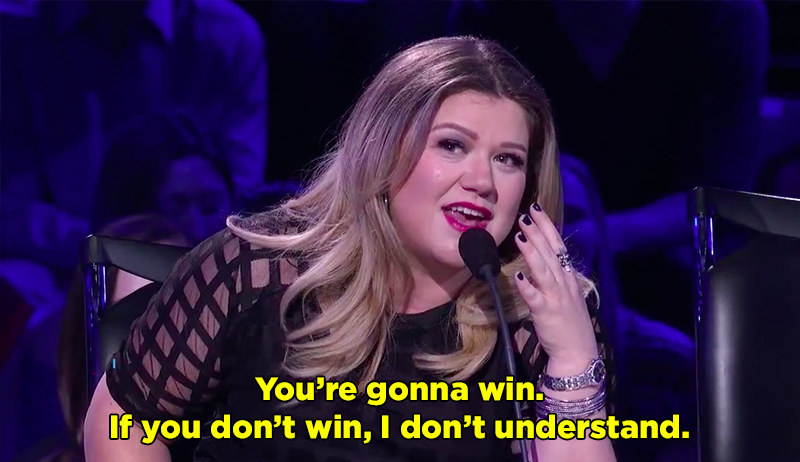 Guess we'll just have to wait and see. Keep on shining, La'Porsha!