We recently asked the BuzzFeed Community to tell us about their craziest tailgating experiences. And while these stories have nothing on Buffalo Bills fans, they're still worth talking about. Here are the best responses:
1.
Doggy style.
"At NCSU's Homecoming game in 2015 on Halloween, everyone was in their costumes and I saw a girl dressed as a Dalmatian pooping on the ground in the tailgate lot because the bathroom line was too long."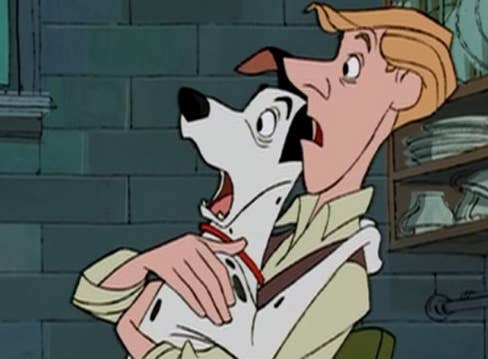 2.
Raise a glass to portable urinals.
"We were tailgating near a group that was drinking heavily, and the guys kept getting into their SUV and then coming back out with portable urinals, which they'd then dump out into some nearby bushes. Well as they got drunker, they got lazier, and soon the urinals weren't getting dumped out, but just set aside next to the hamburgers and plates. At one point they all posed for a photo while 'cheers-ing' with the urinals. And then one guy took a swig from his and sprayed his piss on everyone else in the group as they shrieked and laughed."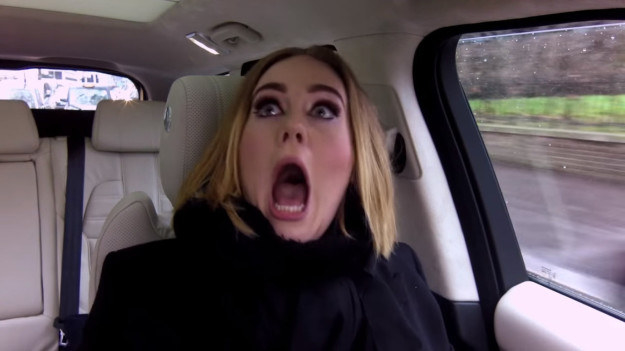 3.
Puke and rally.
"I went to Penn State and at one of the games there was a girl straight up passed out in a puddle of vomit in the line to get to the stadium. When the EMS put her on a stretcher, she woke up and started singing the alma mater like a fucking champ. Hundreds of students still in line joined in."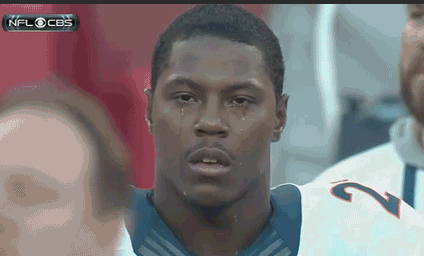 4.
Only in 2016.
"I went to see Blink-182 and All Time Low this past summer and saw someone run through the parking lot, shirtless, wearing a sombrero, screaming 'Dicks out for Harambe.'"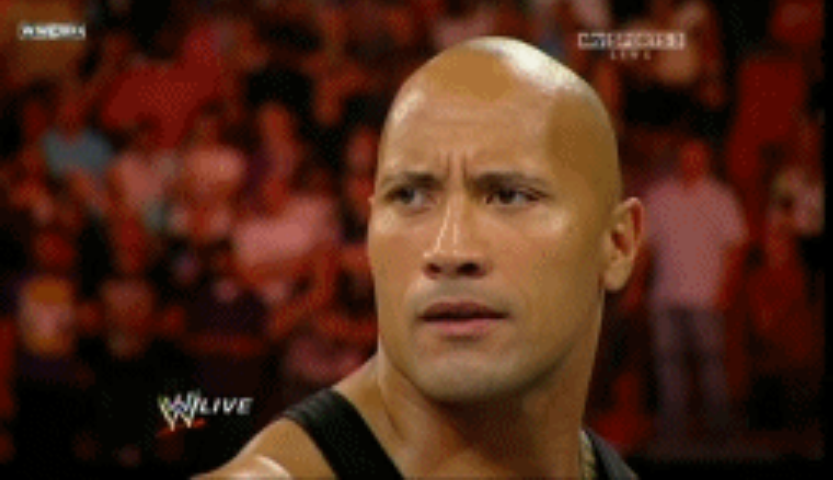 5.
A little bit of everything.
"At a tailgate for a Tennessee vs. Alabama game, I saw cups of urine being thrown at the opposing team's fans, middle-aged women taking body shots off of 18-year-old frat boys, a man covered in his own vomit being taken care of by a random family, and more arrests than I could care to count."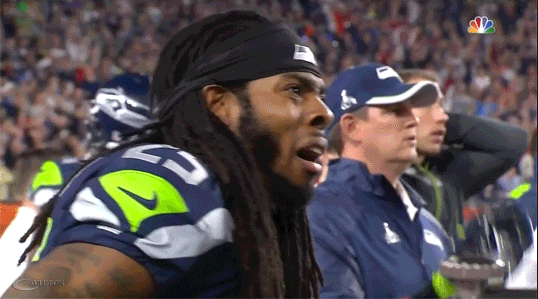 6.
Shots on shots on shots.
"I went to a Redskins game with my boyfriend, his dad, and his dad's coworkers, and during the tailgate I took shot after shot. Once we got into the stadium, I passed out next to the toilet seat, got carried out by security, and eventually was forced out of the game with my boyfriend. We went back to the truck and I fell asleep on the tailgate until the game ended."
7.
The Bill Murray.
"At a Penn State game we saw a man standing on top of an old ambulance with a homemade beer bong. It was 10 feet long and referred to as 'The Bill Murray.' It fit six beers in it and my boyfriend finished it in about four seconds..."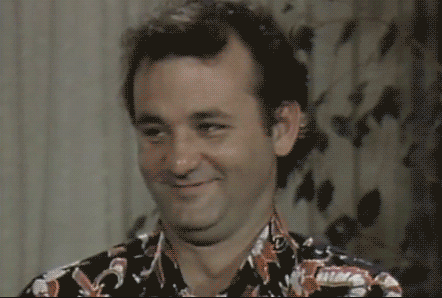 8.
When you gotta nap, you gotta nap.
"At one tailgate, my cousin was drinking tequila and beer for most of the day, so you can imagine just how drunk she got. All of the sudden she looks at me and throws up all over herself and my shoes. She then goes to the table where we had set up the food and stuff, swipes it all to the floor, climbs the table, and falls asleep."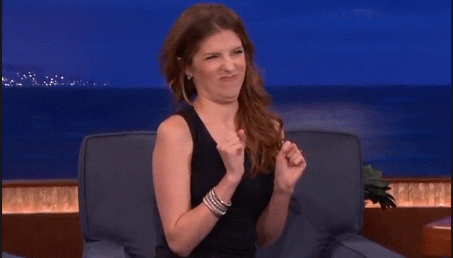 9.
Off to the races.
"I once saw people racing with dildos. The winners got jello shots."
10.
A wedding to remember.
"My cousin got married tailgate-style at a Raiders game. Guy Fieri showed up unannounced...it was weird."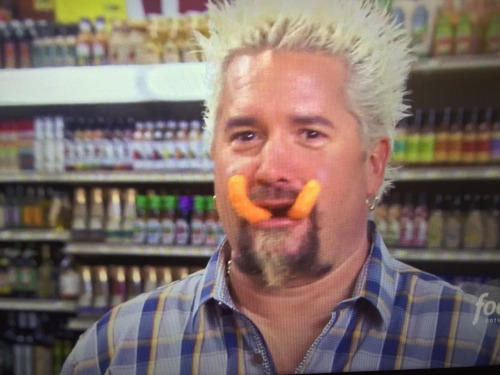 Note: Submissions have been edited for length and/or clarity.