It's no secret that the Lyon brothers are a good looking group of siblings.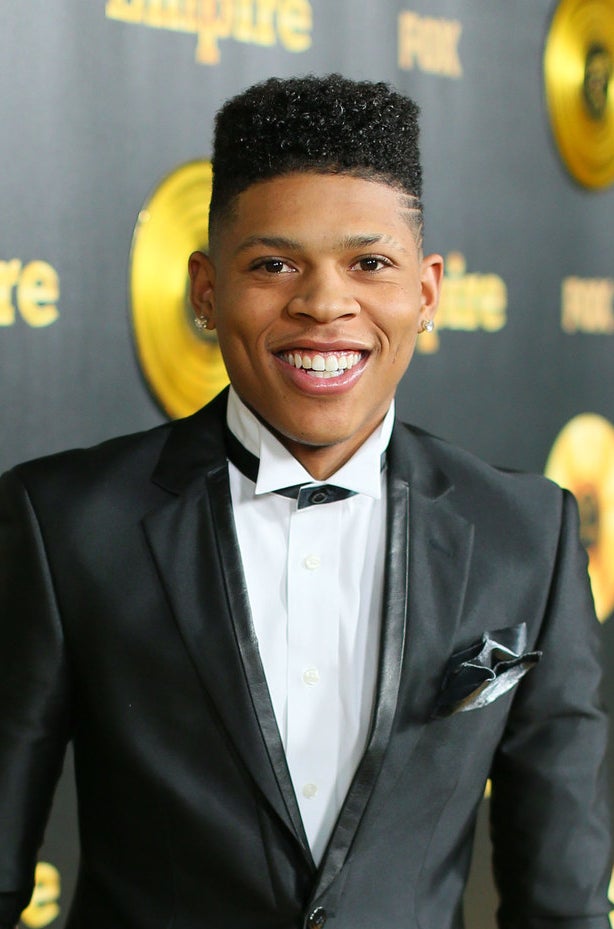 Hakeem can make your thang drip drop.
Jamal's got a voice that'll make anyone weak in the knees.
And Andre, well, no one wears a suit quite like Andre.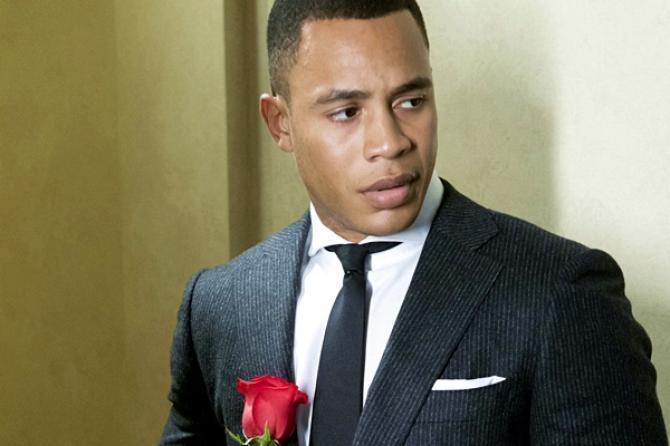 Oops. Something went wrong. Please try again later
Looks like we are having a problem on the server.
So taking into account looks, talent, and a wide range of character flaws, which Lyon brother is the hottest?