Last night on The Late Late Show, Ashton Kutcher told James Corden that one of his favorite Punk'd episodes was Drake's.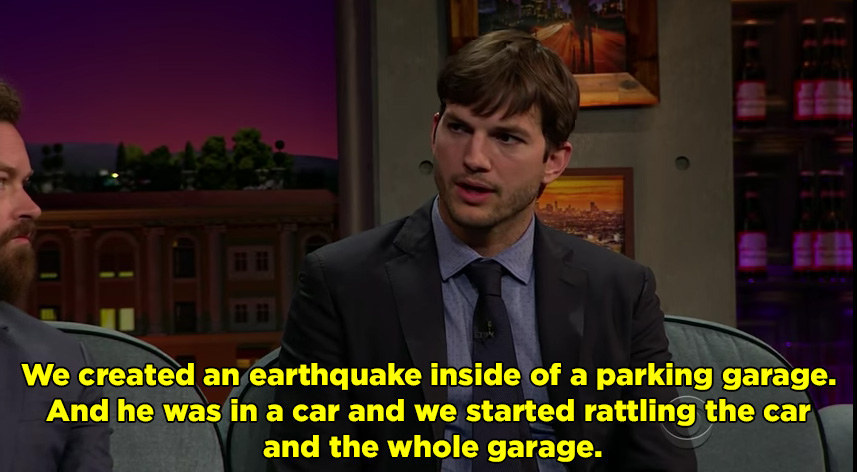 Ah, Punk'd. Who could forget a young Ashton Kutcher in a trucker hat, playing ridiculous pranks on celebrities?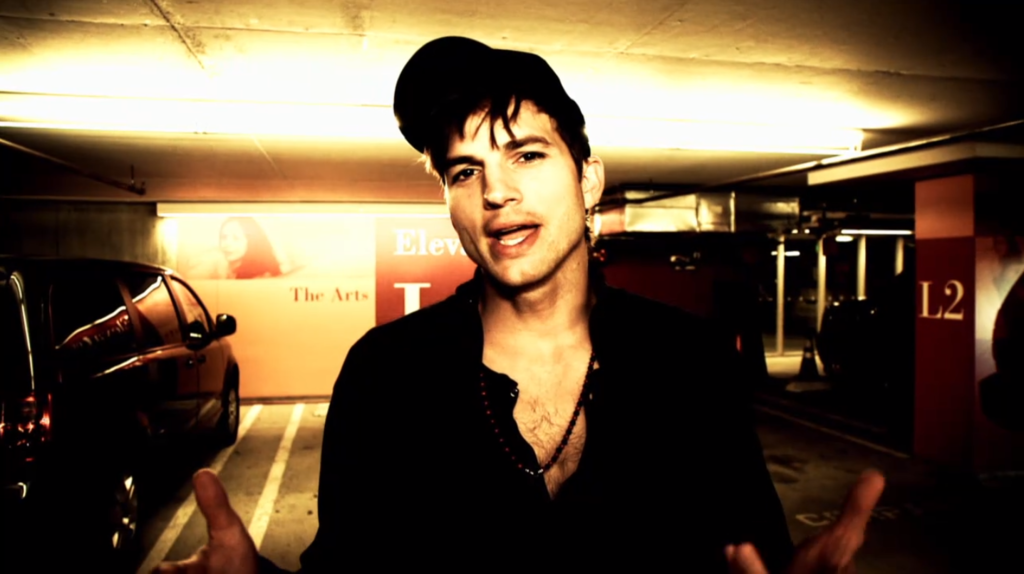 Ashton revealed that a portion of Drake's episode was cut. Apparently, Drake got into the fetal position during the "earthquake."
Which, after watching the episode, you can't really blame him. Drake thought he was experiencing an earthquake, after all.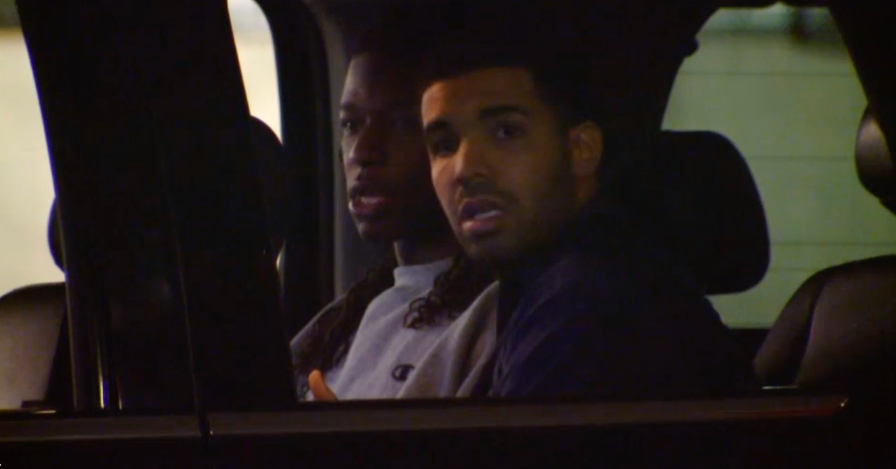 In honor of Throwback Thursday, it's only fair that we revisit the episode.
Drake thinks he's going to meet Vice President Joe Biden, and is picked up by "Secret Service" agents along with a friend.
It's all quite tragic, really.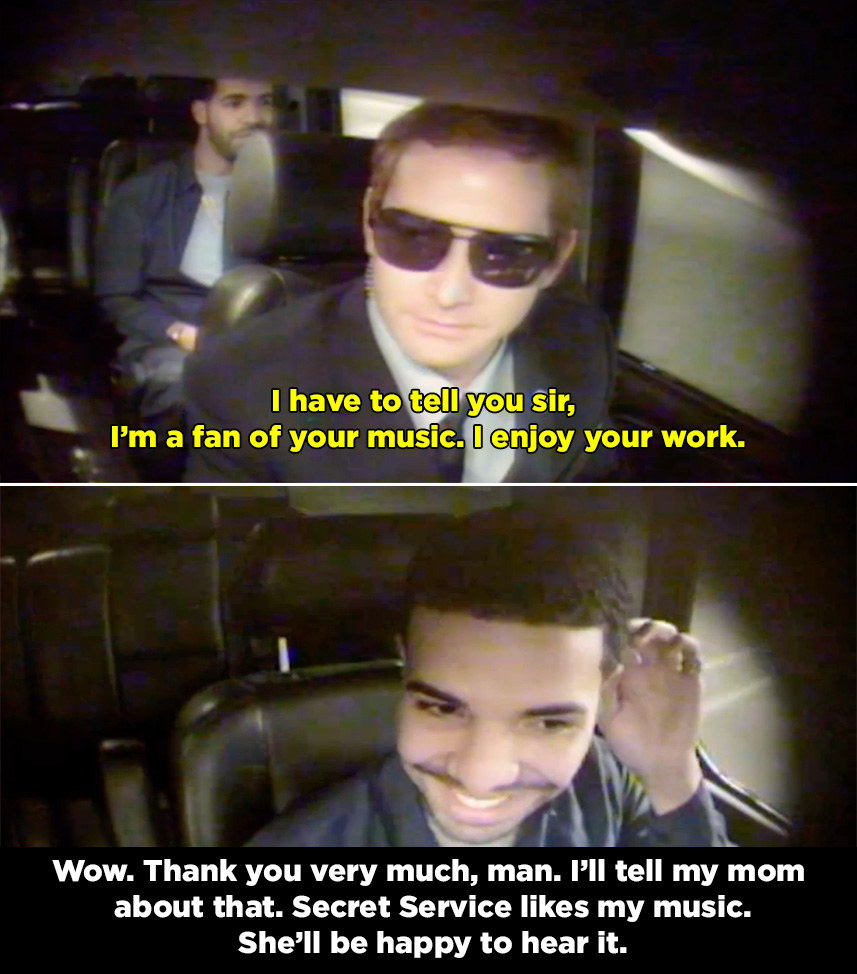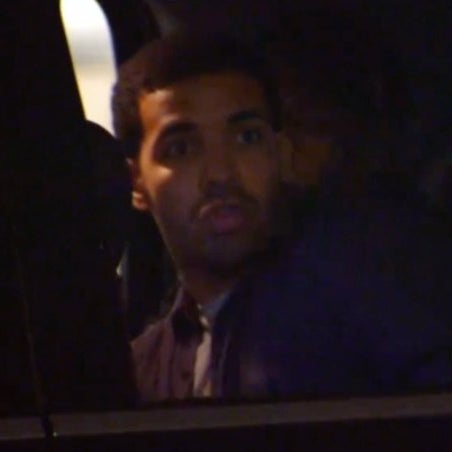 😂 😂 😂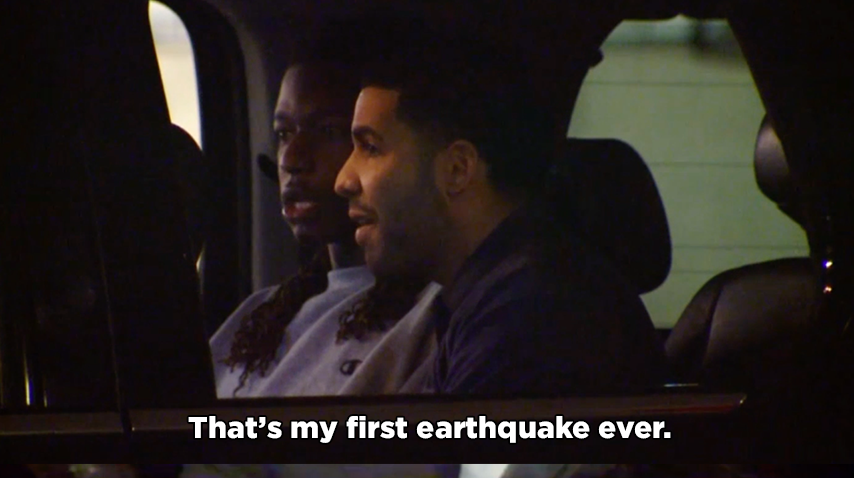 Next thing you know, you got a random dude joining them in the car.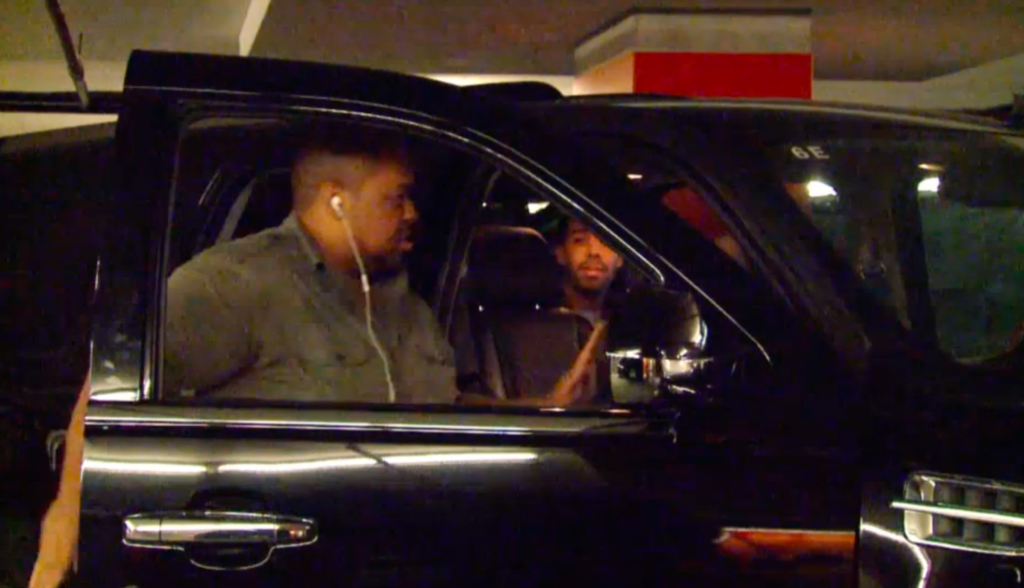 There's a pregnant woman going into labor.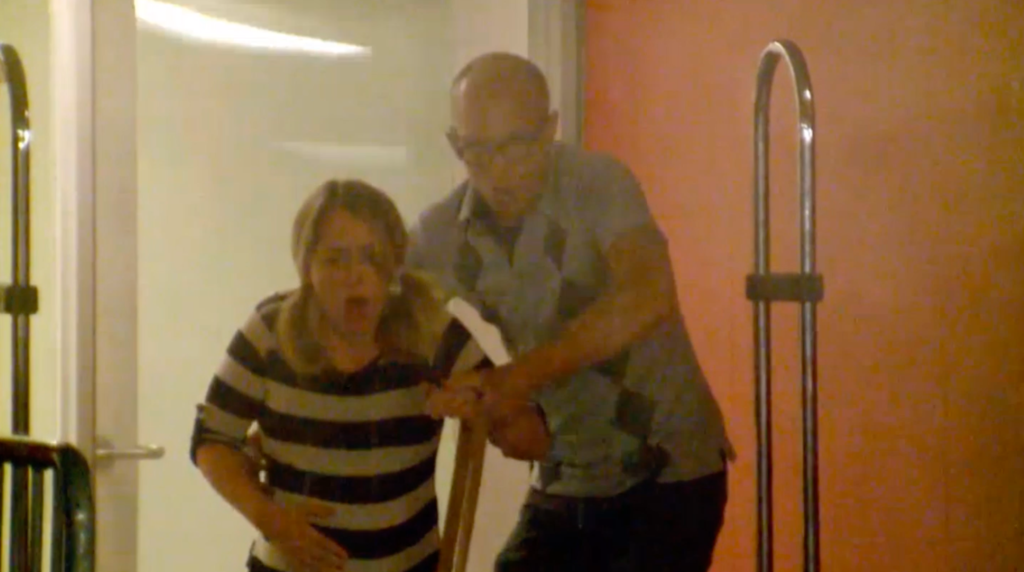 And Drake be like: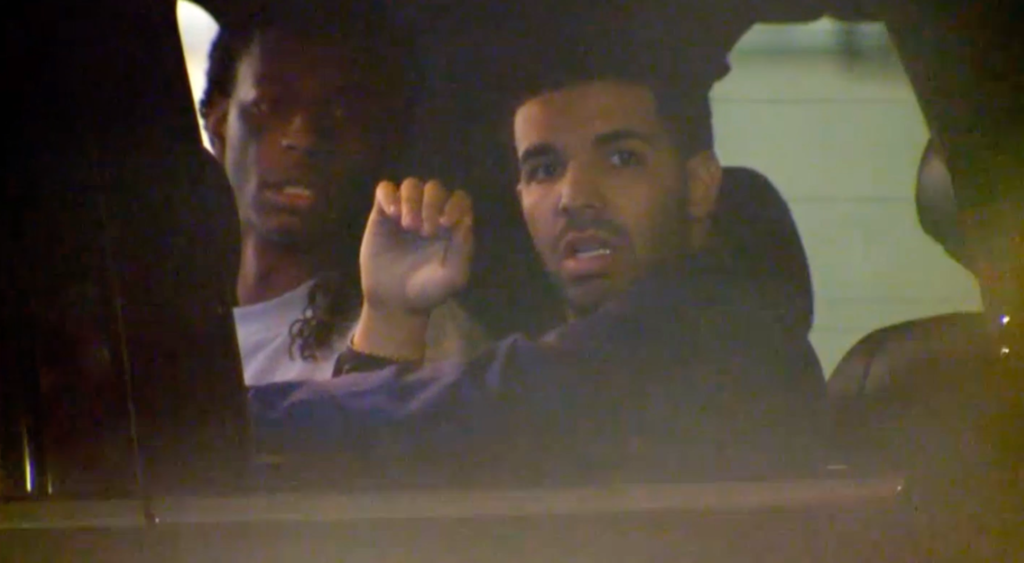 Then, the pregnant woman's husband gets in the car and starts playing with a "tazer."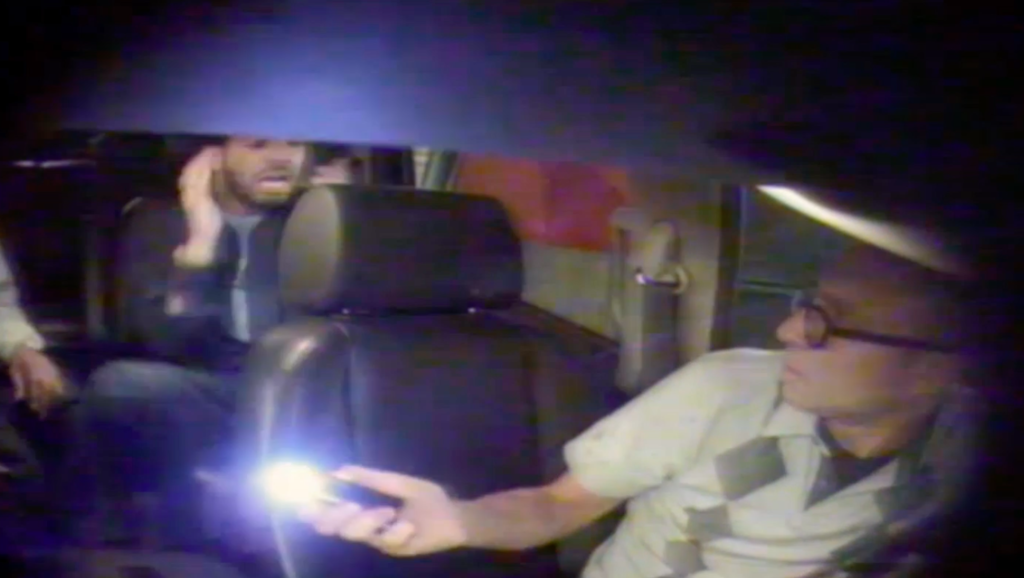 Oh, and then he accidentally "tazes" his pregnant wife. THAT'S A LITTLE MUCH ASHTON, DON'T YOU THINK???
Apparently not.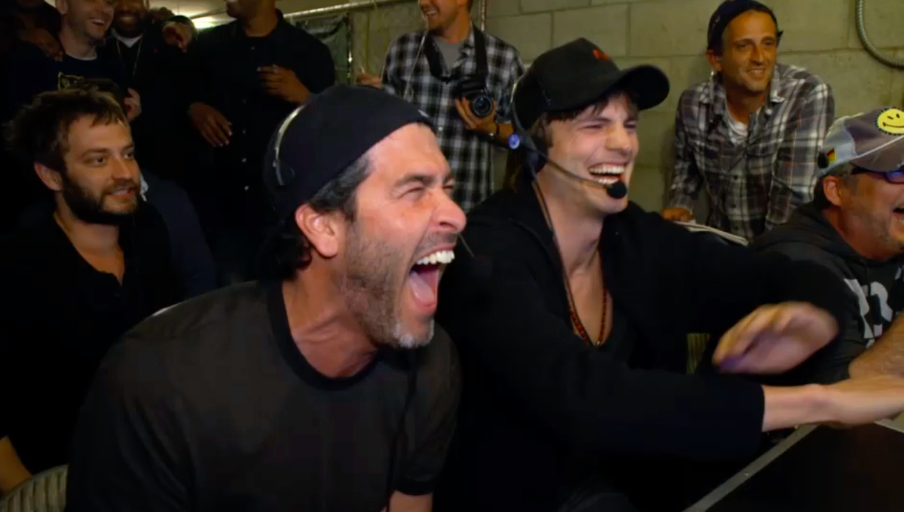 With that, everyone's out of the car and Drake is in complete disbelief.
Finally, Ashton comes out.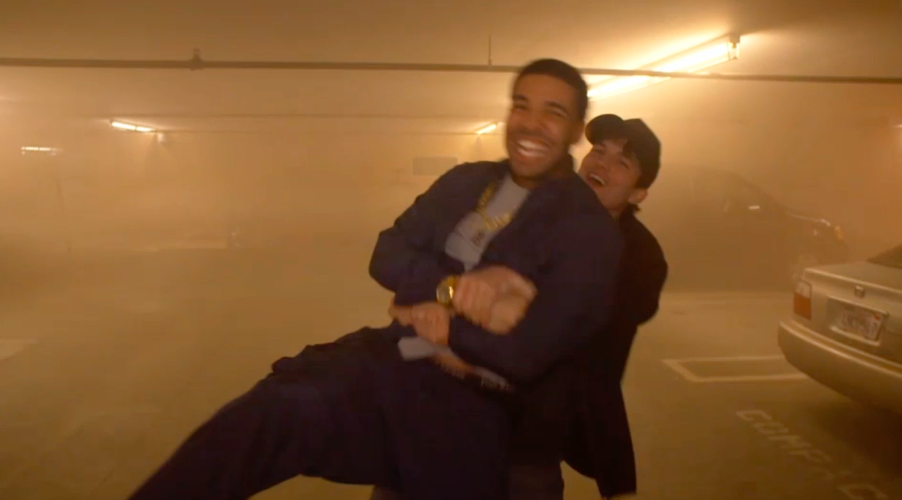 Drake took it well...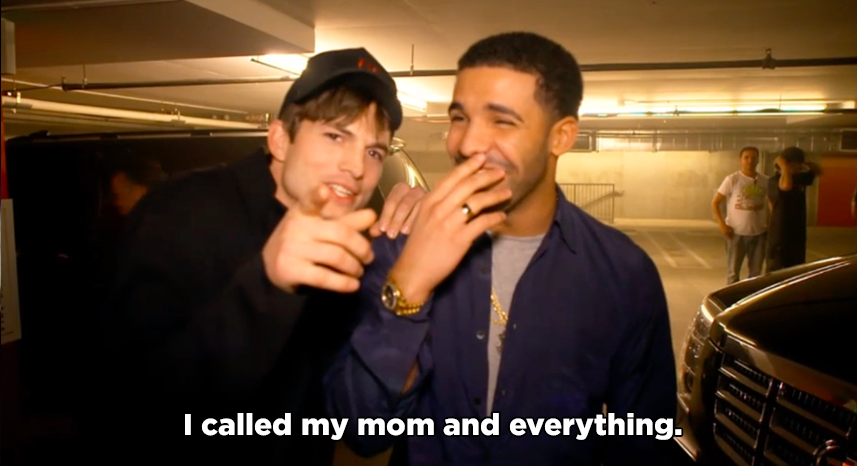 ...for the most part.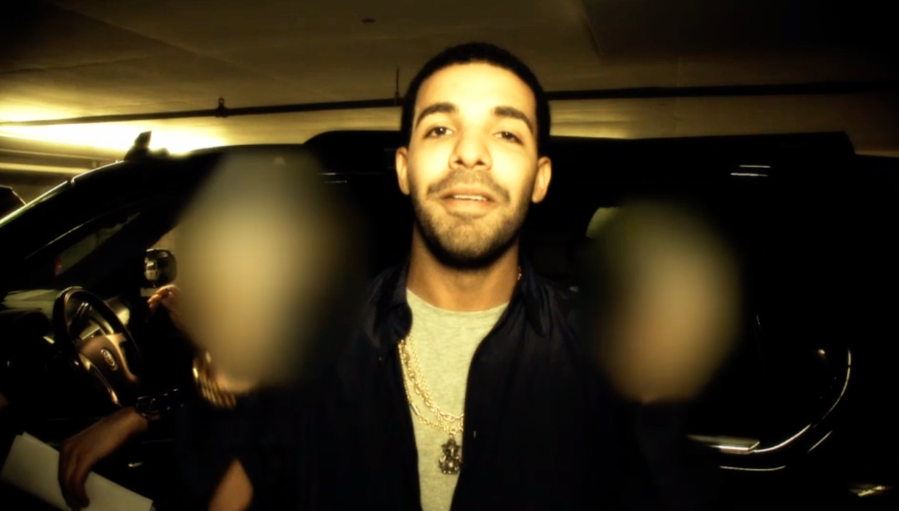 You can watch the entire episode here.
10/10 recommend.